My hubby's birthday last June 3, 2022
Blog#14
Hello read.cash friendship
I hope we are always ok even though we are always busy with our work every day. Simple article on my hubby's birthday.
_____________________________________
I woke up early.
First I wished my hubby a happy birthday. Then I got up to cook spaghetti. We enjoyed eating breakfast.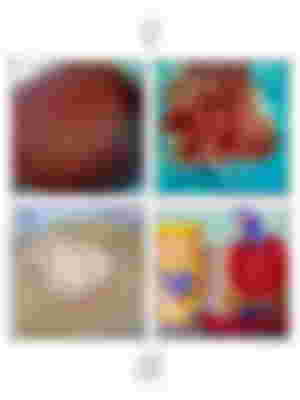 I have already prepared and last schedule of my youngest for submission of all output in last quarter. My youngest is on early vacation because next week he will be checking forms, said his adviser.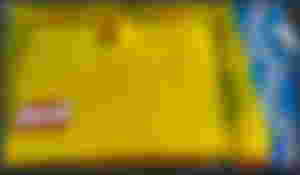 We went to shell gasoline for my hubby to get gasoline, then we went straight to the lotto outlet for my hubby to bet.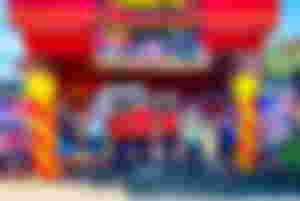 When we came to my hubby's sister her sister was doing laundry.Stopped doing laundry and cooked the pancit I bought first.
This was our simple lunch at hubby's sister's house. We had a fun truss truss. It's a pity and only food has a picture. Hahaha
After our lunch time. We first picture the youngest child of my hubby's sister. Cute baby girl. So we enjoyed taking pictures. Very kind child.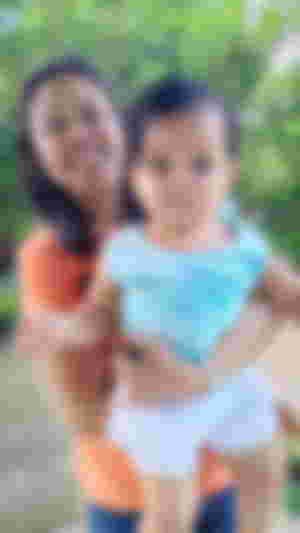 My hubby's sister planted it.
My 2 kids picked up. It's nice to watch him. It looks like a plastic flower but it's not. She is a beautiful plant on the terrace because it is a creeping plant around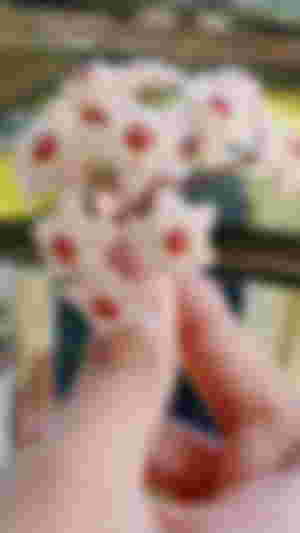 We are on our way home to Lipa Batangas ..
I thought of passing by my brother's house, because I can still see the house they built. I was happy to see it because it was so well made.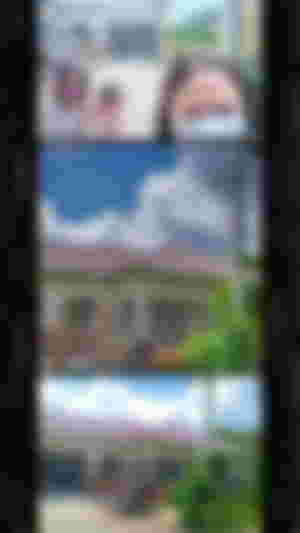 Simple snacks, turon with chill when called. But it was delicious and we enjoyed our snack.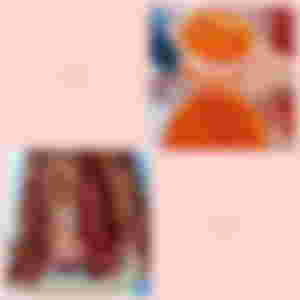 My hubby bought chooks to Go. This is our delicious dinner. Thanks and went well my hubby's birthday.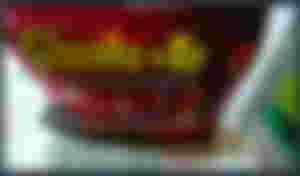 Rest rest first. Then we slept early for when tomorrow comes is full energy with all the activities here in the house
The simple celebration of my hubby's birthday.I hope you are happy while reading my simple article. God bless friendships ..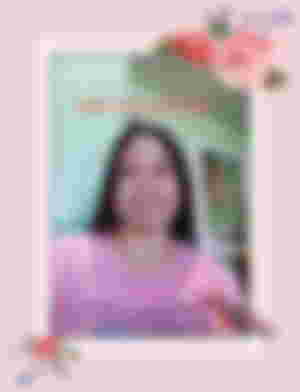 Thanks also to my sponsors who are kind and generous