Fun things to do and see in Gate 1!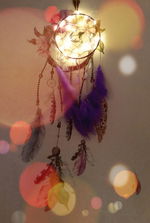 Banaba St. is just one of the streets of Amparo Subdivision where we live. It is just a jeepney ride away from SM Fairview and Ayala Fairview Terraces. It is near Lagro, Quezon City, and the famous La Mesa Dam. We experience cold temperatures from time to time as a benefit of being near the dam. Banaba Street is part of Gate 1.
When Bam was still in kindergarten, we usually go to our favorite grocery store, the 179 Grocery. It was one of the establishments where you can shop and have some snacks but everything changed when the pandemic started and the construction of the MRT-7 has taken place.
Our vicinity has now a livelier vibe. It started to attract people and businesses. More food shops, grocery stores, medical services were opened. Now we find it more enjoyable to see people on the street. Should you wish to visit our place, here are the things that you can do:
Eat or food trip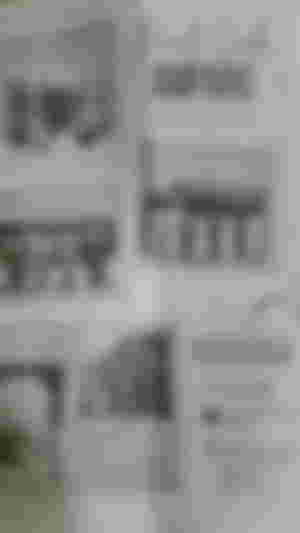 Yup, we have several shops that offer sumptuous food to fill your hungry like unlimited chicken wings, burgers, and fries, Shawarma, milk tea and nachos, pizza, etc. My family and I had our New Year snack in one of the food shops and my daughters enjoyed the fries and the drinks. Eating is number 1 on my list because you know, food is life. And just yesterday, another cafe opened called Food Crib. It's just a few meters from our house.
We also ate in the Shawarma food house, we got the promo: buy 1 take 1. The Shawarmas were a bit small so wanted more but there's no budget anymore.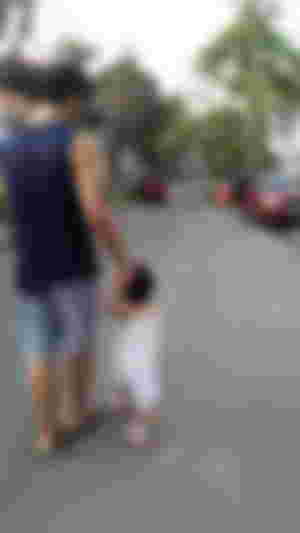 Dudey and Saoirse.
If you walk around Gate 1, you will see that it is being surrounded by huge trees. Their cool air and shade make walking or jogging pleasurable. We don't have parks near the area to just sit down and standby though, maybe someday. Our favorite street to walk in is Bangkal Street where Bam's kindergarten school is located. It is adjacent to Banaba. I love Bangkal Street because it has a peaceful neighborhood and a cooler environment.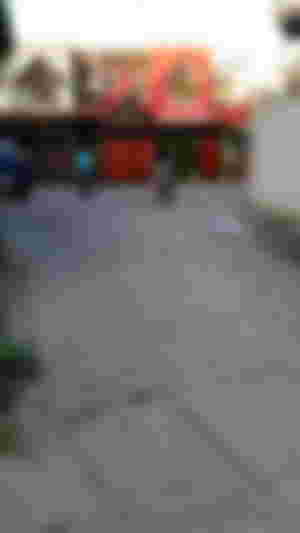 Bam and her friend.
Since we are not on the main highway and the road is concrete, it is safer for kids to bike. My daughter Bam bikes every afternoon. If she doesn't want to bike, she scoots around the neighborhood and have fun with her friends.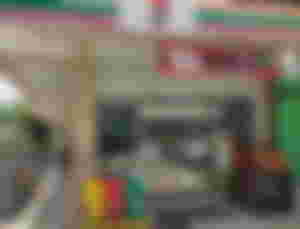 Aside from the 179 All Stop Shop, we now have the Korean Store, Alfamart, and 7/11. 7/11 is Saoirse's favorite because it is the only shop that has an ATM machine. She already knows that she'll have a treat after I go inside the store. But Alfamart offers good products at a cheaper price. It is a little distant from our place but going there is hitting two birds with one stone: we could exercise and save.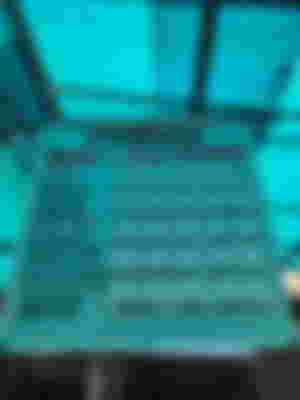 One of the areas called Main Streat not only offers food to its customers but also car washing. Why not have a snack while waiting for the washing to finish? It also has a live band from time to time. There are also other car wash services in the area but the one on Main Street is the most well-known.
We have several salons in Gate 1. Just go to the main highway and you can choose from the cheapest to the most expensive service. I usually go for a haircut and pedicure and I plan to have highlights and a foot spa when my wallet permits. I'm dying for a foot massage but the salons that offer the service are full most of the time. I will keep on trying though.
Yes, we have resorts in Gate 1. We sometimes report them though for too much noise. We are just a meter away from one of the swimming pool resorts called Casabriella and we could hear people shouting and singing so loudly in the evening even until 12:00 AM. We understand that we also need to enjoy but disturbing people in the wee hour of the day is a different thing.
I am happy that we are near the Accucheck clinic, we can just go there and see if there is an available doctor whenever someone's not feeling well. They also have laboratories which make it more convenient. They have a clean, well-maintained space. There is also another clinic that opened somewhere along the road nearer us. I am pretty sure they will have a lot of patients when it is fully operational.
While writing this article, my Saoirse cried thinking she was alone. I placed my laptop just millimeters away from the desk fan so my eyes got wider when I saw the fan's grill almost hitting my laptop's monitor. And the air became cooler- I just stared at the desk and exhaust fans wishing I could adjust them.
Moms should be given the power of telekinesis so we won't burden anybody to do stuff for us while we are holding or nursing the babies.
Anyways, that's all for tonight or today, my friends.
The lead image was mine. The sources of other images have been cited. No copyright infringment was intended.
The rest of the content is mine unless stated otherwise.
February 27, 2022
Cheers,
©jasglaybam