Biggest Online Purchases Worth Of PhP 1594.00 ($28.64)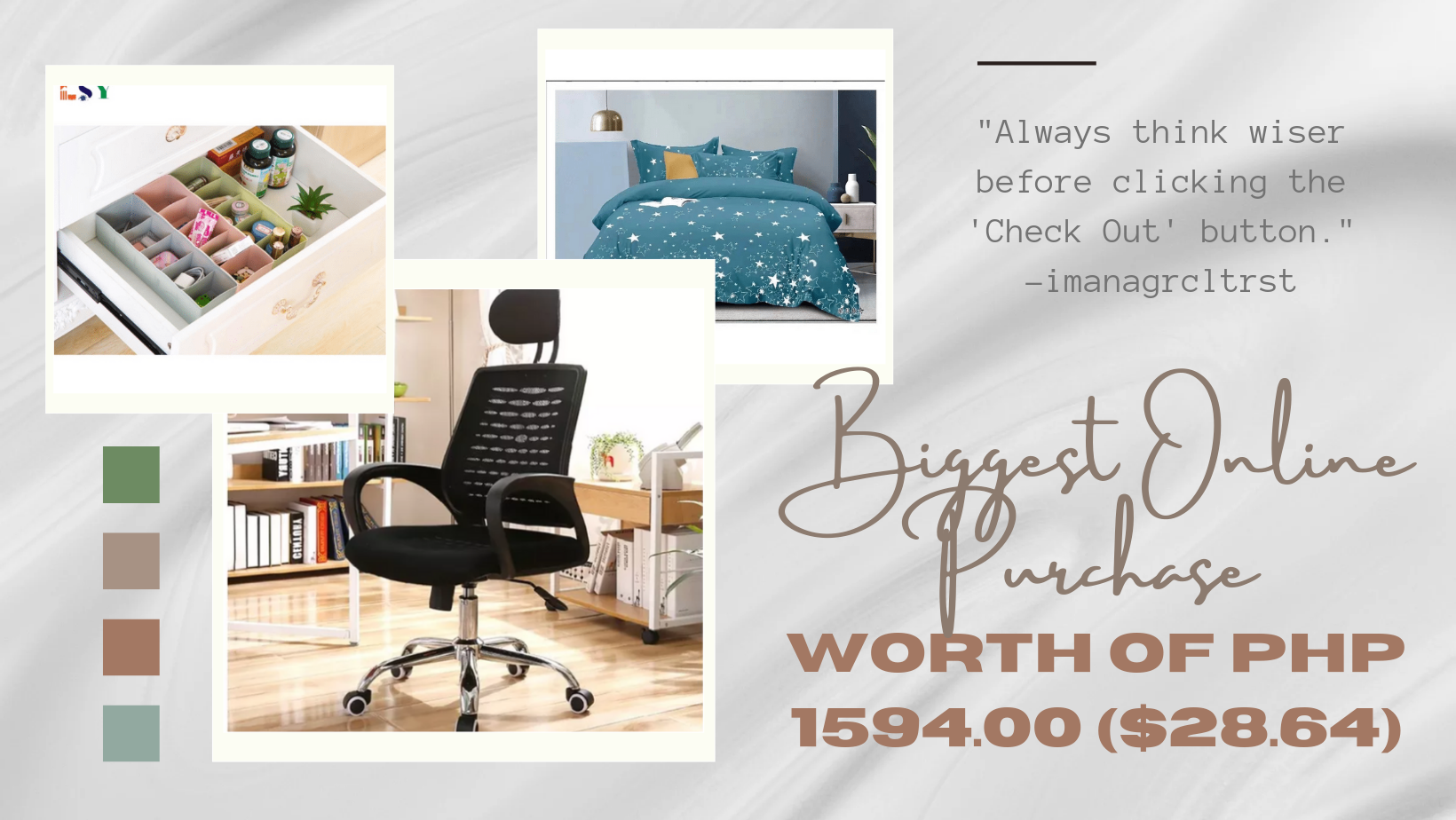 ARTICLE NO. 111 OF 2022
TITLE: <Biggest Online Purchases Worth of PhP 1498.00 ($26.97)>
DATE OF PUBLISHING: <AUGUST 08, 2022>
A friendly reminder from an anonymous person. For an instance, you want to buy a jeans or bag but was hesitating? Then, better buy it especially when you have the free money. However, always remember to think wisely before clicking the "Check Out" button.
---
It's been a month since I last purchased a product online. Why? Simply because I'm lessening my expenses which I successfully did. During the 7.7 Shopee Sale, I only bought this DIY dishwashing detergent kit that costs PhP 230.00 ($4.13).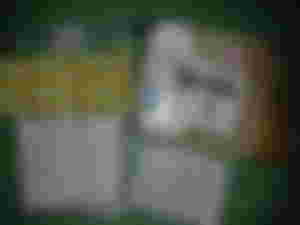 "Reorganizing our study area ..."
This is my target before September comes in. As you can remember, this is how our study area looks like: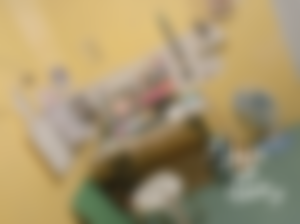 We don't have a proper study chair which results for my back to ache everytime I'm doing my academic-related tasks & side hustles. I will reorganize this corner, so whenever I'll have meetings and all, it'll look more presentable.
During this 8.8 Sale, I have ordered both in Shopee and Lazada. Here they are:

Office Chair with Head and Arm Rest
Shop link: New World Trade
Product link: https://s.lazada.com.ph/s.UNpPi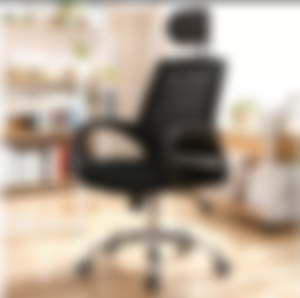 I've been dreaming of having this kind of chair in our room. Apparently, I tend to be always "gipit" or more like "ayaw pa munang bilhin" coz I have priorities to think of first.
And since I had received PhP 3000.00 ($54.32) in one of my scholarships, I've decided to buy this na. At least, may nai-pundar na naman.
Got this office chair for only PhP 945.25 ($16.99) with 167.50 pesos ($3.01) shipping fee. But instead of paying PhP 1112.75 ($20), it amount to be paid of drops to PhP 1023.30 ($18.40) as I applied Lazada Bonus, voucher, and shop promotion.
This is the most cheapest chair that I had searched. Hence, it has thousand of sales and great reviews.
40-pieces Socket Wrench Set
Shop link: LOVE & HOME
Product link: https://s.lazada.com.ph/s.UNplH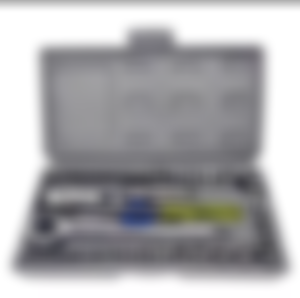 Papa asked me to order this for him and so, I did. May binigay naman s'yang pambayad ih~ my mindset of "invest on your own things than borrowing from other people" was actually from him.
This costs 129.00 pesos but had it for only PhP 134.82 ($2.42), including the shipping fee. Here's to free shipping voucher & coins redeemed.

Single and Double-size 3-in-1 Bedsheets Set
Shop link: Yubest
Product links: https://shopee.ph/product/261730652/10600973692?smtt=0.347879845-1659933450.9 and https://shopee.ph/product/261730652/7253335459?smtt=0.347879845-1659933488.9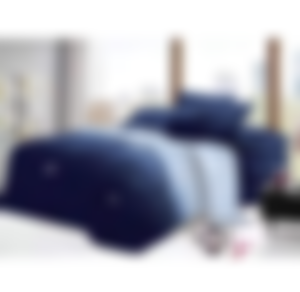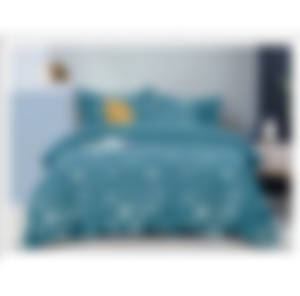 Still a part of reorganizing our study area, tada! I opted to include our bed corner. Bought this two (2) bedsheet sets for our bed foams, both for PhP 304.00 ($5.46). In total, that're amounted to 339.00 pesos ($6.04).
Gosh! So excited to put new life to our room.
5-grid Drawer Divider Plasts
Shop link: LSY School Supplies
Product link: https://shopee.ph/product/21544843/12473857404?smtt=0.347879845-1659933989.9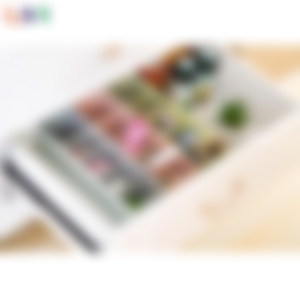 Why I ordered this organizers? To organize our stationeries (e.g. paper clips) more better. Actually, it will all be put in the chest drawer that I will buy next time. Instead of buying those acrylic organizers that're more expensive, I look for such cheaper organizers usually used for undergarments & socks. Why not? They can also be use for these things.
Since each organizer only costs PhP 25.00 ($0.45), I purchased three (3) of it with different colors. Gonna wait for it then I'll share it with you once I received it.
It's my biggest online purchase since I begun shopping using e-commerce platforms. Therefore, I have more reasons to grind to the maximum level. I must obtained it back to balance my earnings, expenditures, and savings. 💰
---
For more chitchats, feel free to reach me out through:
Or communicate with me via:

---
LOVE LOTSSS!
Sponsors of imanagrcltrst