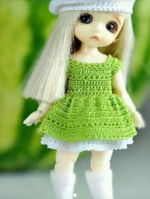 Before I start here in read.cash, I have so many goals for myself and one of those is to publish an article every day. Thinking of what to write wasn't easy, sometimes ideas are not entering my mind. I also have hesitations and so"many what if's" on my mind.
"What if I can't think of any ideas to write?",

"What if I can't work this account out after posting an article?",

"What if no one will notice me because I am just a beginner?",

"What if no one will take time to read my works because it is not entertaining and catchy at all?",

"What if my account will be marked as spam?"
But even if I have so many what-ifs on my mind, it doesn't stop me from making an account here. My journey was all started on Wednesday night. I made an account and published one article and I sleep after because it was already dawn when I finished making my first article "Newbie Thoughts". After publishing one, I don't expect that it will be recognized by the other users because I know it's just my first day. In the morning I interact with other users. I exchange comments with @Chelle18 and she was my first upvoter. I am happy then that finally someone takes a look at my account and then she welcomes me. And my luck started there, I then got another upvote from @dziefem. These two made my morning happy. In the afternoon I got happier, I got my first sponsorship from @Eunoia and I was recognized by @TheRandomRewarder. I feel like I am so blessed that day. That was what made me write my second article " August 26: Super Blessed Day".
I was able to publish 8 articles in 7 days and hopefully, I can still be able to make one per day in September.
Here is the list of my published articles within my 7 days stays in read.cash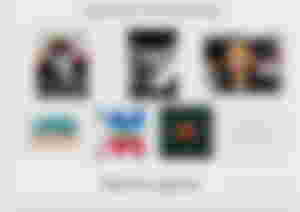 In my one-week stay, I also got 6 generous sponsors. I want to take this opportunity to thank them @Eunoia, @Bloghound, @Codename_Chikakiku, @Khing14, @Aeshayne and @Zcharina22 thank you guys for being so friendly and generous to me. I am so blessed to have known you and I am so grateful for the trust you gave to me. I may have many lapses in my writing skills but you never forget to support every article that I have.

I got so many friends that became my inspiration to continue writing. As of today, I got 28 subscribers already and for me, it was a great achievement.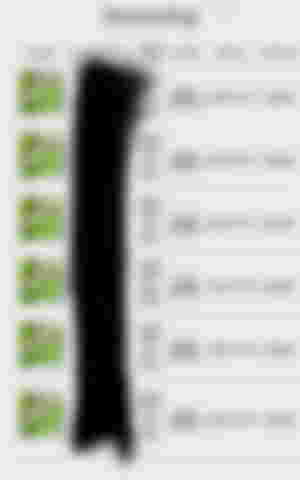 I got to sponsor other users too. I may not get a huge amount but I was happy to share it with others. Even if I know that it was just a small amount but I am giving it to them wholeheartedly.

The bot recognizes me in my four days of stay. Today he wasn't showing up but I am still thankful and happy that my other articles were upvoted by him. He may not notice my published articles today but it's okay. I will continue writing.
Now that the new month is here, I am hoping for the betterment that I will be more productive with God's help and guidance.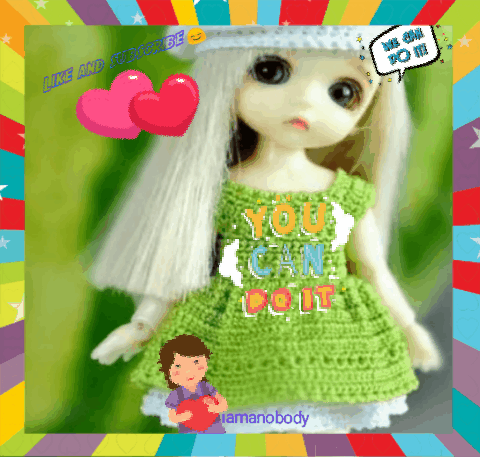 Want to know more about me?
Visit me in the noise.cash
You can also reach me out at this 💌 address: shanleysingco@gmail.
---
©iamanobody from the Philippines 🇵🇭