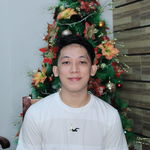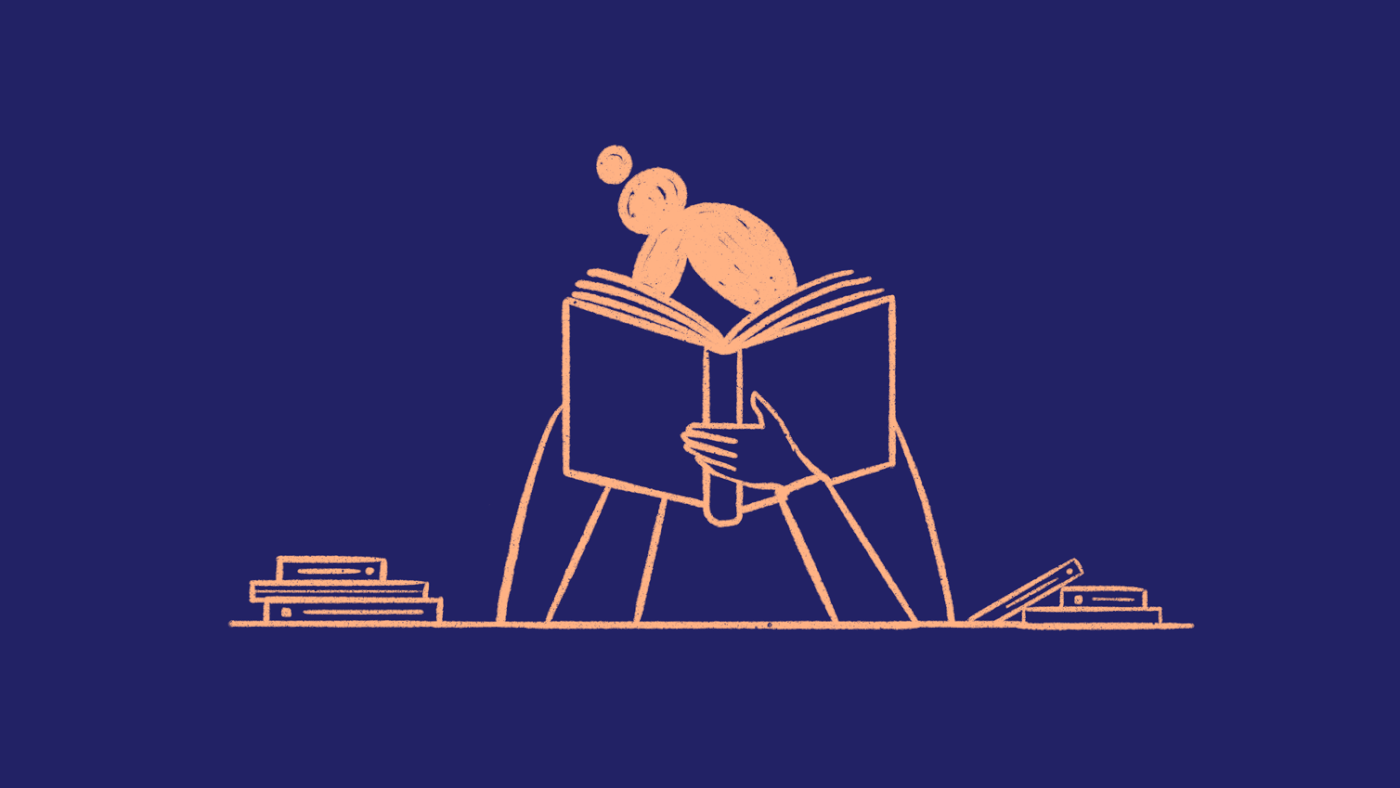 When I first started writing articles on this platform, I had this terrible habit of writing everything in what was basically a stream-of-consciousness style. Like, when something came to mind, I would just write it down—and not even bother to think about whether or not it made sense, or whether it would actually help my reader.
And it really hurt my feelings. It got so bad that I almost gave up on the whole thing. But then I figured out the secret ingredient that was missing from my writing: trust. When you understand how trust works, and why it's such an important part of writing for the web, you'll learn how to connect with your readers.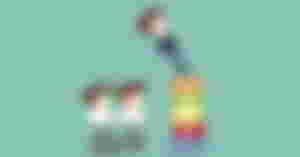 You've been writing online for a while now. And you have a lot of great ideas, but they're not getting the traffic they deserve. You might be having trouble engaging your readers in your content, and that may be because you haven't built up enough trust.
Good writing isn't just about being grammatically correct. It's about knowing your audience and knowing the best way to present the subject matter in a way that actually resonates with them. To do this, you need to determine what your audience needs from you, and then deliver on that need in a way that keeps them coming back for more.
Let's face it: it can be hard to gain the trust and engagement of your readers when you're starting out. If you don't know how to make your readers feel like they can rely on you, it's going to be really hard to connect with them on an emotional level—and that's what keeps them coming back.
I'm sure you've experienced this as a reader yourself: You open up a book or an article or start watching the latest funny thing on YouTube, and… you just can't get into it. Maybe the style is too dry, maybe it doesn't feel like it's speaking directly to your needs, maybe the author doesn't seem like someone who gets YOU—whatever it is, something is missing. And so, after five minutes of shuffling through other tabs on your browser while reading/watching/listening, you give up.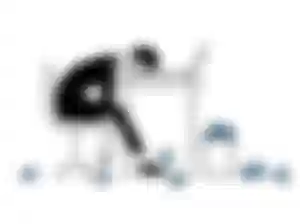 When I first started writing, I was so sure of what I wanted to say and how I wanted to say it, but I didn't know how to connect with my audience. And then I realized something: no matter how obvious and right I thought my ideas were, if my readers couldn't relate to me and understand where I was coming from, they weren't going to care about what I had to say.
I figured out that the key is making people feel like they know you on a personal level. They need that connection in order for you to really click with them. But actually, it's not so much about the connection—it's more about the relationship. You need to tell your readers why they should be reading you, and then give them a reason to keep coming back for more. That means grabbing them with an intriguing opener, giving them a reason why they should be reading you instead of someone else, and then showing them a little value along the way
It starts with the first impression—and the first impression is going to be visual. If you want people to stick around and read all of the great stuff you have to say about topics that are important to them, then your content itself needs to be visually appealing—it needs strong imagery that relates directly back to the topic at hand. People love visual materials; studies show that visuals leave a stronger imprint on viewers' memories.
When you're starting out, your readers don't have any idea who you are. They might not know what to expect from your content, or whether they can trust you with the information that they need. So it's easy to feel like that connection just isn't happening.
If we're honest with ourselves, it's extremely difficult to win over new readers at any point, even after that first post. Good writing requires hard work and patience, and there are no shortcuts to a loyal and engaged audience. That being said, it is possible, and it won't be easy—but a great post is never wasted. Keep the faith, and remember: sometimes you have to be willing to drop the ball before you can catch it!
---
Copyright, 2022 frdchckn. All rights reserved.