Fermain Bay Memories With My Bae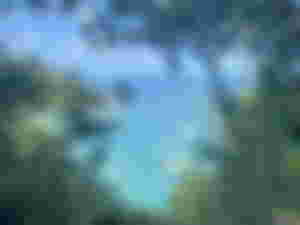 When I was working in Guernsey I considered myself as a house cat who does not like going out much and then I met the real house cat, my boyfriend, Andrea. I can't believe he lived 4 years in the island and has not been to a lot of places apart from the restaurants. He's been to more than me on that area. Anyway I was surprised one day when he mentioned a place where I haven't actually been. And that is Fermain Bay.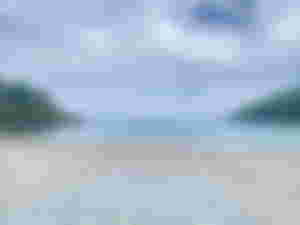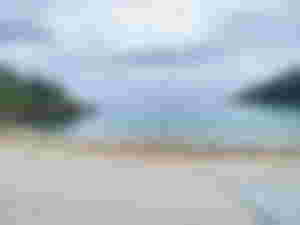 We first went there via electric bicycles, which was a mistake as it was so steep, the climb back up was a feat! We decided to come back again on a weekend, on foot and had a better experience. Anyway before I blabber on let's proceed!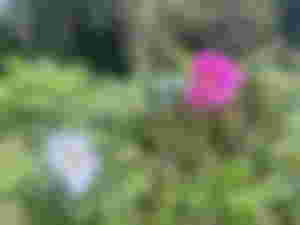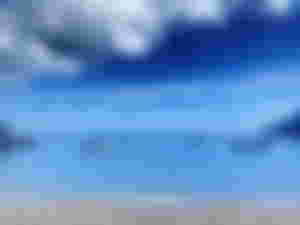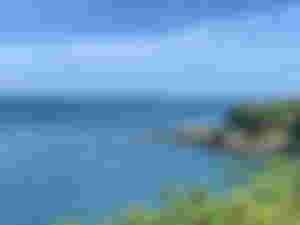 Fermain Bay can be found at the foot of Fermain Valley which is located in St. Peter Port. It is considered as a hidden or tucked-away beach. It is accessible via cliff walk either from Jerbourg or from St. Peter Port, or via cars from Fermain Lane. But you would still have to go down a fair bit from the parking lot on foot. The bay is consist of pebbled shores, pristine crystal waters, and a lot of greeneries. You can also see a lot of wild life in the vicinity such as birds and insects.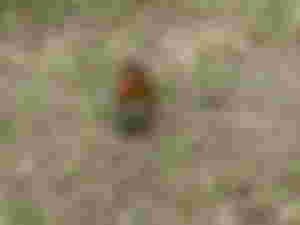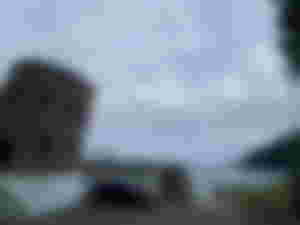 There is a WWII watchtower by the bay which is now also a bed and breakfast. I haven't slept there but I heard a rumour that people can stay there. I actually saw someone came out of it in one of our visits.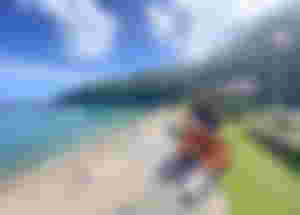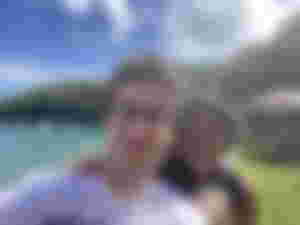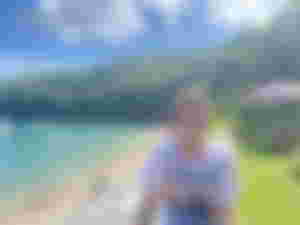 My boyfriend and I enjoyed a very long summer dip there. We also sunbathed and watched the private boats scattered all over the sea. It is after all a favourite place for boats to hang out on the summer months. After swimming we went to the Fermain Bay Beach Cafe.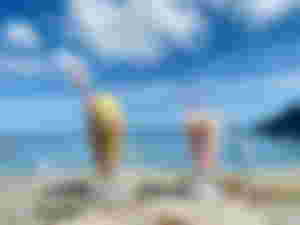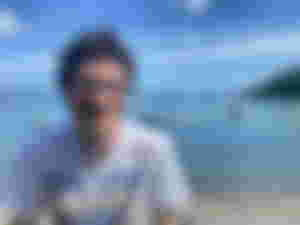 Fermain Bay Beach Cafe is where foodies like me can go for our sugar needs. They also sell drinks and refreshments to keep you hydrated and cool. My boyfriend and I ordered smoothies there after our swim as we were quite dry. After our refreshment break, we proceeded to trek up the surrounding cliffside.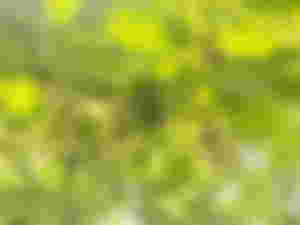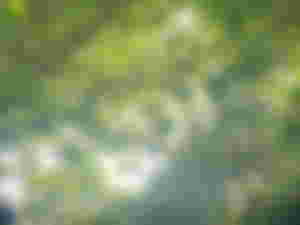 Andrea was practicing his photography skills with his fancy camera, and I was content on taking my usual nature shots with my iphone. It was a lot of walking, but we did not realise it as we were having a great time. We witnessed so much nature during the trek and we also saw Fermain Bay from a bird's eye perspective. We met fellow trekkers too, including this doggo on the photo below.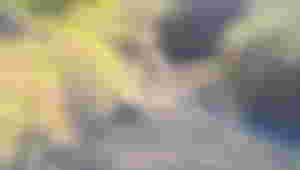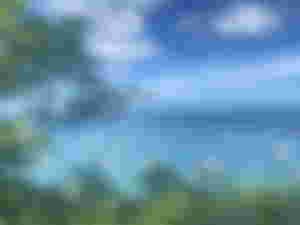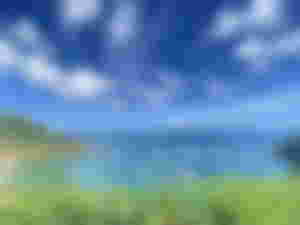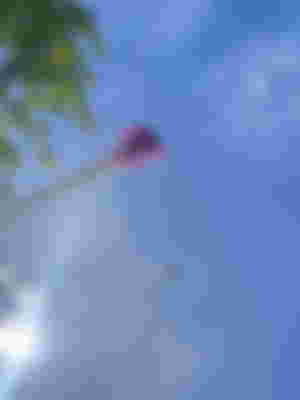 But alas! Just like every trip this one must come to a close too. We headed back down to the bay. Then proceeded our steep climb back up to the main road. We made at least 20,000 steps that day. One of our fittest moments. I must admit our visit to Fermain bay was one of the highlights for this year's summer season. Now I'm kind of missing it as the autumn brings in the rains and the cold winds.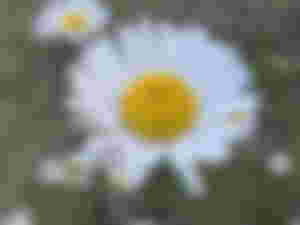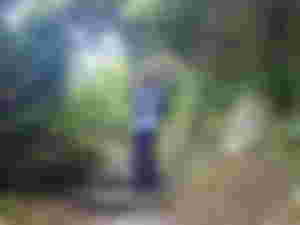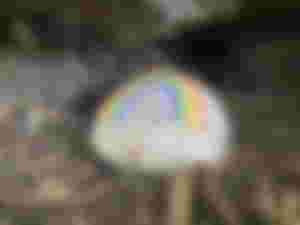 That's all for now my friends and I hope you enjoyed this article and the photos with it. Thank you for walking with me today. More photos down below. Cheers! 😉