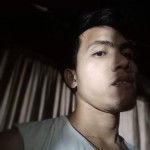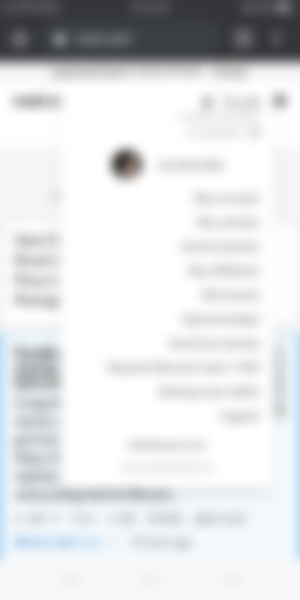 Good morning guys! Yesterday i was able to to accumulate $4 again.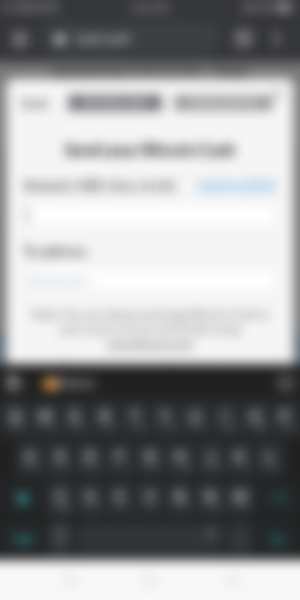 I transferred it to my coins.ph wallet, here's my earnings!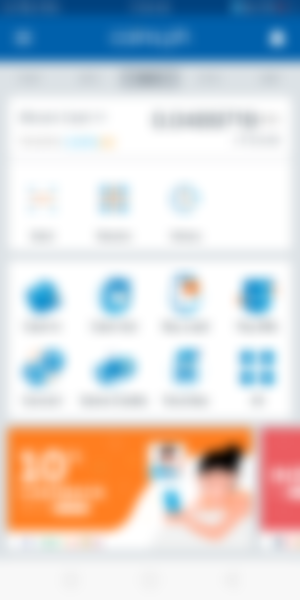 524 pesos worth of bitcoin Cash plus my balance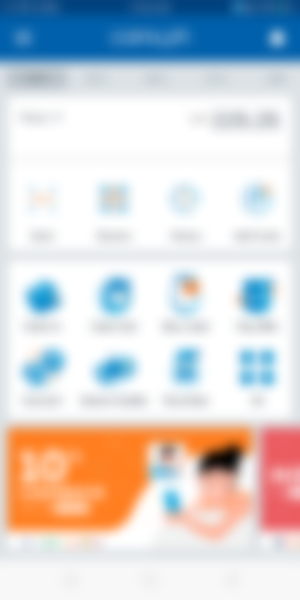 225 pesos, for a total of 749 pesos. I will add my previous expenses like buying YouTube premium amounting to 159. So therefore my whole earnings for my three weeks here in read.cash is more or less 1000. Not bad right? How about you? How much do you earn?