Try this :)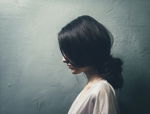 These past few days, I am preoccupied with things I do not know haha. If you have noticed, I am not active here and in noisecash. Well, our classes have started but we just had few activities. I expect that we will be busier in the next few weeks.
I only visited noisecash, made a post, liked posts and checked my notification in readcash for just a few minutes then out again because I wasn't in the mood to read articles nor write. Then do some household chores. Now, I just feel like sharing what I've watched on Facebook, this will be a short article haha. Credits here: No One Cares.
It says there that the first word you see in each box(there are three) will reveal a lot about yourself. So, lemme share mine because I find it somehow accurate. XD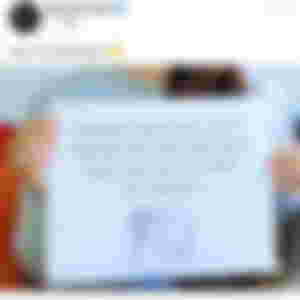 The first word I saw is humble. Oh, yeah. I see myself as humble, except when I'm in the expression of overconfidence wahaha. Before, when I was in highschool and others told me that I am smart, cute, kind and generous, I just said, "no I'm not." Haha.
And now that I'm in college, when they say, "you are smart", I will say, "that's when I was in highschool". I didn't see myself being humble about this because I'm no longer one. XD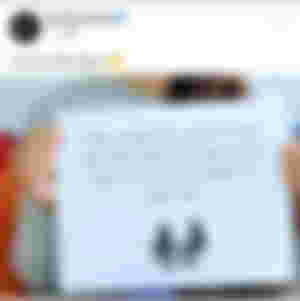 The second one is nurturing. I want others to see me who cares for some people and encourages them. Which is what I'm doing, sometimes? Haha.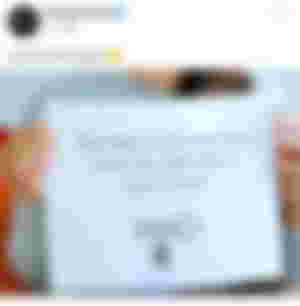 Lastly, productive. Though I am a lazy lady today, I feel like I will be productive in my future. I need to!
---
So, that's all! Maybe you want to try it to discover something about yourself. Just watch it here.
Thank you for reading! :)❣
Lead Image Source: Unsplash