Weekly review of myself #4
Oh wow! One month already since I started to write again in read.cash! I admit it, I knew it was going to be hard as time went by, but I didn't imagine how much. And it is that, perhaps I do have a lot of things to keep saying, but sometimes I don't have the courage or the time. However, I have overcome my goal of writing a daily article from Monday to Friday, so hooray for me.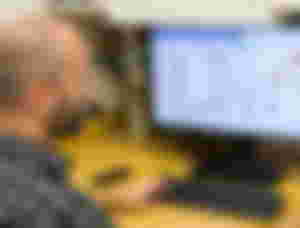 You can see the past review here if you want compare with this. I won't delay any longer, let's start seeing my activity in read.cash this week that ends.
Monday: The random words weekly challenge #2
Tuesday: Intersex, what it is?
Wednesday: A necessary evil?
Thursday: Is the end of read.cash and the human writing?
Friday: Halloween or Day of the Deads
Why keep the commitment to write once a day during the week? Well, simply as an exercise in creativity and also to express my opinion on some issues of technology and life in general. Perhaps what I write can help others for good and that is enough for me.
Having said that, let's see the profits of the week.
I earn an amount of 0.01550478 BCH and spend on tips for quality content that I liked 0.00049231 BCH. That represent a profit of 0.01501247 BCH this week on read.cash.
It is less earnings of the previous week, but like I always say, my goals are not about a specific number of profits, they are (for now) about keeping me publishing an article from Monday to Friday without fail.
It's nice to be rewarded for what we write, but don't let this become your main reason for being here. Take read.cash as a place to do what you love (write) and read and interact with others who love to do the same.
Before finish, I invite you to follow me, that way you don't miss a single one of my publications.
Stay safe, stay healthy, stay happy.
***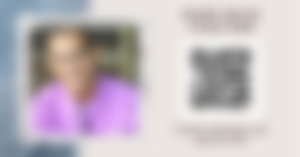 If you can not scan the QR code click here