A necessary evil?
Who doesn't hate waiting hours or even days to solve a problem or obtain a certificate that takes minutes to do? Well, basically that is bureaucratism, filling some activity with unnecessary, mechanical and unnecessary procedures.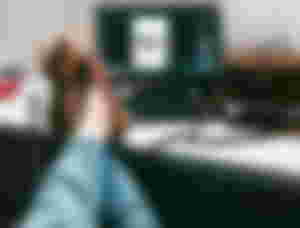 Bureaucrats by intention or lack of motivation, in general, delay their functions even more. Actions that would take 5 minutes can take hours, and, in the end, those of us who suffer are the people who need that service.
Imagine going to the bank for an account statement certificate and having to wait hours for them to take your data in 5 minutes and then have to go another day to queue for another hour to pick it up. How much time wasted?
Actions that would take less than 1 minute if they were digitized and you could execute them from your cell phone.
Yes, perhaps for many of you this is unheard of, but in Cuba, my country, things are like that for almost everything. The technological infrastructure is super backward, but the mental infrastructure of those who run the different levels of the state is even worse.
A country where there are more or almost as many bureaucratic officials as there are people producing goods cannot advance or achieve a better level of social welfare for its citizens. The computerization of the processes is urgent, but when there is excessive bureaucracy, corruption also arises; and this is why resources are diverted and do not go where they are needed.
Unfortunately, while the automation and opening of the processes is achieved, something that may take many years, it will be up to us Cubans to arm ourselves with patience every time we want to carry out some legal procedure.
However, I have to say something to you who read me.
If you are an official or work with the public, do not take longer than necessary. Remember that whoever comes to you has a need, but also take it for granted that at some time you will be the one who needs to carry out a process and you would not like to have to wait longer than necessary.
Let's do good without looking at who. Change always begins with ourselves.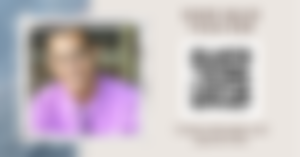 If you can not scan the QR code click here