Weekly review of myself #2
Hello readers, another week has passed and I really don't know if it was because I was full of work or for some other reason, but I felt like it flew by.
As promised, here is my review of my week on read.cash 🤗.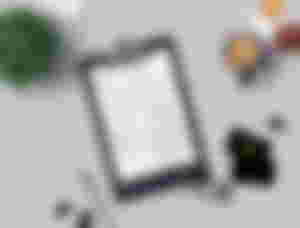 Well, this week I met the goals of making at least one publication every day from Monday to Friday. In fact, I overachieved, because between one reason and another I made two more publications. Let's see:
Monday: Family over all?
Tuesday: Sleep well or your day will be a nightmare
Wednesday:
Sending a sat in Bitcoin Lightning Network
Thursday: After 10 years, it is here
Friday:
Regarding profits, if I compare it with last week, there is a little decrease. However, I don't feel bad about it. The truth last week surprised me greatly 😲.
Even, he had already foreseen that this week he would earn less. If I am honest with an average of 0.0002 BCH that I earned per publication, I would consider it positive.
I explain to you, I barely have 8 followers and the average number of views on my posts is between 10 and 14. So if at least two people gave me an upvote of 0.0001 BCH per post, it would mean that between 15 and 20% of those who leen consider my content of value to the point of paying me. Believe me 20% is a good level of engagement. Imagine if that level is maintained once I manage to increase my followers and views 😎.
Now yes, I won't delay the matter any longer, let's see how much my profit was this week. From last Saturday to this Friday I earned 0.03181285 BCH and I give tips to valuable content for 0.00067339 BCH for a profit of 0.03113946 BCH.
For me it's pretty good considering my number of followers and the short time I've been posting regularly.
As I told you last week, my goals are not about a specific number of profits, they are about keeping me publishing an article from Monday to Friday without fail.
For me it is an exercise in expression, creativity and at the same time it helps me de-stress a little. And if you who read me want to keep abreast of my writings and my adventures through read.cash, then I invite you to follow me so you don't miss a single one of my publications.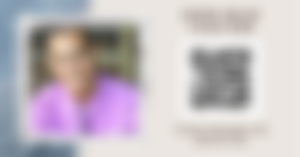 If you can not scan the QR code click here