How to avoid junk shopping?
Many times the ant expenses are what prevent us from saving money because they drain our budget. The ant expenses are nothing more than those things that we buy that, being very cheap, we think will not affect our pocket and then we discover ourselves without cash and without knowing what we spend it on.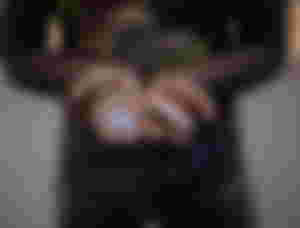 Avoid them, just like avoiding junk shopping, which is when we buy something we don't use and it ends up collecting dust in a corner.
Do you regret after buying something you didn't need? Yeah, I know, I've been through that. Today I am going to give you some tricks to prevent that from happening to you again.
It works as follows. First of all, look at the price of the item. Next, imagine that you have that item in one hand and the amount of cash it costs in the other.
That is the moment to ask yourself: Which of the two is worth staying with? If your answer is still the object, then it means that the purchase is still worth it, otherwise, you will have saved money that would have been badly invested.
This method is very similar to the previous one. In this case, instead of imagining that the product and the money are in our own hands, imagine that a stranger is offering you both options in his hands.
Again you will have to decide: you can only keep one.
Thanks to this trick, the brain starts to think in terms of the money that can be lost, not in the characteristics of the object.
This is the five question rule: "Do I want it? I need it? Do I see myself using it? How often? It's Worth?"
If the answer to at least two of these questions is not satisfactory, discard the purchase. Otherwise you will be making a junk purchase and most likely wasting your money.
Save money and pursuit our economic stability or economic freedom, is only in our own hands. Nobody will do it for us.
I have that this tips help you in rhe same way that help me.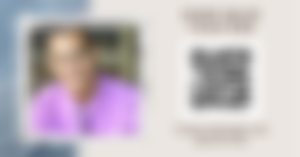 If you can not scan the QR code click here