It's Time to Earn a Tax-Free Dividend With MP2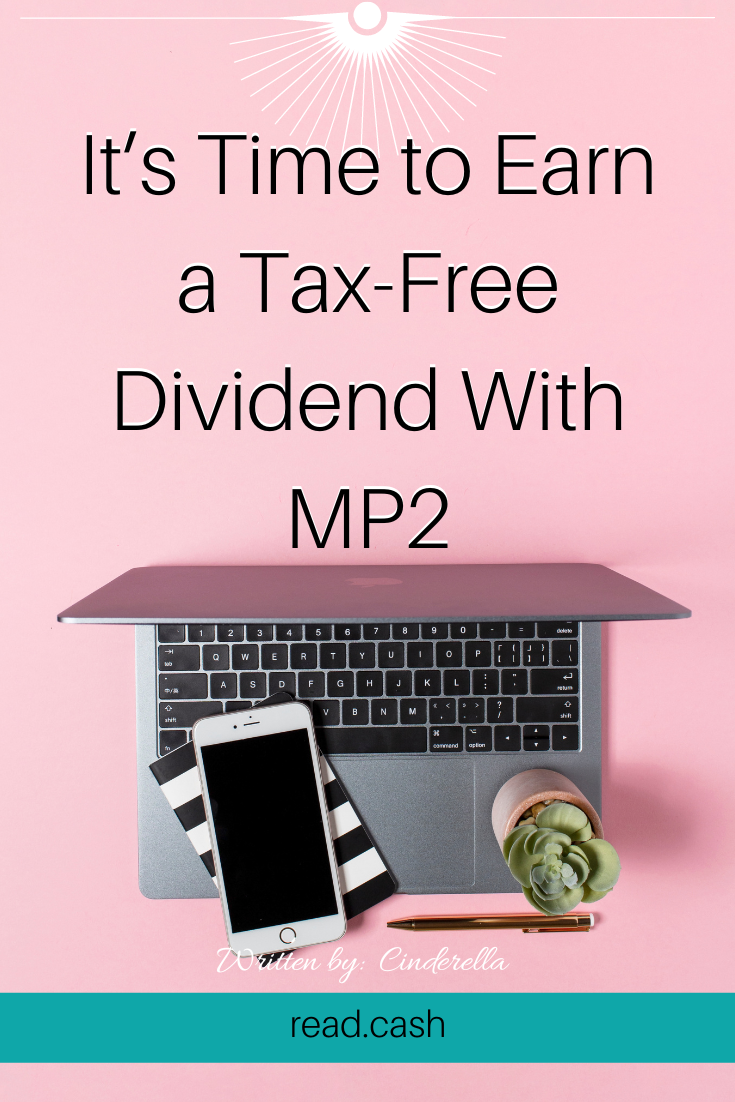 I am now on my second year with the Modified Pag-IBIG Program or more commonly known as MP2. I started last year and I am setting aside some amount every month because I want to build my savings portfolio. I will be using part of the amount to fund a business and another part for my retirement.
It is said that the best time to save and invest was yesterday and the second best time is now.
I have been a member of Pag-ibig or the Home Development Mutual Fund (HDMF) more popularly known as Pag-IBIG since 2003. As an additional information, Pag-IBIG is an acronym which stands for Pagtutulungan sa Kinabukasan: Ikaw, Bangko, Industriya at Gobyerno.
Just like SSS and GSIS, Pag-IBIG contribution is also mandatory to all employed individuals. For as low as Php 100.00 ($2.00) per month, we can already have a savings program that gives a good amount of dividend to its members. Not only that, as a member of Pag-IBIG, we are allowed to avail of their loan package which is equivalent to up to 80% of our TAV or the Total Accumulated Value during emergency or if we have projects which we need fund.
Suggested Reading: Why We Should Force Ourselves to Save?
Admittedly, when I entered the government service, it has been very difficult for me to save considering that I have to support my children by providing their basic needs as well as financing their education. Much as I wanted to set aside a certain amount, it seems that my take home pay was not even enough for our daily needs.
I needed to take every earning opportunity that would come my way. It's a good thing that online earning opportunities were already available during that time.
I experienced working in a call review site, called Humanatic where I became an auditor and later on became a mediator. I also write for Bitlanders. These sites had helped me a lot financially until my children already finished their studies and started working.
It was a great relief when my children started earning on their own. I decided to start with MP2. Even before, I already believe that this is a good program though my financial situation was still shaky during that time.
Due to some queries regarding the program, I decided to write about my experience with MP2. Allow me to share with you this great savings program which I believe you should also have especially now that we are still strong and has the ability to work.

MP2 or Modified Pagibig is a special savings program of the Home Development Mutual Fund (HDMF), a government owned and controlled corporation known for its various programs that are beneficial to the working class be it on private or government offices. They also accept voluntary members and overseas Filipino Workers or OFWs.
MP2 is a 5-year savings program and offers annual dividend based on the income of the corporation. Meaning, we cannot withdraw our money anytime because it was locked for 5 years. The program has been implemented for several years and many Filipinos already experienced the benefits of joining this program.
Suggested Reading: Save More With a Small Income
The program was launched in 2010 and much as I wanted to start during that time, my financial situation wasn't that stable. It took me 11 years before I finally decided to create an account after I was promoted to the next position. I am already aware of the higher dividend of this program compared to the interest given by local banks in our area but I was only able to join the program last year.
With MP2, we can get higher annual dividend which we can either be withdrawn every year or after the 5-year term.
The program is open to all members of Pagibig, as well as former members and retirees and even those who are working outside the country of the OFWs.
Since it is a government owned and controlled corporation, we can be assured that our money is safe. The program has been in existence for 12 years and it is continuously gaining positive feedback from the members who availed of this program.
The minimum deposit is Php 500.00 ($10.00) and there is no limit on the amount we can save. We have the option to deposit on a monthly basis or a one-time lump sum amount. However if we opt to deposit and one-time payment in the amount of Php 500,000 ($10,000.00), we will be required to make such remittance via personal or manager's check. Moreover, any deposit exceeding Php 100,000.00 ($2,000.00) shall be required to present a proof of income.
MP2 is an investment program and we all know that any investment has a corresponding risk. So please be advised that before we enter into any investment program, we should read and learn about it. It is also imperative that we set aside first an emergency fund before entering in any investment program. This way, we will not waste the time and effort just in case we encounter some problems.
Disclaimer:
The content of this post is not for promotional intent rather for informational purposes only and should not be considered as a financial advice. Similarly, the opinions I have shared are of my own and does not in any way represent the organization I am currently connected with.
I would like to extend my thanks to my sponsors, namely: @Talecharm @Unity @Micontingsabit @JLoberiza . I wish you more success with read.cash as well as with other projects you currently have.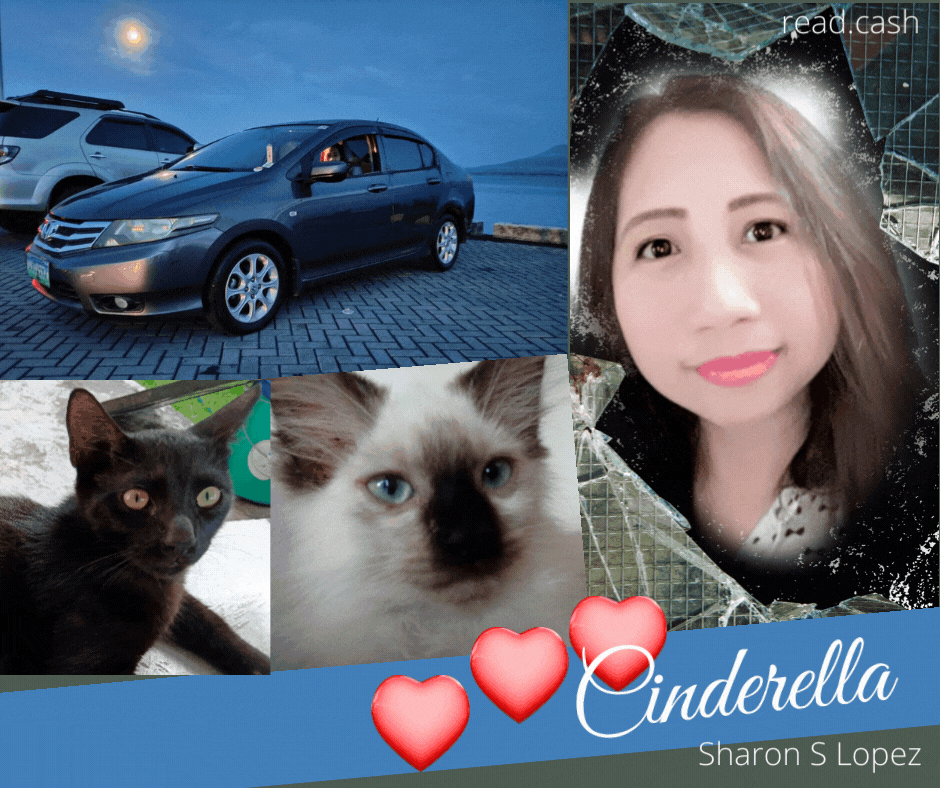 Connect with me on Facebook Twitter LinkedIn
Images courtesy of Pixabay. Lead image is from Pixabay and edited via Canva