Do We Really Need an Insurance?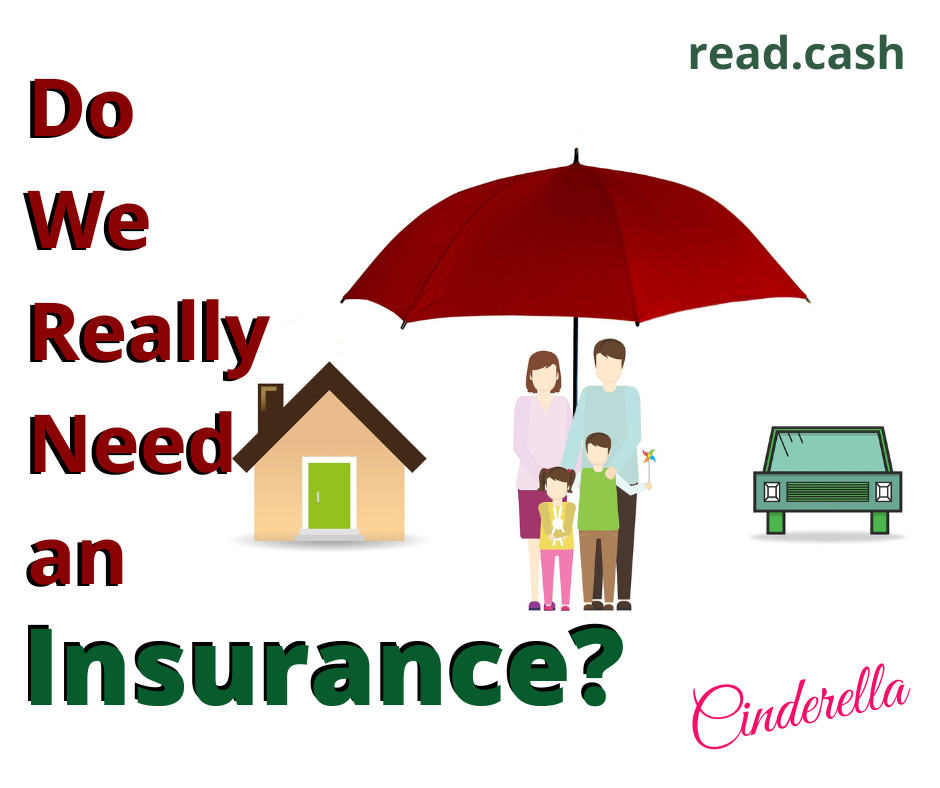 No matter how we planned things, mishaps can happen and if caught unprepared, we might lost everything that we have worked hard for. Insurance for that matter will not prevent misfortunes from happening. But it can somehow indemnify us against losses from specific contingencies.
Source: Investopedia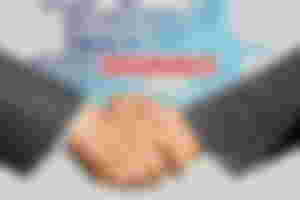 We cannot predict the future and there are things that are beyond our control such as sickness, accidents, fire and other disasters caused by nature. Though we may have no control of what will happen in the future, we can do something to reduce if not to totally remove the impacts of such fortuitous event.
Having an insurance may not give us an outright advantage but this can help us in the event that catastrophe happens. It would be a great protection from unwanted events that may happen in the future. There are various types of insurance that we can consider depending on our needs and priorities. These can be life insurance, health, property, accident and many others.
With the different types of insurance available nowadays, we may not always have the fund needed to avail all of these. We can choose based on what we really need the most. Here are some suggestions that you might want to consider: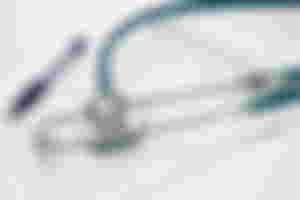 As we grow older, one of the things that could possibly happen is for us to get issues with regards to our health. As such, we need to have a frequent visit to our doctor and would probably give us some maintenance medicine. Worst thing to happen is for us to be hospitalized.
Unlike accidents that can happen to anybody regardless of age, growing old and being sick is something that can happen to anybody. Getting old is inevitable. That is why, having a health insurance is one of the most important insurance policy that we should have.
In the Philippines, we have a Philhealth which is mandatory to all earning individuals whether you work in the government or in private sectors. However, the coverage of Philhealth has some limitations. They only cover a small percentage of the bills. When my son was hospitalized, out of Php 110,000.00 hospital bill, Philhealth only covered Php 9,300.00. That was based on the list of the procedures and medical cases covered by the policy with the company.
My suggestion is, if we can afford to get another health insurance while we are still active in our work, we should do it now.
We can start working after we finish studying. Others opt to work even at a younger age. However, no one wants to be working continuously for a very long time. That's aside from the fact that there is a mandatory retirement age.
As a government employee, we are automatically deducted from our monthly salary for our life and retirement through the GSIS. Even private employees are also required to pay a monthly contribution through SSS. Self-employed or other individuals are also encouraged to do the same.
Since I was a private employee before I entered the government service, I also have my SSS. I have three more years to complete to be eligible for the pension when I reached the age of 60. I wasn't able to continue my contributions because I was short of fund back then. But before the year ends, I want to continue with my quarterly contribution.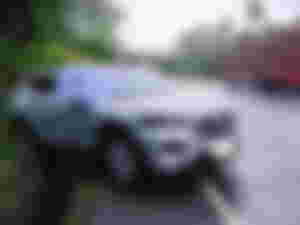 If you have your own car, it is important that you have it insured. Though, we are required to have a Compulsory Third Party Liability (CTPL) insurance upon registration and renewal of registration. However, the CTPL coverage is limited to the third party's damage (death or injury) but not your vehicle. That's why it is important that we get a comprehensive insurance for our vehicle.
A colleague had an accident last month and her vehicle was damaged because of the strong impact on the post of an internet service provider in the region. When we asked her if her car has an insurance, she said it has none. She will have to shoulder all the expenses for the repair of the vehicle.
We can secure our properties like our home through property insurance. It can be covered in case of major damage such as fire.
Death is inevitable and expensive. We can ease the burden of our children and other relatives when we are prepared for this.
Apart from having an investment, we should see to it that we have an insurance depending on our needs. This will help us when unexpected things happen.
Disclaimer:
The content of this post are not for promotional intent rather for informational purposes only and should not be considered as a financial advice. Similarly, the opinions I have shared are of my own and does not in any way represent the organization I am currently connected with.
I would like to extend my thanks to my sponsors. I wish you more success with read.cash and with other projects you currently have.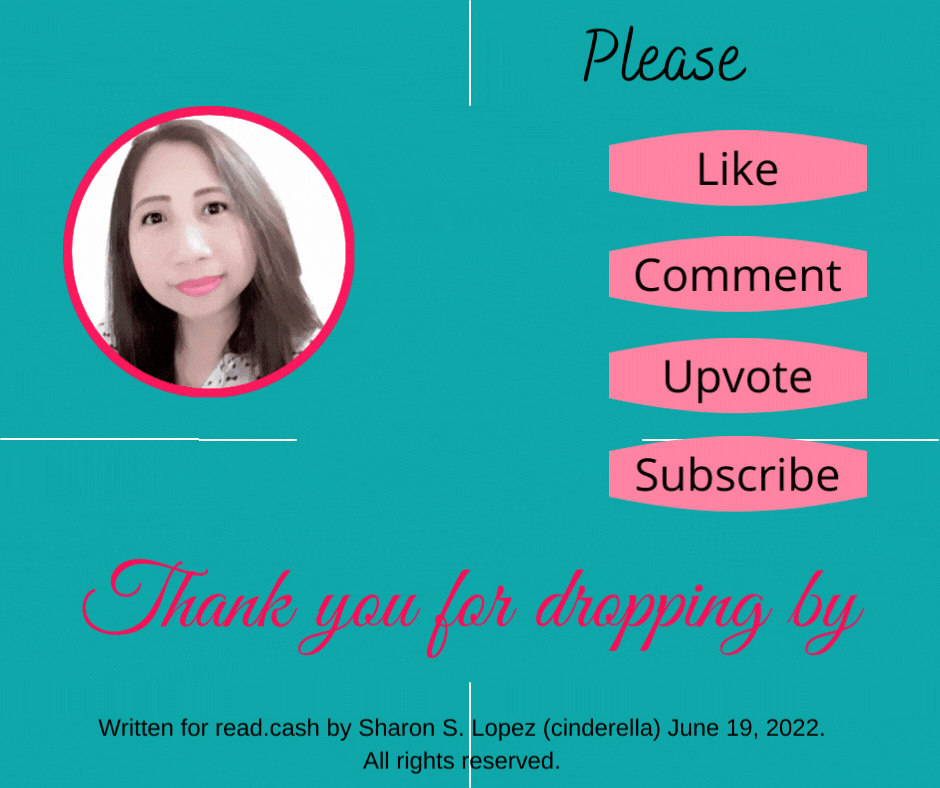 ***Lead Image courtesy of Pixabay and was edited via Canva