---
How much capital do you need to start your own business? This is the question a person will ask when he decides to start a business. Who will not be curious about it? Every business owner started on computing and estimating the capital they need for a starter. It depends on what business are you going to open. I do not consider my self as a businesswoman, but I started a small business weeks ago. And I am here to share it with you.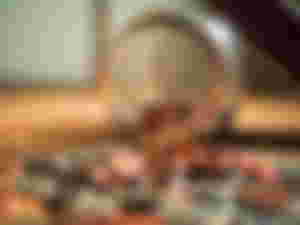 ---
Weeks ago, my Papa bought some gallons or I should say containers. He asked me if I want to start selling gasoline. I was hesitant at first, but I told him that I will think about it. It took me days to decide whether it is a yes or a no. I asked my brothers, and they told me to go on with it. I also asked my boyfriend if it is a good idea, and he also said yes. Lastly, I asked my Mama and of course she would say yes. I guess, majority wins. It was a yes.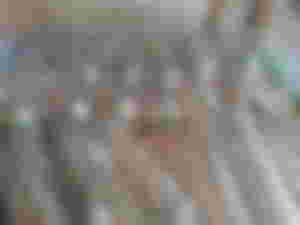 ---
Since I already said yes, the next thing to be concerned about is the capital. How much it costs to start a business of selling gasoline? That is the question that I asked to my Papa. And he told me that he would go check it out. I waited for the answer to get my money ready. He told me that it will cost 1,300 pesos (27 dollars) per gallon. One gallon will store 32 liters of gasoline. I withdrew the exact amount needed and gave it to my Papa.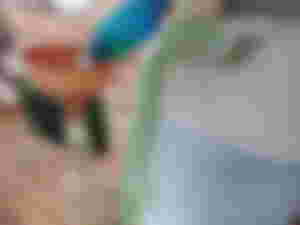 ---
As I mentioned, every person that I asked about it answered yes, I must go on with it. Aside from this, I also want to start a small business and I could not think of anything until my Papa gave me an idea. The other reason is that I know that this business will be a good state since some of my relative owns motorcycles and tricycles. For example, my Papa has two tricycles which the other one is being used by my eldest brother. They are my first and solid customers of course. My other older brother also owns a motorcycle which makes him my customer too. Some of my relatives started buying gasoline to me the day they knew I was selling some.
I said yes because this kind of business will only costs little amount of capital. Also, I already have some customers even though it is not as many as the others. Another reason is I want to make my money grow. As a Financial Management student, we studies cash flow. I will not let my money stuck on my wallet or e-wallets. I will make my money become part of the cash flow and movements in the economy.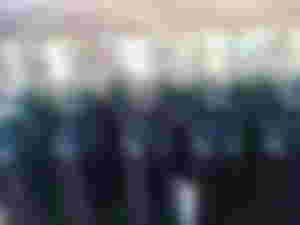 ---
Right now, my business is doing better. I am gaining enough profit. During my first and second week of selling gasoline, my customers were literally just my relatives. The one gallon of gasoline will take a week, but now it only takes 3-4 days. This is because some of my ka-barangays are now aware of my business. Sometimes, I am shocked that someone not familiar to me is buying. I don't know how it happened but maybe some are spreading the word. It is doing great and I hope more people will be aware about it.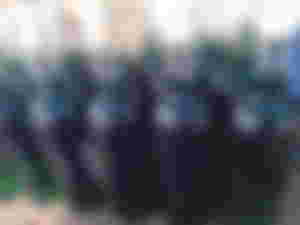 ---
I have some ideas coming through my head, like online-selling but I still don't prioritize that. My future plan about my small business is to expand it. I am just using one gallon of gasoline because I still don't have enough money to buy some for the other container. I am planning to save my profit and accumulate the amount needed for the other gallon to be consumed. This is my future plan for my small business. Hoping that more customers will come by.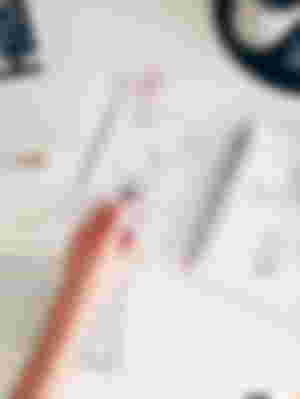 ---
It was nerve-cracking. I don't know if my capital will gain profit, or if my business will have a good shot. In starting a business, you have to be motivated. At first, you will be overthinking and will be paranoid with how much money does your business earns. There has a lot of thoughts even though my capital was just a small amount compared to other businesses. But along with these thoughts and doubts, it was fulfilling. It gives you the feeling of being proud of yourself. In my own point of view, I thought that I am becoming more independent because I got to start a small business from my own pocket. It was fulfilling knowing that you are doing something you once thought you can't. Even if my business is not as big as the others, I am proud that I got to start because I worked for it.
---

I have a small business now. It makes me proud of myself knowing that it came from my hard work and efforts. It was never easy since it took me hours of brainstorming before earning the capital I was about to let go for this business. But now, I can say that it was worth it and I do not regret it. This is how you should embrace the things you are doing and be proud of yourself because of your efforts. Even if I am still living with my parents, I can feel that I am somehow being independent by buying things using my own money. I do give money to my Mama sometimes if I have some extra. I want to be that child, who is not a pain in the a$$ to their parents.
You should not be ashamed of having a small business, because everybody started that way. I will take care of this business because it was my hard work we are talking about here. The money that I let go for this is not a joke. It took me hours to be earn that. Every cent is important.
---
---
If you still have time, here are some of my latest articles that you might want to read:
---
I am accepting ACADEMIC COMMISSIONS.
If you know someone who might need some help or if you are a student who needs an assistance/backup on your school requirements, feel free to check on me through my Twitter and noisecash.
---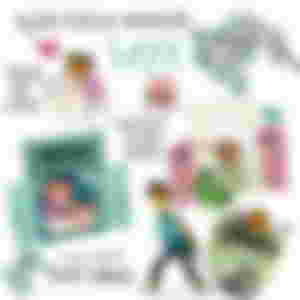 ---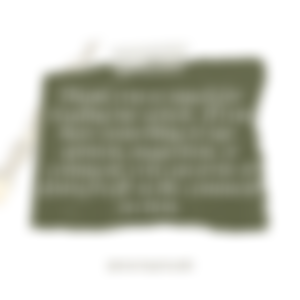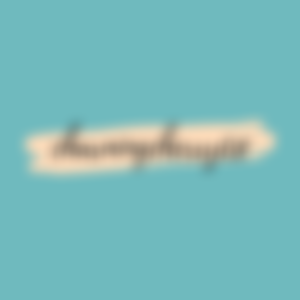 ---