A productive week
This april, I finally made my comeback on writing articles. It was indeed a productive week for me as I was able to publish an article for seven days straight and you know what motivates me to write? My willingness to accumulate more bitcoin cash again after a long break.
I have failed goals for the previous months so I decided not to set any goals for a moment instead and focus on aiming what I can do best right now. It feels like I'm a failure whenever I have tasks or chores that I did not manage to accomplish within the timeframe then I came up with the idea of stop setting goals at this moment and enjoy writing while earning without pressuring myself and to avoid anxiety and have a peace of mind.
For the seven days of writing from April 01-07, I was able to accumulate 0.3 BCH or $100 dollars in total. The Random Rewarder is no nice to me from the very beginning of my year 2021 until now and without further ado, allow me to show my previous articles for the whole week.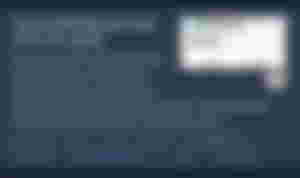 When I say I have Zero Bitcoin cash left in my wallet, some writers here thought that it was my April fools thingy but it was not. I literally don't have BCH on my bitcoin.com anymore and I think the random rewarder noticed me becoming poor and pour me with huge upvotes. At this moment, noticing the activity on read.cash m, it's very hard to reached $30+ upvotes per article so I guess I am lucky enough in the first day of April.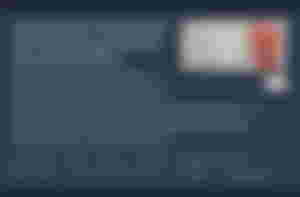 When I heard about this documentary recommended to watch by a friend of mine, after watching the movie I decided to write my review and it feels like I have to and ended up publishing an article. It was all about the story on crypto investors who got scammed and how they become online investigator just to know the truth behind that incident. And I guess rusty enjoyed my article and gave me huge upvote again and that was unpredictable. Random rewarder is a rusty indeed.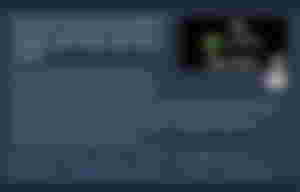 I don't have topic in mind on that day or maybe I have but it was puzzled then I ended up giving a short summary about the smart bch decentralized exchanges, built projects and tools and so on. I made a mistake while I was trying to save it for draft, I accidentally published the article that is not yet done. I unpublished it right away and rush to end it. Still, random rewarder is not giving me any upvotes that is less that 10 dollars for the month of April. It somehow motivated me to keep on publishing articles.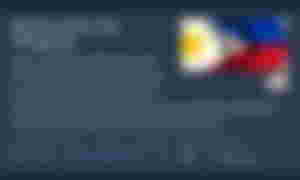 Wondering how many merchants in the philippines that are accepting bitcoin cash as payment and how Filipinos are aware about crypto in general, I got to know that in Asia, Philippines are one of the most active country in cryptocurrency. Again, Rusty never failed to make me smile this week and gave a generous upvote so I keep on publishing articles again to accumulate more.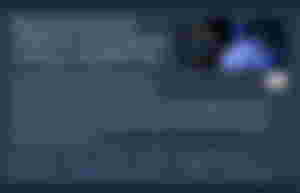 The moment I checked my telegram account and visited some smartBCH token groups, I saw the announcement that the bitcoin.com just launched the dex on SmartBCH initially and it made me an idea to write something about it, since I put liquidity there, I included it on my article and once again, it took some readers attention to view my article at least and random rewarder notified me multiple times. I am so happy this week, it brings me to what I usually do before.
When the Verse dex launched, it will going to be a good opportunity for smartBCH network, the investors on Ethereum network will get a glimpse on it since the dex is initially launched on SmartBCH bjt their native token would be on Ethereum. And there's a rumored news by the admin of the verse telegram group that they will list Joystick.club token soon and then joy announced that they are listed on CMC or coinmarket.com which happened to pump the token undoubtedly the reason why I wrote an article about it. Let's take advantage of the current events😚💚
April 07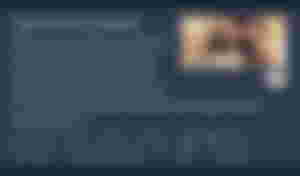 Although I am busy with my school requirements and chores in our house, I want to give a time when it comes to writing so I can improve this skill and make a use of it in my future work. This article is just about my inside thoughts and have the urge of writing it so I did.

My hardwork paid off at the end of the week by earning 0.3 BCH or 100 dollars and this is much for me! Deducted the percentage for read.cash, my tipped to some articles and sponsorships, I was glad I earned like this, it was actually my biggest earning for a week though it wasn't huge for some users here, I still feel happy and contented.
Before I end this, I want to thank all of my readers in every possible way I can, to all those users who always read my article and leaving comments to express their opinions, to cheer me up and to inspire me to keep on going. Also, to all of my sponsors out there! Thank you so much!💜💗
---
I have ongoing giveaway on noise.cash and if ever you are interested to join just visit my account and do the simple steps to be eligible 💜
Noise.cash post link: https://noise.cash/post/mrzk669a7z
---
Author's Note:
Article #128 (April 09, 2022)
Thank you for sincerely reading my articles, I appreciate all the comments, upvotes, tips, and subscriptions of yours. If you want to connect with me, you can always visit my account below :)
If you have a topic in mind and request to write about it, kindly drop it in my comment section! See you on my next blog :)
Noise.cash | Twitter | Torum | Reddit | PublishOx | medium| Facebook| memo.cash | Telegram|
My Communities