August 26, 2021
How are you doing so far on this pandemic? Are you one of those people who lost their jobs because of Covid-19? Does you business went to bankruptcy due to this pandemic? This pandemic that we encountering right now has a really huge impact to us, most especially on our source of income. Right? But life must go on. We need to look on a brighter side on this because we are still alive. We are still surviving despite of this financial, physical and mental crisis we are facing now. On the brigther side, there's a lot of good things that we can do online that can give us a source of money by trading/investing in cryptocurrency, online selling on social medias, vlogging on YouTube and joining online platforms and staying active and that will definitely give us source of money through cryptocurrencies most especially through Bitcoin cash (BCH).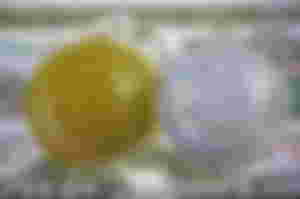 Since last year or let's say since the lockdown started, I joined the world of cryptocurrency. Not by trading (because no money yet to risk) but by joining a lot of online platforms (playing games on an apps, clicking links, etc.) and they will pay you through bitcoins, ripples or other type of cryptocurrencies. But when my friend introduced me to these; noise cash and this one, I can really say this is such a blessing to me. Not just for me but to all the people who joined in this community. By engaging with others, staying active and of course following their policy, they will give an amount through bitcoin cash (BCH). Of all the platforms that I joined, this one is the smoothest, fastest and 100% legit who will give you money.
I would like to say thank you to my sponsors for supporting me. You guys motivates me a lot. Kindly check their accounts loves.
That is why I can literally say that bitcoin cash (BCH) really helps the community today compared to the other cryptocurrencies because of those platforms. I'm not sure to this but I think we are more than 7000 users already and to think, there were a lot of users who are now a 1BCH holders or more than that by just staying active with these platforms. Imagine around the globe, we we're able to get a source income through bitcoin cash? How much more in the future?
I totally believe that BCH will gives us more opportunities in the future compared to other cryptocurrencies. I can attest that this one is really good to invest with too since this is really a stable crypto. It has a very good standingn in the market (based on my research). Let's continue supporting BCH everyone! Let's continue to hold and invest more on BCH.
My main goal as well is to be the same with my friend who introduced me to this, to be a 1BCH holder. In the past 2 weeks staying active with this, I was able to gained $16.83 for staying active, engaging with other users and that's through BCH once again loves. Imagine how generous those people who supported this. Thank you also for the bitcoin miners who a very brilliant created this type of cryptocurrency. All of you are really big help to the community, to the society.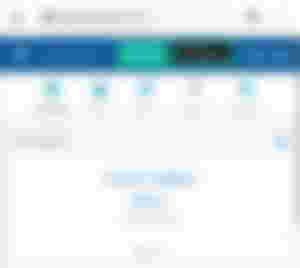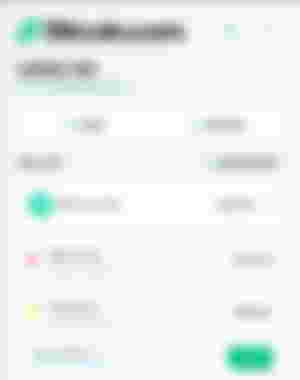 Those amounts on the photos are the amount that I gained since August 11, 2021 until today, August 26, 2021. Will continue to hold these unless if there's a sudden emergency need to.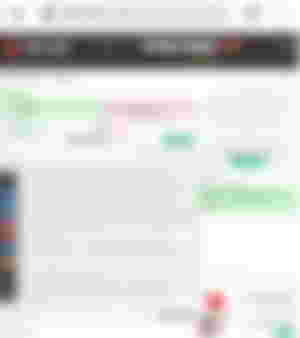 All original content.
Ciao,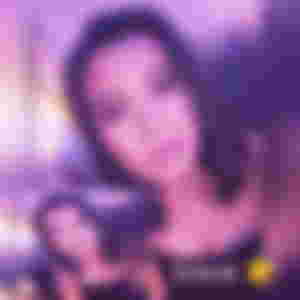 Previous articles:
10 years ago to be exact:
https://read.cash/@buraryang1892/10-years-ago-to-be-exact-24a7e715
Cryptocurrency is the Key to the future:
https://read.cash/@buraryang1892/cryptocurrency-is-the-key-to-the-future-06369d63
Where did I go wrong? I lost a friend:
https://read.cash/@buraryang1892/where-did-i-go-wrong-i-lost-a-friend-f8e18656
Coron, Palawan Trip 2018 – Irene the wanderer
https://read.cash/@buraryang1892/coron-palawan-trip-2018-irene-the-wanderer-86241b52
Covid-19 is not a joke. Let's get vaccinated. My Covid-19 journey
https://read.cash/@buraryang1892/covid-19-is-not-a-joke-lets-get-vaccinated-my-covid-19-journey-fe1e0310