August 25,2021
Another blog is up again. I hope you all doing great and still living a good life. In tagalog "Laban lang". I love to hear these words. It really has a big impact to me every time someone says "Laban lang dai". I appreciate those people so much.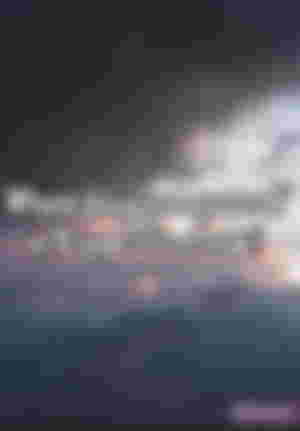 Anyhow, the reason that I am writing this it is because of what I saw on my Facebook account. I just opened up the memory option and then I saw my 10 ten years ago post. Whoa, like I never imagine myself brought up that random question with my classmate. You want to know why? 😅. Let me share to you a little bit of my college days.
During my college years, I'm the rebellious one on our family. That's the time I started to drink, getting wasted inside the school premises, do cutting classes and I even remembered this; I locked out the door of girls comfort room for the whole day. Like literally no one can enter and open it because I'm near to the door, wasted and sleeping. Most of the time, I'm with my boys classmates, drinking. You might think bad one on this but you know what? They treated me like a princess. They respected me the way that I respected them. I just really want to hang out with them rather with girls. I'm really one of the boys during college days.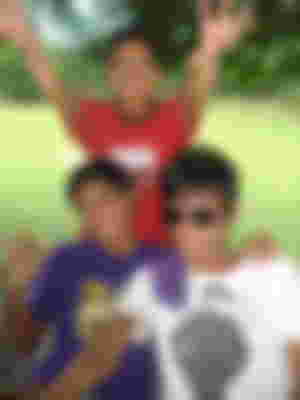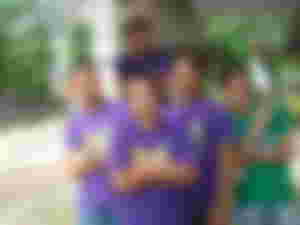 Going back to my main topic, 10 years ago I was so amazed that we we're able to have this kind of conversion. I might not remembered now why we brought this up however I am very glad to see this on my social media account.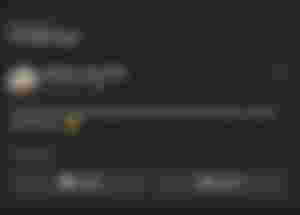 I believed my classmate James Evan is a successful computer programmer now. He currently lives in Baguio City and have his own company I guess or he might be a freelancer instead. I will communicate back with him and share that post to him today. The rest of my boys, are all grown up too. You see, my dear buddy @Carewind is a 1BCH holder now and most of our classmates really went to abroad for work. I'm glad that they were all successful in life in a different way.
If you're going to ask mine, I'm currently working on a BPO industry for 9 years. I've been handling a team to one of the prestigious company here in Cebu. I want to pursue my course but I know I can't make it because I'm really not good at it. I was able to graduate because of my classmates lol.
I don't have full communications to all of them but one thing I know for sure, they already fins happiness in their lives. By having a family, success in business, career growth, etc. I miss them, I miss our bond so much.
It's been 10 years since I graduated college and I think this is already the best time for a reunion. What do you think? Nah, not for now due to pandemic. Maybe soon. If everything goes back to normal (really hoping and praying for that), we can talk and set a schedule for a reunion.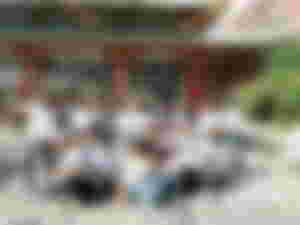 That's it loves! Thank you again for dropping by. I hope you are not bored while reading this. Think always positive thoughts and stay safe. 'til next time.
Ciao,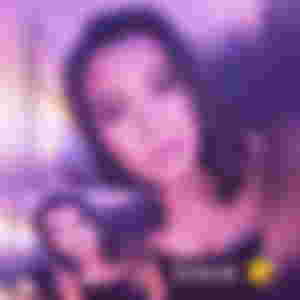 Previous articles:
Cryptocurrency is the KEY to the future:
https://read.cash/@buraryang1892/cryptocurrency-is-the-key-to-the-future-06369d63
Where did I go wrong? I lost a friend:
https://read.cash/@buraryang1892/where-did-i-go-wrong-i-lost-a-friend-f8e18656
Coron, Palawan Trip 2018 – Irene the wanderer
https://read.cash/@buraryang1892/coron-palawan-trip-2018-irene-the-wanderer-86241b52
Covid-19 is not a joke. Let's get vaccinated. My Covid-19 journey
https://read.cash/@buraryang1892/covid-19-is-not-a-joke-lets-get-vaccinated-my-covid-19-journey-fe1e0310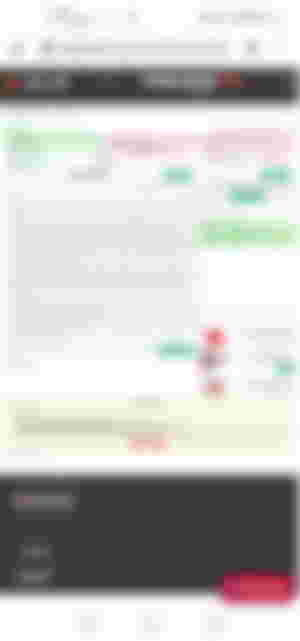 All original photos and content.