Hi loves! Welcome to my another blog. I am writing this to share with you all my 5 days Coron, Palawan travel tour. But before that, let me tell you about Coron. It's the most polular tourist beach attraction here in our country and second popular tourist attraction in Palawan. Coron Bay is really the most iconic view in there. You can visit a lot of various places such as lakes, lagoons and wildlfe park.
Disclaimer: The photos that I will be uploaded are all mine and originals. Source is my facebook account.
I traveled in Coron with friends on a 5-day leisure trip and that was May 13 until 17, 2018. It is also my first time traveling outside Cebu City and you know what, I immediately loved that beautiful Island. It is very indeed one of the most amazing places here in the Philippines. It is a paradise you must visit. Now, let me share to you our 5 days itinerary.
Lualhati Park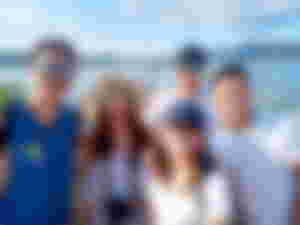 Mount Tapyas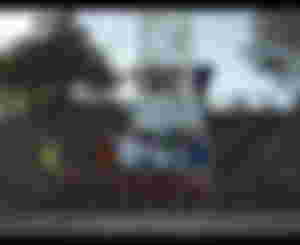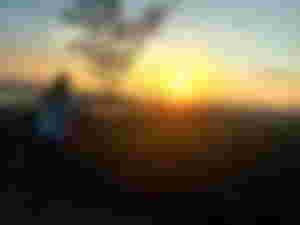 Cashew Factory
Centennial Shrine
Maquinit Cold Spring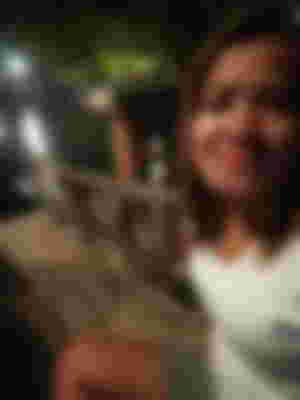 The main highlight on our day one tour are the Lualhati Park, Mount Tapyas and Maquinit Spring. The first place that we visited is the Lualhati Park which is very a popular spot in Coron were you will be able to see the striking scenic coastline, leisurely stroll in the park and feel the cold breeze air near the shore. Second place that we visited was Mt. Tapyas which is popularly called "Chasing Sunsets place in Coron" and the second tallest mountain around the town of Coron. It is really a test of stamina and endurance when you go to Mt. Tapyas, want to know why? It is because in order for you to reach to the peak/summit, you need to conquer first the more than 700 concrete steps or let's just say it is the 2nd tallest mountain in Coron. Everything are all worth it when you're in summit, I swear. You can see the view of the entire Island and course, the beautiful sunset too. Maquinit Spring was our last destination. We we're able to relaxed, pampered ourselves because of the cold spring.
CYC beach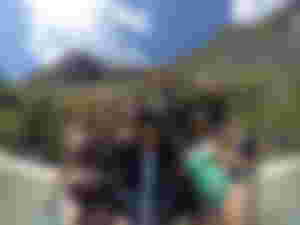 Las Islas de coral
Blue and Green Lagoon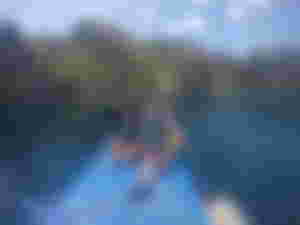 Quin Reef
Kayangan Lake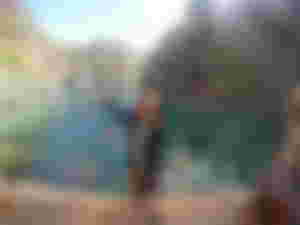 Sources
All the places we explored on Day 2 are all amazing and highlights on that day. I really love beach (you can see it on the color of my skin), I love exploring islands. I can totally say I'm a Thalassophile which means a lover of the sea. We do loved our Day 2 tour. We met other Island hoppers, ate delicious sea food prepared by the boat crew and what really amazed me also on that day is when we're on Green and Blue Lagoon. Scenic view was so wonderful, amazing, like a paradise. Amazing nature made stones, clear waters and also the local people who are very friendly to all local and foreign tourist.
Twin Lagoon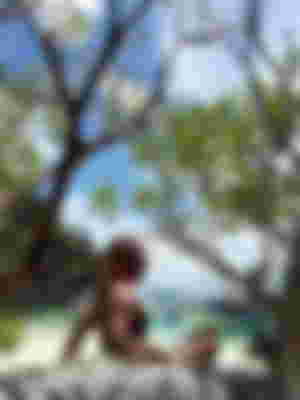 Barracuda Lake
Skeleton wreck
Arden reef
The places we visited were the known and popular destinations when you visited this place. I loved it when we're at the Twin Lagoon. It's very adventurous to go there. You need to climb on a rocks in order to go see that amazing place. I had a video when me and my friends climbed on that rock. Barracuda lake as well is a very amazing place as well. I saw a lot of celebrity people posted on their Social Medias when they're at Barracuda lake too. There is a spot when you can take a picture and there is a beautiful island as a background. I'll share my picture below to show you .
Malcapuya Island
Bamboo Beach
Waling – Waling Island
Most of the tourist just only have a 3 day tour itinerary so normally they skip the 3rd day island hopping tour but what we did is we took the 5 day tour package so that we can explore and enjoy our vacation. So, the main highlight of this was is the Malcapuya island. The clear water, beautiful white sand and the long sandy beach. I really loved this Island. We also went to Bamboo beach as well where we have our lunch.
Safari Park
Souvenir shops
We don't have an itinerary on that day because we decided to have it as our free time to explore Coron on our own. What we did with my friends is we rented a scooter and explore the inland part of it. We made a decision to go to Calauit Safari Park, a wildlife park in Busuanga, Palawan. It is a 3 hour road trip and yeah I was the one who drove the scooter so honestly I am really tired on that tour. I still enjoyed seeing wild animals such Giraffe. It is my first time seeing that. After Safari Park, we explored back main island; went to souvenir shops and bought some and of course the cashew nuts and polvorons too.
I have a short clip video of my Palawan travel. You might want to check it it out on my Facebook account.