Time To Update My Portfolio Now That I Only Have 2 BCH Left
Long gone are the days when I used to hold at least 12 BCH and see 4 digits in USDT or 6 in PHP. Still, I'm grateful for everything that is left. As @Eybyoung said, we had nothing when we first came here, so any amount of BCH left is still a blessing.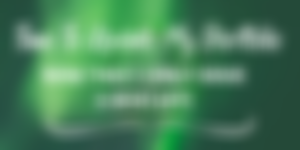 Since I don't have much anymore, I've decided to update my portfolio. Updating everything will give me a better look at my holdings and help me analyze the situation in case needed. So in this article, I'm going to share with you the changes I've just made.
By the way, for those who are curious as to what happened to my other BCH, read the article here that explains everything. As for my current holdings, here are the latest update:
Bitcoin.com - 0.5759497

Binance - 0.65855699

Bityard - 0.10087

sBCH - 0.4458

wBCH - 0.7302502
TOTAL: 2.5115161 BCH
I had 20 wallets on Bitcoin.com before I deleted some of them. As mentioned in my post on noise. cash, 3 of these wallets are for Club1BCH. Since most of them are empty, I decided to delete them for good and keep the important ones. So these are the remaining wallets that I have now:
Main HODL - This is the wallet that I intend not to use. Once BCH is sent to this wallet, they are meant to stay for as long as needed.

read.cash - This is where my current BCH from read.cash goes. By the end of the month, all BCH will be distributed either in my Main HODL or in my Personal Use wallet.

noise.cash - A separate wallet for my noise.cash earnings. Nothing much to say coz it's self-explanatory.

AxieBCH - This is where all my earnings from AxieBCH go.

Personal Use - This will be for personal use. In case I need some money, I will send a small portion of BCH from my articles and send it here.
Aside from my Bitcoin.com wallet, I also created a new spreadsheet for all my BCH holdings. Even though there's CoinGecko that makes things easier, it's still nice to have my own spreadsheet, where I can easily track down all my transactions. Furthermore, having my own spreadsheets will help me determine when to Take Profit and how much to take.
Since I don't have much, I made my spreadsheet simpler now. Check out the screenshot below: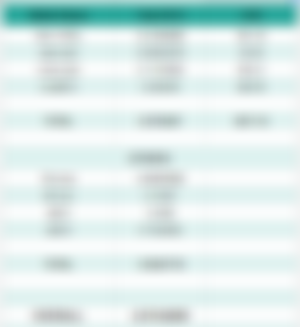 Even with a new spreadsheet, I still find it necessary to update CoinGecko for my assets. The thing is, with CoinGecko, I can also track down my other holdings apart from BCH. It's a lot easier than checking my wallets one by one. If you haven't tried it, go check CoinGecko now!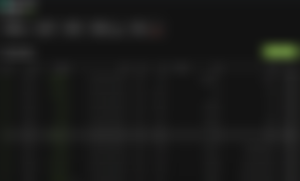 We all know how important a seed phrase is, which is why we should always make it a habit to update or backup them up. A seed phrase is as important as your assets so never take them for granted.
With that being said, I've also created a new list of my current seed phrases so it won't look too confusing. Now that I only have a few left, it's good to get rid of those that will no longer be of help to me. I won't throw my old list, though.

I had so many wallets before because when BCH was down and felt like I need to sell some for personal use, I would create a new wallet so all the upcoming upvotes would go there instead. This way I won't be touching the existing wallets that are affected by the low price.
I had so many goals too. Each goal has its separate wallet so that explains why I had so many. Now that there's no need to keep most of them, I felt the urge to make some changes to tidy things up.
Entry 2: April 2, 2022
---