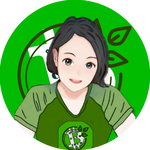 I've been on this platform for 8 long months and to be honest, despite the huge (yes, it is already huge for me) amount of BCH I own, I have never bought something special for myself.
I did use some amount of BCH before, though, but that was used to pay for my loans. However, in terms of something like a gift that I bought using my Bitcoin cash, there was none at all.
And so, I've just decided to make another goal. Yes, another goal, but this time, it is something for myself. After all, I've worked so hard to reach this level, and I believe I deserve something valuable for myself.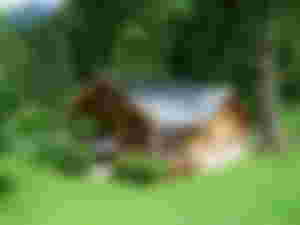 I've always wanted to have my own place. Well, since no one's going to adopt me (just kidding, though), I'm just going to do the initiative for myself.
I've already mentioned this one before about planning to have my own place. In fact, if I'm not mistaken, I even wrote an article about it before with some photos of the land where I want my house to be built.
Anyway, so here's the plan. From now on, 30% of my daily earnings from writing articles will be sent to another wallet, especially intended for this goal. To make it special and helps me motivate even more, I'm going to name the wallet "My BCHouse."

Why My BCHouse? Well, it's quite obvious that it is named this way because the house will be mostly funded in Bitcoin cash. Since I've already reached 2 BCH, I'm just going to take a little break from rushing for the next goal, which is the $3K or the 3BCH by the end of June.
Still, that goal is still open, and will do my best (hopefully, the bot will also do his part, lol) to achieve that. However, I also want to pursue this dream house, and to make it extra special and a memorable one, I will use some of my BCH for this.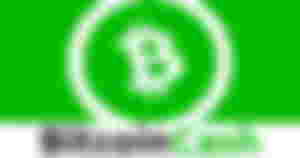 So starting from this article, 30% of what I will earn here will be sent to my new wallet: My BCHouse. This will be a 5-month saving. The goal is to save as much as I can until my birthday in September.
By the way, aside from this wallet, I also have this "$1BCH A Day" where I set aside $1 every day from making noise. This wallet is a 360-day challenge and will be used for the future house as well. Originally, I wanted to use it to buy something for myself, but then I realized I don't need any items.

I don't buy new clothes because I rarely go out. Lol. Besides, I still have a few decent ones that I can wear if I want to go out. I don't buy jewelry because I don't even wear a pair of earrings. I don't buy makeup because I don't use makeup. I don't need new gadgets because I'm alright with my computer and my phone.
In short, that certain wallet is just there waiting to find its purpose. And now that I have something in mind, why not use that for something greater, like my new goal: a dream house funded in BCH.
This will be the design. Just a simple one.
Or this, minus the rooftop.
Or this.
So yeah, after thinking about it, it just gives me more reasons to strive even harder in life. I just hope that the bot will continue to share his blessings with me.
Anyway, that's it! Another goal has been initiated. This time, it's a goal that will surely be worth investing in.
---
---