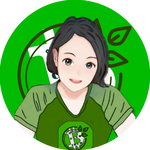 Before anything else, feel free to read my first few articles about NFT. Check out the links below:
NFT or Non-Fungible Token has been my new favorite lately. It was first introduced to me by @bm8ter and got support from @PVMihalache. These two men here, by the way, are my mentors when it comes to NFT. I am so grateful that they are the type of men whom you can always rely on about everything. Plus, they are good friends of mine.
Anyway, since I started my NFT Journey, I also happened to meet many people along the way. At first, I was reluctant because these men are not Filipinos. And you know how hard it is to fit into their worlds since I'm Asian. I'm not saying that foreign men are racist but realistically speaking, it's hard to approach them.
I've made some good friends, though, with my fellow collectors on a Telegram group, Free NFT Drops, which I highly recommend you to join. Although I don't know if they ever considered me as friends, for me, they are. Yeah, sometimes you just have to assume things. LOL.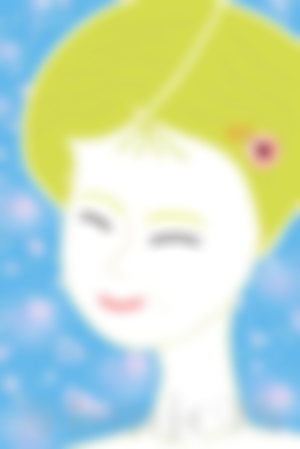 Also, a big shout out to @bm8ter because he gave me the courage to mint my 2019 drawing, a "blonde girl". At first, I doubted myself when he said that my drawing was ideal for NFT, but when I started collecting free drops and checking the market, I realized that some NFTs were "meh."
That's when I decided to give it a try. If these people can sell their NFT even if it's just a random thingy, I think I can also sell mine. I know I'm no artist, but my drawing isn't the typical one you see online. In short, it's quite rare. LOL. (Yeah, I'm claiming it!)
So the other night, I decided to explore YouTube, and that's how I got into Anyobservation's video. So for those who'd like to create their own NFT, please watch his tutorial here.
I also happened to meet awesome NFT artists who are also kind enough to help me with how to do my first paid drops. Thanks to @nftcollector1 and @waxnft, I survived every step without killing all the remaining cells in my brain.
Before I got successful in creating my NFT, I had some errors first. First, my first template has only 10 supplies, which means I can't make more for the paid drops. So I had to enhance my Blonde Girl for my second template and made 200 supplies from it. I then minted 150 for my paid drops (each costs 1 WAX), which has a total of 170 copies of my Blonde Loves NFT (2) as I already have 20 copies before the paid drops. Yeah, I know it sounds complicated but just ignores that.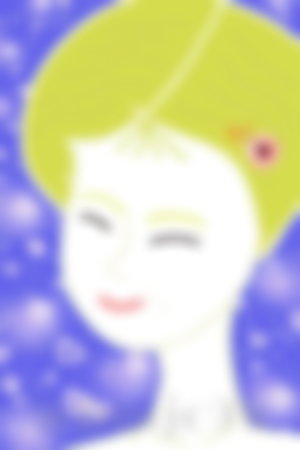 It wasn't easy doing all that stuff because as a first-timer, everything looks new and complicated to you. So you're like going too slow in every process, but after hours and hours of trial and error, I successfully made my first paid drops.
To those who are interested to buy/support my first collection, feel free to check out the links below: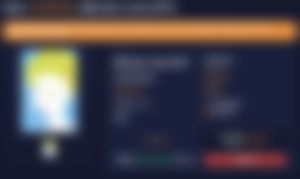 Price list

Mint 1: 25 WAX

Mint 2-4: 20 WAX

Mint 5-7: 15 WAX

Mint 8-10: 10 WAX
They are the first NFTs so they should value higher. I was also told not to devalue my art because this is something personal to me, which is why the first ones are a bit too pricey.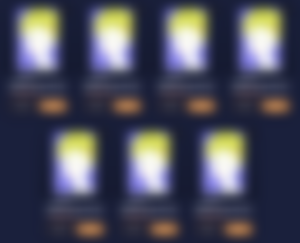 I have 20 copies of these for my second template. I probably sent 4 of these to my friends and @waxnft for helping me out last night.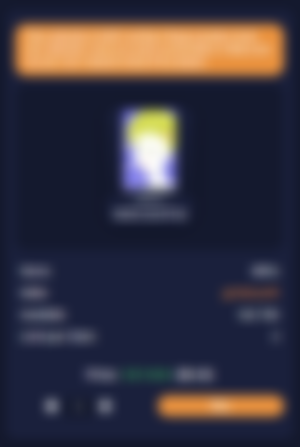 Everything here is just 1 WAX meant for drops. So this is perfect for those who don't have much WAX yet wanting to own one.
---
For those who are planning to start their own NFT, be sure that you have enough WAX to buy more RAM, which is so important if you want to keep the fun going. As they say, "You have to spend money to earn money." Not really sure if that's the correct line but the thought is there.
---