It all started with a conversation that turned out to be my next addiction. Yeah, I'm addicted to NFT, and this is what I considered my new love. For those who are asking or curious what NFT is, here's a screenshot to help you understand what it is.

What I like about NFTs is that it reminds me of the cards we used to play when we were just little kids. My brother and I used to collect random cards and would even sell them to our friends for a few coins. Then after that, my brother would play with them until they lost most of their cards so he could sell some to them again. LOL. Well, that was his strategy on how to earn money at a very young age.
Anyway, since I started NFT, I also learned to appreciate Twitter and have joined a lot of giveaways as well. Every day, my NFT fam would tag me in different Twitter giveaways and though, I knew I wasn't born lucky in raffle draws or giveaways, I still joined. Of course, I don't want to disappoint my friends and made them think I don't appreciate their taggings. LOL.
And after so many Twitter giveaways, I got my first win. I got myself an NFT from The World of Botanica, Attuka.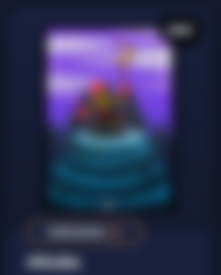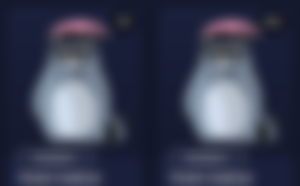 My 2nd and 3rd are all raccoons, which I love.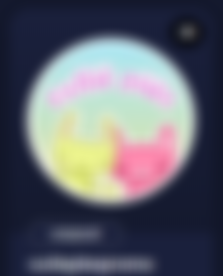 Followed by this cutiepiespromo, which is, by far, the cutest of all the NFTs I won on Twitter.
And of course, the latest one I got, a grey hummingbird.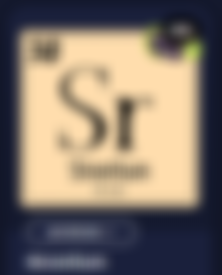 Yeah, the above NFTs are the ones I got from giveaways. Hopefully, I could have more in the coming days.
Nah, I wasn't just lucky in giveaways, I also lucky to have met some generous individuals on Telegram. Here are a few of the items I received from them.

These four NFTs here were given to me when I joined a Telegram group. Not really sure what group was that coz I've had a lot. Perhaps, it was from The Horrors | Ultra Rare Collections. No, there were no free drops there (not sure, though), but it was given to me by one of the members of the group.

So these cutie doggos here were given to me when I accepted the offer to become the first moderator of the Free NFT Drops group. There were 5 doggos actually and a few others. Upon checking my inventory, I've just learned that I already received 24 NFTs from the group.
By the way, if you're interested in free drops, feel free to join the group. Just don't mess up with the admin and my 2 fellow mods, though, because they mute or ban people right away. So after you get in, be sure to read the Pinned Posts first to keep you from getting booted.
Okay, how can I forget my NFT fam who have always been there for me? Let's start with the first person who introduced to me what NFT is all about. The first person who gave me my first 2 NFTs and for never-ending support. The one person who never fails to surprise me, bm8ter.
Aside from @bm8ter, PVM is also my source of knowledge. He never fails to answer all my questions, even the most basic ones.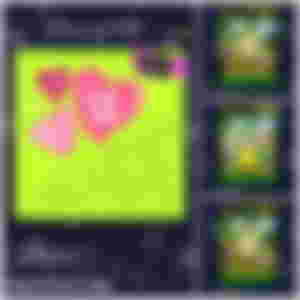 Before I met bm8ter or become friends with PVM, I became close with this guy first. We become friends during the early days of noise.cash. And now, we're tagging buddies coz we keep tagging each other when there are giveaways. LOL.
And because of his successful "Meet The Artist" series, I got a chance to get some call stuff from his guests. I received several NFTs from him, so THANK YOU, cracker! Anyway, here's just one of his cool drops.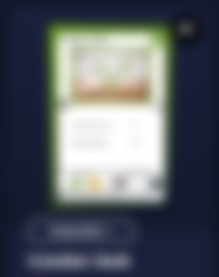 And the first one he gave...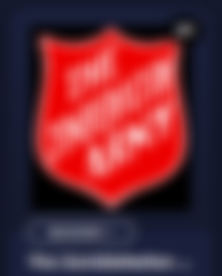 Don't forget to check his articles for the "Meet The Artits."
I also learned how to buy cheaper NFTs. Anything under 2 WAX and something really cute, I would buy them to either keep it myself or give it to someone. Here's my favorite of them all and the most pricey one ever.

Yes, I sold one for the first time for 9 WAX. Thanks to PVM, I learned how to sell my NFT.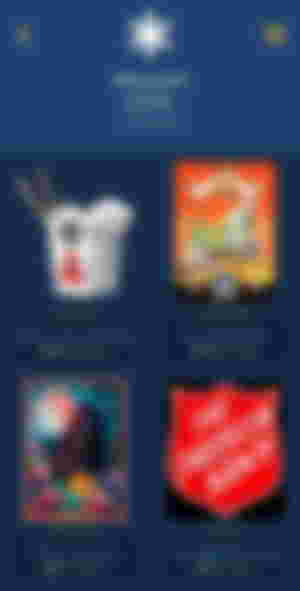 The Fortune Cookie Pack is my favorite among these four because anyone who holds this will receive random NFTs from them.
Here's my latest favorite, claypetfox12' fox. The first two are free while the last one was something I bought for 1.50 WAX. I'm sure that by looking at these three, you'll understand why they are my new favorites now. I'm planning to collect more of this and if I don't get a free drop, I might just buy them.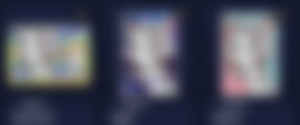 Anyway, here's a video I made when I first wrote an article about Newly Found Love: My NFT Collection. Feel free to check my first few NFTs.
Not an updated one, though, but this will give you a little hint of my first batch of favorites.
---