Few Weeks Before Ber-Month
When I was a kiddo, I would always get excited when we finally hit the month of August. For me, August is an indication that my birthday is coming. Of course, it also means that ber-month (months that end with BER) is just around the corner; meaning the countdown will shortly begin for the special holidays like Christmas and New Year.
Just so you know, we, Filipinos will start our countdown on the first day of the BER month, which is September.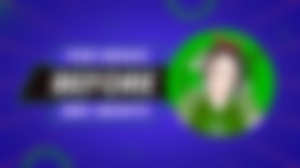 I don't know why I always get excited about my birthday back then. To be honest, it's just an ordinary day for me. Yeah, we get to celebrate it with some food, but that's just it. I guess that's just part of being a kid. They always get excited about a lot of things.
Now that I'm old, I barely feel the excitement anymore. I guess some people just change, and I'm no exception to that. Even so, I would still love to celebrate my birthday but in a very simple way. This year, I'm just planning to do a mukbang "MJ version" with the fam.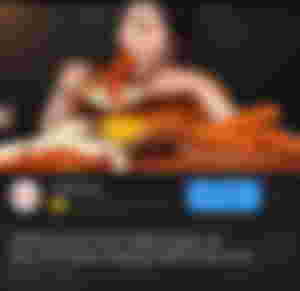 As some of you might know, I enjoy watching mukbang videos, especially at night during my fast. It's something I call the kind of torture I do for myself. I enjoy watching those Koreans eating spicy noodles, spicy fried chicken, and other spicy food that you can think of. However, since it's going to be my version, it won't be all spicy and won't be a lot.
So what are the foods that will be prepared on that day? As I've said, it will be my version, so there will be some sweets, too, instead of just having them all spicy. Here are a few that will be on the menu:
Samyang noodles

Spicy fried chicken

Corndogs

Pansit bihon (for those who don't want Samyang)

Brownies instead of cake

Ice cream
As you can see, it's not much, but I'm sure it will be enough for us, and the best part is, the kids will surely love it. They have always wanted to do a Samyang eating challenge, but the difference is that we will just do it on my birthday instead.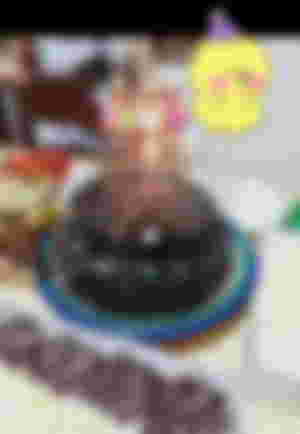 Since it will be my birthday, it will also be a cheat day for me. This means I can drink beer as well and get tipsy or wasted if necessary. I miss the feeling, so the celebration will give me enough reason to experience it again.
Aside from my birthday, my nephew will also celebrate his the day before mine and my boss baby will have his on the 19th. Too bad my boss baby will be in Cebu on that day, so I won't be able to celebrate his birthday with him.
Furthermore, this year will be pretty special since I will be celebrating it in my own house for the first time (or maybe not). If not, I will just do the solo mode drinking session on my porch while resting on the hammock by myself. This means I would still get to celebrate my birthday in my house with a few bottles of beer. After all, it's my BEERday. Lol. Either way, it will still be good for sure (hopefully).

I know I did mention earlier that I don't feel the excitement anymore but from the tone of my writing now, I doubt if I wasn't. Well, it is not a crime to be excited, so it's fine I guess.
Oh! By the way, it will be my 3rd birthday here on read. I hope I get to save some BCH, so I could also share some with my avid readers. Well, let's see what's going to happen by the end of the month. I still have 1 month to go, anyway.
Now, who can guess how old I will be on my birthday? Comment your answer below. The first one who gets the correct answer will receive a little something from me.
---