Enjoying family is one of the most beautiful pleasures in life. Words cannot describe the feeling of being with family.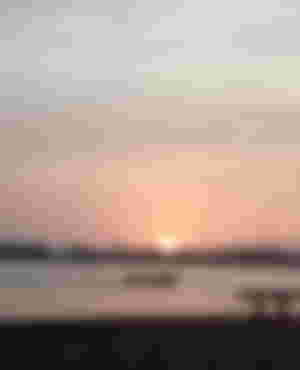 I have been living alone in my house for some time now, not because I have no family, but because my husband and my oldest son live in another city and my other son studies in another city. But I had the opportunity to come to Margarita, Nueva Esparta State, Venezuela to visit those who are here. It is also called the Island of Pearls.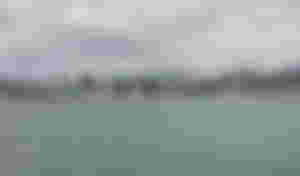 However, this moment is to share some photos of this beautiful island whose capital is La Asuncion. Here, I don't go out because my husband is always working and I don't dare to go out alone, besides I don't have cash to do it and everything is far away.
Since I arrived I had not gone out, but one day my brothers-in-law arrived to go to a place called El Maco, to move a goat and a pig to that place. So I took advantage of the little trip to take some captures. First we had to go to the house where the animals were to mount them on the truck.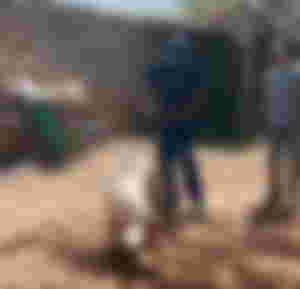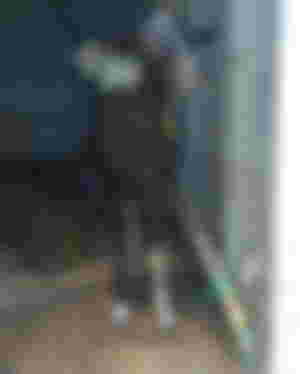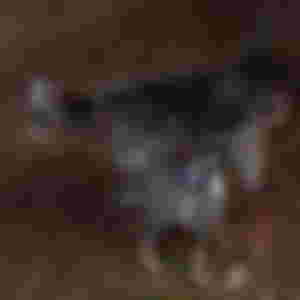 The road to El Maco is really beautiful, between plain and mountains. We arrive at a house where the owner is dedicated to agriculture. As it is a mountain climate, the vegetation is green and with beautiful flowers. There are from medicinal plants to fruit trees; lemon balm, basil, tangerine, tamarind. What a nice visit it was 😎!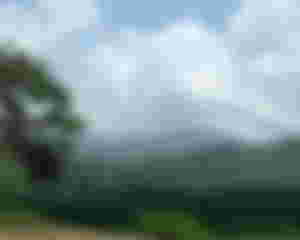 Well, on our way back, my brothers-in-law who were in a car went to another place and we who were in the truck accompanied by a friend of the family, went to JuanGriego. This place is a bay, there were several people bathing on the beach and others fishing.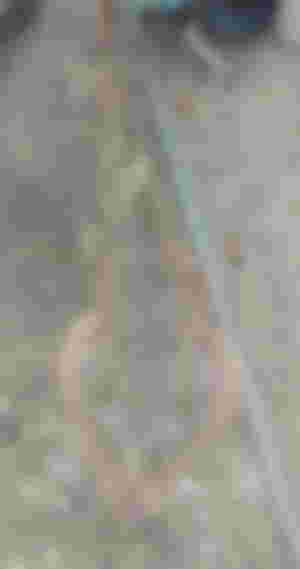 We spent a long time watching the sea and the people fishing. I was curious and asked them questions, several of them were children, one of them answered that he fished for entertainment because he didn't eat the fish but his family did.
We returned home but first we left our friend with her family.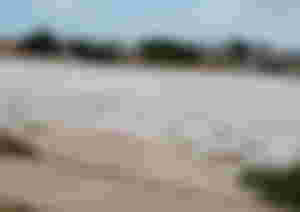 Margarita is an island where before the crisis the country was visited by many people; some were vacationers and others merchants who took advantage of the free market to buy merchandise that they would later sell in their cities.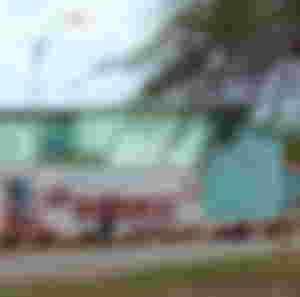 I had not been here for a year, but I could see on that trip that the economy has changed. Now people are dedicated, besides fishing to survive 🐟🐟, to sell edible products and beyond that to raising goats and cattle 🐐🐃; it seems that they returned to their ancestral activities. The prevailing or most circulating currency is the dollar 🤑🤑.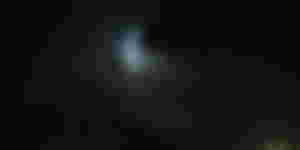 The island is characterized by its excellent beaches and tourism but this activity has declined a lot. Margarita has to its credit many streets that preserve a colonial style such as bahareque houses, in contrast to the large shopping malls, avenues and hotels.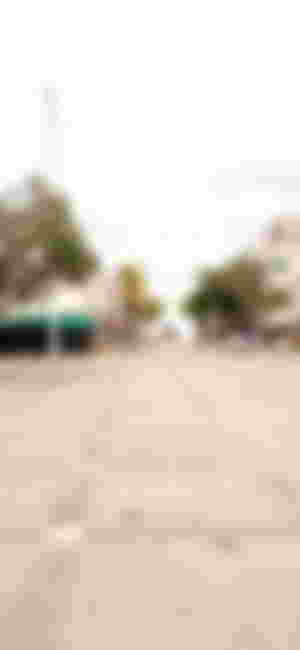 The urbanization where I am is called Las Villarroeles, towards the road to San Juan, sometimes I think I'm in the countryside. The best thing is that the transport passes in front of me but without money I can't do much but I don't feel so bad either, for me the most important thing is that I am with my family. I take advantage of the time to write, do some basic handicrafts because I don't have my tools here and I exercise on a stationary bike.
Here in the house I have found moth larvae, butterflies, toads, there are too many mosquitoes, and some centipedes that are too big. 😨😨 I have some cat friends, a cat and two female cats.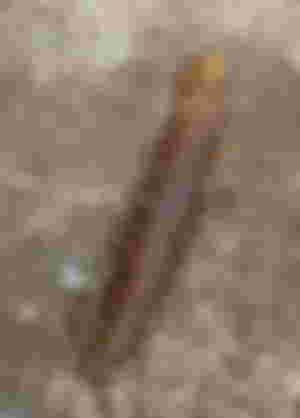 I hope you enjoy the photos. Until the next installment.

Translated with www.DeepL.com/Translator (free version). The photos are my own and were taken with a Redmi 9 cell phone.