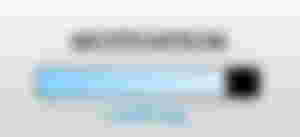 Hello everyone.
Today i gonna share a motivational article. I think all of you like my this article.First time i try to write this type of article . So if i doing any mistake forgive my mistake.
If there is hope in people's life, there is also frustration. You can't live with one thing. By accepting life from all sides, one has to take education or beg. If you can't learn, you have to beg. Some of the pain that lies dormant in this teaching and begging can make you more developed as well as corrupt.
When you evolve, everyone around you will make you the object of their needs, but if you do not evolve according to their expectations and become corrupt, then to those Rather, everyone will want to see what you have done and what you have achieved.
In today's society people look for Quantity, not Quality.
If you suffer for any reason, no one will come to alleviate your suffering.

If you are in pain for any reason, no one will come to put ointment on that pain.

If you fail for any reason, no one will ask you why you failed but will remind you that you have failed.
When you break down, no one will say to you with his shoulder, "I am here.Your life is beautiful as long as you are successful, emerging, energetic, etc.People will burn oil as long as your fire burns.
No one will come and build your life for you.Yes, if anyone wants to be able to be your partner in the path of building a beautiful life.Because whatever you do with your two hands, you can lift with both hands.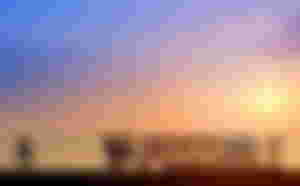 You become the Self Motivator of your own life without finding the Motivation of your life from anyone else.You make Self Confidence on yourself without taking Confidence from anyone else to make your life beautiful.
Become a Self Coach for yourself to take your life in the right direction without making anyone else your life coach.You become the medicine of your problem by planting these 3 things in yourself.
Life is yours so the responsibility is also yours.
Remember - "Life is yours and you are the most faithful friend in that life."
You can enjoy the real beauty of life only when you learn to push.Because pushing teaches people to understand reality and urges them to build a new life.Don't expect help from others rather than helping yourself.It is better to build oneself up anew by failing to walk with one's head bowed in shame.
If you want to be successful, use the failures, not the shame of life.
First time i try to write this type of article so if i doing any mistake forgive it.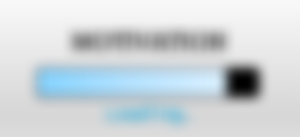 Thank you everyone for reading my article.
Stay safe.
God bless you.
Goodbye.