Meet my Canadian boyfriend-Magkabilang Mundo
Blog No. 20
Date:February 05,2022
Time 9:52 am
Welcome back and thank you to all those who read the first part of my favorite love story. I'm sorry if I have to cut it so you can feel the excitement of the story. So here is the 2nd part.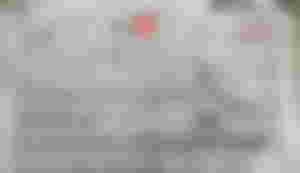 He was missing for almost a month because his boss assigned him to Afghanistan. He had no time to tell me as it was urgent. Anyway, he works as a Telecom Engineer in the Government. He works all over the globe, the world I mean. He was in hurry on his flight going to Afghanistan but he never forgets to print out my picture and put it on a frame and he take it with him going Afghanistan. I think he will be there for more than a month. One time when we had the chance to chat he told me that he is listening to a song and he thinks of me every time he listened to it. I was so curious about the song. He told that he was listening to "Magkabilang Mundo". Of course, he didn't understand the Tagalog version of it. He searched for the English version and I said the lyrics of the song really fit us. He said that's our song. He even wanted me to sing it for him.
Here is our actual convo.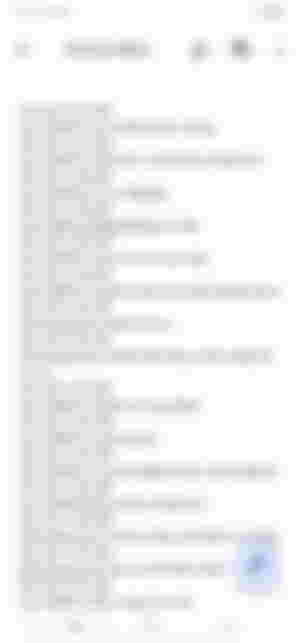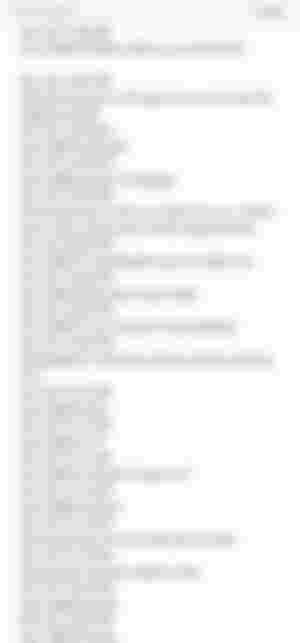 He usually calls in the morning. That's his free time after his work. I always remember how sweet his voice is. He calls me baby and I am his princess and he was the prince. He told me that Alice needs a Prince.
Anyway here's one of our convos in yahoo messenger. He is trying to express his feelings using the letters of my name.
nick_909014:A= arose from the bosom of Phil there born a special girl who would grow up one day to be called the princess of Bohol. She is now my Alice of Wonderland
Mar 12, 11:13 AM
nick_909014:L= Like herself in parallel there is a Prince whose heart only beats for this Princess, this Prince is working and fighting hard in another kingdom so that he can soon be victorious to return to his Princess who patiently awaits him
Mar 12, 11:17 AM
nick_909014:I= in as much as the many miles and time separate these two royalties, they remain loyal and dedicated to each other. Loving each more and more as days and months go by, longing for only one thing. Their hearts to meet.
Mar 12, 11:20 AM
nick_909014:C= caught between everyday trials and struggles there is no giving up for the Prince and Princess, they both vowed to love each other till death do them apart. Their strength, courage, determination to hold on to the only thing called LOVE is their reason to keep on living
Mar 12, 11:21 AM
alicecalope:hey mahal ko
Mar 12, 11:25 AM
nick_909014:E= etched in a stone are the words " I love you" broken in two pieces which they both carry where ever they go coz it is the symbol of how true their love is and how strongly they love each other until the day comes when they would reunite in true love and be happy
Mar 12, 11:26 AM
nick_909014:That's my Alice for u baby a true fairy tale about us
I only shared one of it might you find it cheesy but that's how he usually expresses his feelings for me.
Glad I got the chance to save it before the yahoo messenger was gone.
He is the sweetest man I have ever known. He loves to express his feelings using the Letters of my name. I remember when there was a time we got a chance to talk He was singing a song. I'm not really familiar with the lyrics of the song so I ask him what's the title of the song and he said "My Phil Princess" and I told him to send me the lyrics of the song. He then sent me the lyrics and He said He was the one who wrote that song. I felt so flattered knowing that someone made a song for me.
Here are the lyrics of the song he wrote for me.
"My Phil Princess"
By: my Baby my prince
"Every morning I wake up @
I look at your beautiful smile
You are so beautiful
It's like I fall in love with u every day
Chorus
You are my princess
You are my life
You are my love
You are everything to me
Next lyrics
I leave with the sun in the morning
Thinking of you
No matter how long I work
You are in my mind
I can never stop thinking of you
Chorus again
When the sun goes down
And I am tired from work
I see your smile again
And you inspire me
I long to talk long to hug long to kiss
I fell asleep with your smile in my dreams
Chorus again
Do you find the song special? Any way It's really hard to be in a long-distance relationship. You can't hug or touch the one you love. Your only way to make him feel love is to tell him what you feel. He also loves my daughter and treats it as it's his own daughter. He also extends his love to my family, to my Nanay(Grandma) Baring, and to my Yoyo (uncle). I was living with them at that time. January 29 is my Nanay's 91st birthday, Nick sent me some money so I can prepare a simple birthday celebration for my Nanay. Nanay celebrated her 91st birthday with so much happiness. It was her first time to have that kind of celebration.
February 14, 2014, was our first Valentine's day as a couple so I decided to write a letter for him.
Here's the letter I wrote for him.
Feb 14,2014
Dear my love Nick,
Hey Baby!! Happy Valentine's Day!! Even if we are miles away I am still thankful for the time your heart beats for me.Thank you so much baby for being my super-duper sweet boyfriend in the whole world. I am always longing to have you baby. Days and nights I prayed that one day I could feel your touch and you will be mine. The thought of being with you at the right time gives me the strength to go on every day. You know how much I love you, Baby!! You know how blessed I am to have a man like you, a man with a very soft and kind heart, a man who cares a lot. A very understanding Man. A man that never fails to make me smile. Thank you for always making me feel I am special. Thank you for all the time and effort, I appreciated it much. For always making me feel that you are near, I know it's hard but we both know we can do it. I am yours and you are mine. You are always in my heart and in my mind baby, thank you and I love you so much, baby.Thank you for being the best man I have. You are my life, My everything! I miss you so much, my love!!! I will always love you forever.
Love
Alice
I believe that when you are madly in love words will flow naturally. You don't have to think of it.
That was February also when Nick sent me a phone. He asks his best friend Ken to ship it to me.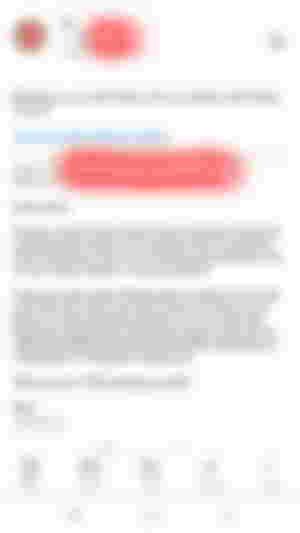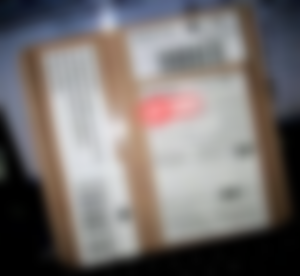 As our relationship was going smooth one tragic incident happened. Nick was missing. March 22, 2014, was the last time we talked. I was waiting for him to message me again. He told me he will message me after a couple of days but I've waited for more than 10 days but I didn't receive any message from him. Since I have the email of his best friend Ken I suppose to write him and ask him if he knows the whereabouts of Nick but then Ken sent me an email saying that Nick and his group was gone missing. I was at work when the time I received that email. I didn't know what to do. I felt so worried. I can't but cry. I asked God for a miracle. I said I don't care if I can't see him in person as long as he is okay and alive just for the sake of his two kids. When I got home I told Nanay what happened to Nick and her to pray for Nick's safety.
To be continued...
Authors Message
Sorry if I didn't get the chance to publish it yesterday, I wasn't feeling well after I came home from the market.
Anyway sorry again if I have to cut it. Rest assured that I will try my very best to write the 3rd part of this story.
Thank you for your time and God bless everyone.
Who wants to see the picture of my Canadian boyfriend? Comment down below
To my avid readers, upvoters and commenters

Thank you for your time and for supporting my readcash Journey.
All writings and images used are all mines unless it is stated above.
Lead image edited using Text on Photo

Shoutout to my generous sponsors
old and new 
You can check them out 
I'm sure you will love them too