96 days without power supply
Blog 46
Date :March 23,2022 
Time :4:13pm
Not having a water supply is a hassle for us but Aside from not having a water supply, we also don't have a power supply after the super typhoon Odette devastated our place.

Truly the super typhoon Odette devastated our place and damage a lot of houses. What makes it worst is we don't have a power supply because lots of wires and poles were damaged after the typhoon. Also, the Ubay substation was been damaged too. The linemen from another Electric company helped to repairs the damaged wires. It was really hard for us not to have a power supply for a longer period. My job was also affected because I work at the computer shop. We can't operate until the electricity is not restored. Most the businesses use a generator to continue their business. A lot of people told me, why not we use generators too? Knowing that the gas prices were high at that time and the computer shop don't have a lot of customers, it was not wise enough to use a generator. So my boss just waited for the electricity to be restored. Glad the electric company prioritizes the essentials like banks, gasoline stations, police stations, and other establishments like markets and glad our computer is located inside the public market in our town. Before we can have our electricity back we had to hire an electrician to check our computer shop if there's any wire is damage. We need the electrician report and pass it to the office of BOHECO(our electric company) so they can tap back our electricity.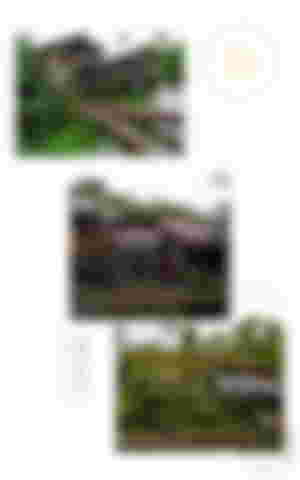 February 15, when the computer shop is finally operational again. I was really happy that I can finally get back to work. No more worries about where I will get money to supply our daily needs. It was exactly 60 days that I didn't work. It was hard for us to charge our gadgets and flashlights. My daughter used to charge it at our barangay Hall at night. She usually charges it from 7 pm till 9 or 10 pm. Sometimes if the generator at the barangay hall is not available, we charge it at the houses that had generators. We pay $0.20(P10) per gadget. Since I get back to work, my daughter doesn't need to charge our flashlights and gadgets at our barangay hall.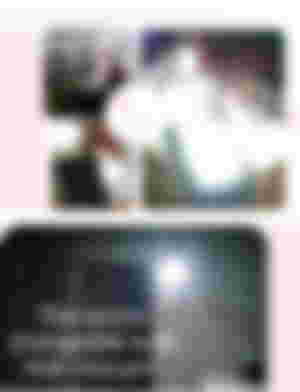 However, I bought a solar flashlight worth $10(P500)so we can use it as our lights at night but then the lights only last for around 30 minutes so I decided to buy another kind of light. I bought the one that can be connected through the battery of our motorcycle but then we can use it for just 2 or 3 hours. We stop using it because it affects the battery of our motorcycle and it's hard to start our motorcycle every morning. We need to kick it over and over again before it finally starts. It's a kinda hassle when I'm about to leave to go to work. So we use one flashlight and two Gasera (kerosene lamps) at night. We kept spending money to buy kerosene gas.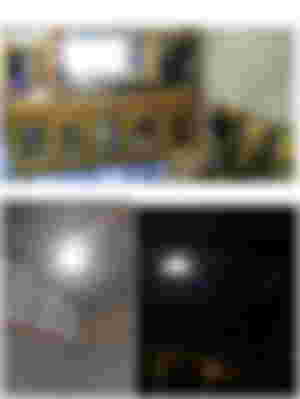 Last Sunday, my husband helped the electrician to fix the wires connected to our house. The wire was cut when the coconut tree coconut fell near our house. After they fix the wires, the electrician check our breaker and found out that it was broken. It needs to be replaced so we can finally have electricity. Since it's not our house, we are temporarily living at Uncle Pino (hubby's uncle), we suppose to tell him first about what needed to be replaced but then it's hard to contact him because he is lives in the city where he works. Yesterday my husband goes to the city to pay our last electric bill before the typhoon. He decided to credit the parts needed for the breaker. When I got home yesterday I was surprised that we already have electricity. Yepey! I was really happy that finally after 96 days of no power supply. Electricity is finally restored. No darker nights, we can finally watch TV, though we only used USB to watch a movie last night since our cable box was broken after the typhoon.
Ending thoughts
We have already get used to living without electricity, especially at night. We usually sleep early at night. Like my son usually sleeps around 7:30 pm but last night he sleeps around 9 pm. Electricity is finally restored in our place but not to all houses and places in Bohol including my parents' place. Hopefully, electricity will be restored all over Bohol and also the per kilowatt will be back to normal price so we don't have to worry about our electricity bill.
To all my daily readers and commenters .Thank you for your precious time.
Photos used in this article are all owned by yours truly unless it is stated.
Lead Image edited using Text on Photo
Recent Article
To my sponsors old and new thank you for your unending support on my readcash journey. May God will shower you with all blessings in life.