Hello everyone hope your all fine and doing well because I was not, im not been productive this last days the reasons are my son was scratched by my mother's in law's dog. Then the second the bike of my son it's been wrecked out by a child who did not asked the permission of my son to borrow his bike. And here I'm gonna tell a story in one
Because I'm too stressed you wouldn't believe that my son was been scratched on last Friday but was Injected on this Monday because there are no available public hospitals on weekends. The only left was the private hospitals but it's to expensive it costs around $30 to $40 in one shot. My mother in law is so worried she went to our house and told me the whole story; and she said he told my son to feed the dog but he was accidentally grabbed by it. She hurriedly wash my son's arms then put garlic and alcohol then went to us to tell what happened. My mother In law want my son to be injected immediately but it was already 5 in the afternoon when they came into us so the public hospitals are probably closed. And tomorrow it's Saturday her eyes went big because we'll need to wait for two days for my son to be injected.
She is so worried she went back in the morning even I told her that we cant come because the transportation fee will only be useless. She just came across to let her know how much and where's could be the location. And I can take my son into the Hagonoy Hospital because me and my husband have been shot by anti Rabbies in that place fully vaccinated to be exact. But it costs around $25 so we need to wait for a behalf so the price will be half but sadly it was closed in weekends. I asked my aunt and she told me to go into Pampanga's place she told me even it's far it's free all we need to pay is the syringe.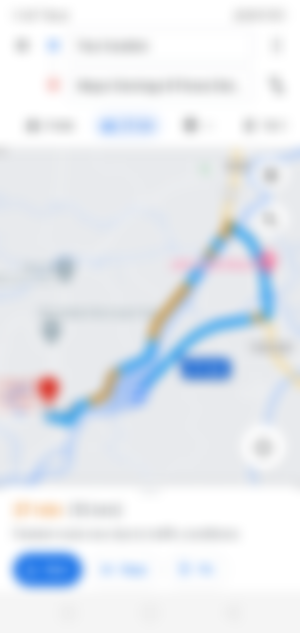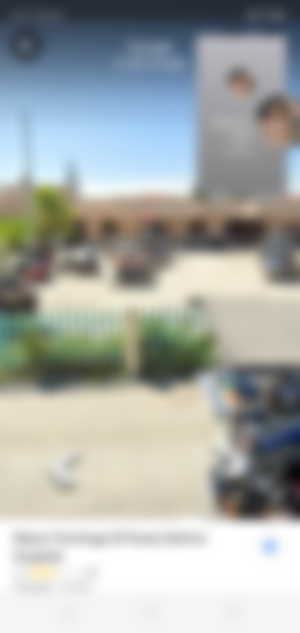 Here's the exact location I didn't even asked wheres the way because I've trusted my (kumpare) my husband's best friend. I thought he knows the way to go to that hospital and I called my aunt because she told that his husband travel it for only 30 minute's because he was bitten by a cat. And we're already hour on the road and its because of the flood.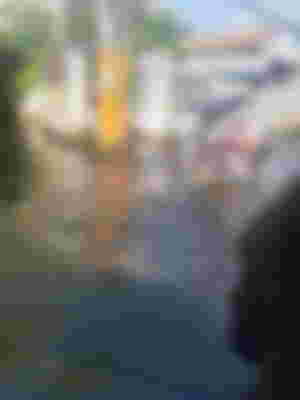 Heres the situation that's cause us to change our route the trycycle that we are riding is to low inside on the sidecar is my niece and my two kids I was in the back. Even it's a long ride we arrived at the hospital fill up the form and told us that we need to wait because they prioritise the second dose of anti rabbies. We decided to eat porridge because by niece is getting hungry and it's almost 8 in the morning our driver just wait on the trycycle we just bought him burger and soft drinks.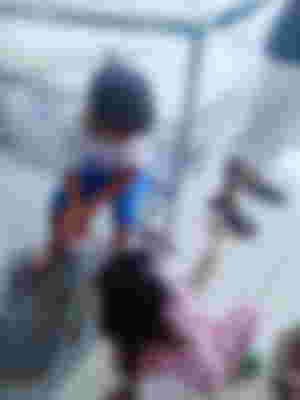 The People are so many the chairs are all occupied we have no choice but to stand up then it's so hot my two kids are already sweating. I have only these pictures because I gave them my phone so they wouldn't play on the ground. The hospital looks old the workers looks grumpy maybe because of the hot weather. Into the information both they told us that we need to pay 100 pesos or $2 thats a lot of difference isn't it. And hours of waiting me and Ria we're left outside because the hospital is too strict. My son's scratched is so little that It didn't bleed but for it's safety we ensure to give him a dose.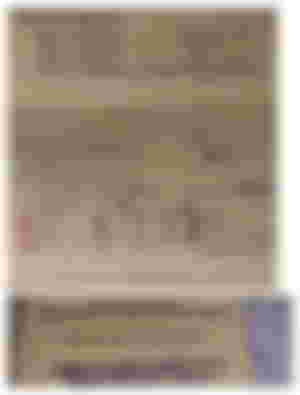 This vaccine card is not ours its was own by my uncle I just want to be specific, we need to go back after three and seventh day. The animal should always be healthy because if not it's a bad sign, rabbies is not a joke it can damage our brain and lead us to death so we better prevent it from spreading. This hospital and some other hospitals gives almost free medication specially when you're a needy like us. You just need to be patience because many are seeking for help and medical attention.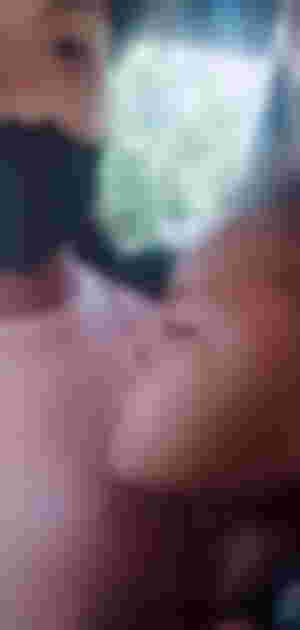 And here's Ria while we're heading Home she's really tired. And thank you so much for your time reading my todays blog.
🌙
Love, @UsagiGallardo215 🌙
The photos are mine unless stated
Let's Connect I'm on:
Noise.app / Hive / Appics / Twitter