Why Satoshi Nakamoto Hides Personal Identity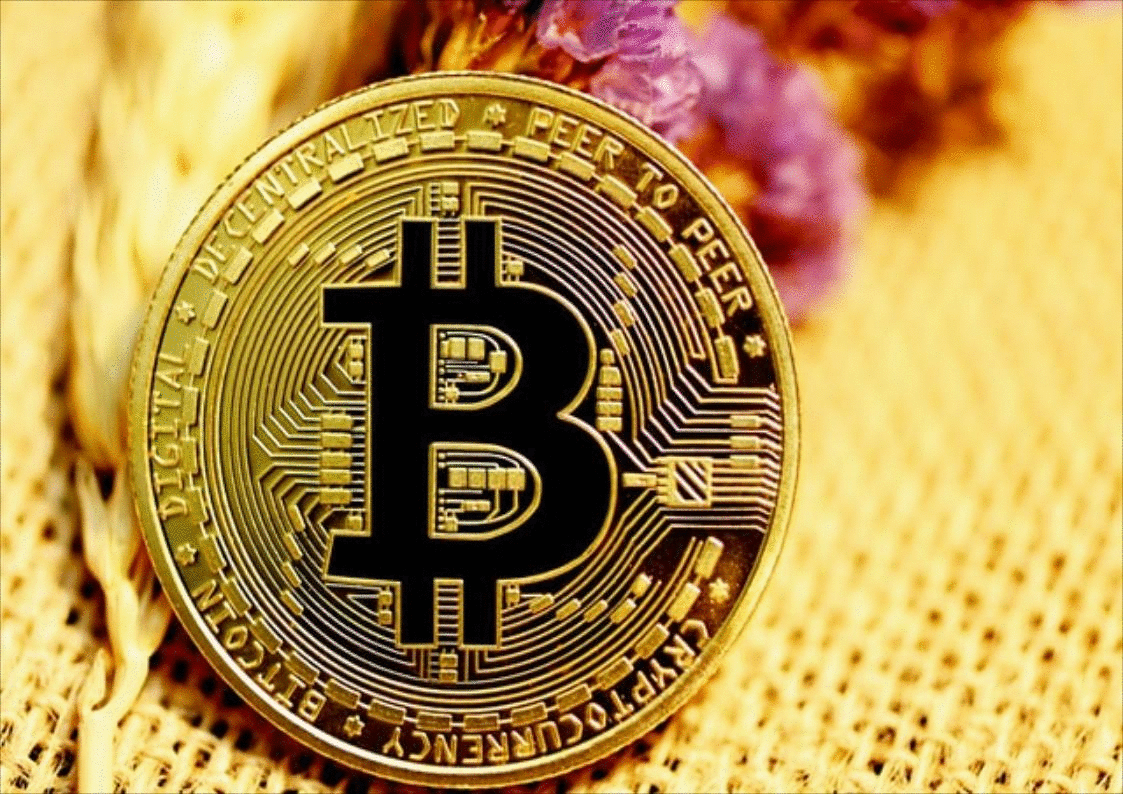 There are many discussions on the Internet about the identity of Satoshi Nakamoto, whose name appeared on the white paper of Bitcoin, who is supposed to be the person behind the creation of the world's first cryptocurrency Bitcoin.
Satoshi Nakamoto's real-world personal identity still remains under a mysterious cloud for the cryptocurrency community.
There were so many articles that claim to shed new light on unfurling the real-world identity of Satoshi Nakamoto. Yet there are no solid findings and evidence to verify the facts connected to the identity of Satoshi Nakamoto.
The question remains, "Why does Satoshi have to hide his personal identity?"
In this article, I try to discuss what the person Satoshi Nakamoto might have tried to achieve by hiding his personal identity from the world.
---
There could be many reasons why Satoshi Nakamoto, the widely known person behind Bitcoin's creation, hid his personal identity while announcing the first transaction of Bitcoin.
The white paper of Bitcoin credited Satoshi Nakamoto as the sole author.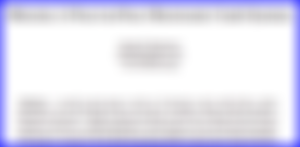 But, the name doesn't connect to any real person in the world. Nobody saw Satoshi Nakamoto appearing in person in any meeting, conference, or video.
That means Satoshi might have solid reasons behind his hiding!
---
Satoshi Nakamoto, a single person, or a group of persons, might have some purpose to hide his real-world personal identity.
Satoshi Nakamoto's hiding act clearly enables him to achieve and do the following in advantageous ways.
Avoid government regulation and legal suits (1)
As a founder of the world's first cryptocurrency Bitcoin, Satoshi Nakamoto understood well that he might face regulatory inquiries by the security departments of the governments. Since there is no physical address for the Bitcoin project, and Satoshi's personal identity is also hidden, the governments are unable to carry out any security inquiries and legal suits.
Secretly working for the government (2)
As Satoshi's real personal identity is secret, he can very well work for the government departments of security and finance. It will be very much advantageous to Satoshi, as he will then come to know about similar cryptocurrency projects of the governments. He will also come to know about the governments' regulatory boards. This information will help him take necessary actions in Bitcoin's functioning.
Freely play with his personal Bitcoin holdings (3)
Since Satoshi's identity is secret to the world, including the entire (most probably) cryptocurrency community, Satoshi can freely play with his huge Bitcoin holdings. The effects on the cryptocurrency market will be seen by the people, but nobody will know what is happening in the stakes of Bitcoins.
Create as many hard forks of cryptocurrencies, or new ones as he requires (4)
Who will know who is creating the hard forks of Bitcoins? The cryptocurrency community doesn't know who Satoshi Nakamoto is. Thus, he may take part in multiple hard fork projects of Bitcoins, as well as other cryptocurrencies. He can also take part in the creation of new cryptocurrencies as well.
Utilize it as a publicity stunt and boost Bitcoin's popularity (5)
Can you imagine what might have the budding cryptocurrency investors thought about Bitcoin with a hidden founder? In the beginning, investors would be curious about its founder, and hence about the new coin. Gradually the investors would be attracted to the coin.
Satoshi Nakamoto's hiding act does give an enormous publicity push in the budding cryptocurrency market. It is indeed a secrecy hype that has helped Bitcoin slowly become popular among the investor community.
---
The founder of Bitcoin, Satoshi Nakamoto, got some hidden agenda behind hiding his personal identity from the cryptocurrency community.

I have tried to make some realistic guesses on why Satoshi Nakamoto might have kept his real-world identity secret.
The main purpose probably is to hide the Bitcoin project and its founder(s) from government security and financial regulations.
The other main advantage is to have a watch on similar cryptocurrency projects of the governments by working with them under his real-world name(s), which is naturally not Satoshi Nakamoto.
Who knows, Satoshi Nakamoto might be one of the co-founders of a number of well-performing cryptocurrencies, including the hard forks of Bitcoin!

There is little hope that Satoshi Nakamoto may reveal his personal identity.
---
This article is inspired by my short reply to a comment from @ThomasWolfon my recent Publish0x article.
---
Sponsor information:-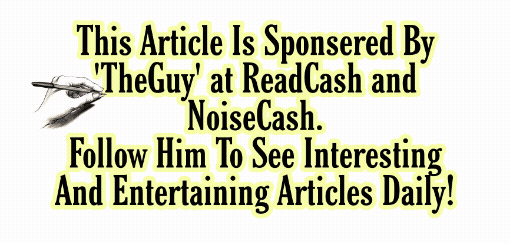 Image Source TheGuy – Follow him on Noise and Hive for more insights.
---
Cheers!
Unity (Debesh Choudhury)
Text Copyright © 2022 Debesh Choudhury — All Rights Reserved
Join me at  
Odysee, LinkedIn, Twitter, noise.cash, read.cash, publish0x, and Facebook
Lead Image: I created a GIF using my title texts, and photos by Kanchanara, Diane Picchiottino on Unsplash.
All other images are either drawn/created by myself or credited to the respective artists/sources.
Disclaimer: All texts are mine and original. Any similarity and resemblance to any other content are purely accidental. The article is not advice for life, career, business, or investment. Do your research before adopting any options.
Unite and Empower Humanity.
August 23, 2022