What is Your Next "Avatar?"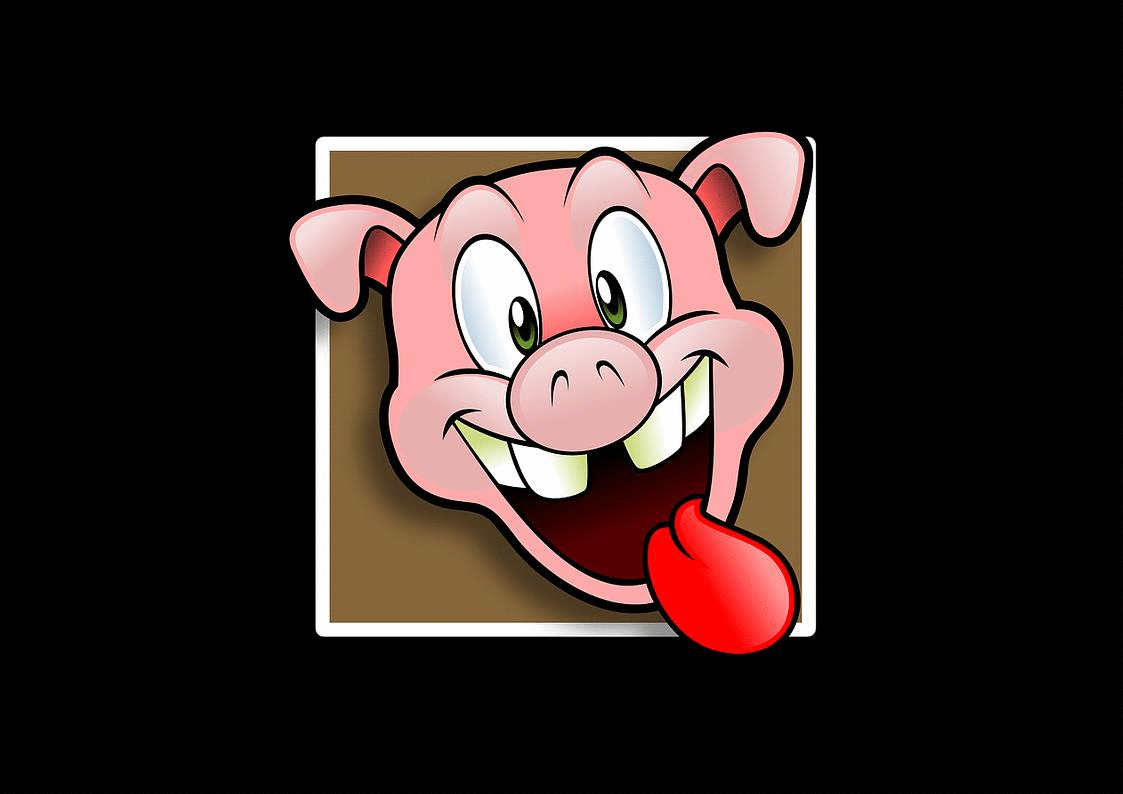 "Avatar" is a nice Sanskrit word for diverse personal branding. The Indian Gods and Goddesses seemed to know how to maintain their Avatars for their earthly devotees.
In Indian (Hindu) mythologies, it is depicted how Lord Vishnu, which means "all pervasive," changed His unique brand image to the devotees. Lord Vishnu took different manifestations in different ages (time) or "Yuga"s. They were Krishna, Narayana, Rama, etc.
Devi Durga could take nine major roles when time required, such as Shailaputri, Brahmacharini, Chandraghanta, Kushmanda, Skandamata, Katyayani, Kalaratri, Mahagauri, and Siddhidhatri.
Sanskrit is an ancient Indian language that gifted many such unique vocabularies to the working language (English) of a significant part of the globe.
(Fortunately, I learned Sanskrit as a compulsory third language in high school.)
---
Excepting a very few here, most of you have a short ReadCash profile bio. Those exceptional ReadCashers have the default "No bio yet ..." bio!
I see the informative "avatars" of people on LinkedIn, Twitter, Facebook, and elsewhere. For example, "Career Coach, Poet, Mother, Wife," etc., are many profile bios on different online platforms.
I have united all my brand images from LinkedIn into one "Unity" on ReadCash, and "UnityOne" on NoiseApp.

What I am doing now: I am on a mission impossible to create a podcast host "avatar" using LinkedIn Live.
I forgot to mention that I am in a revival mode to recreate my musical "avatar!"
Video Source
---
What is your next "avatar" here and elsewhere?
Write it in the comment section and publish it in detail in a new article!
I eagerly wait to see your comments and articles!
---

Image Source
I am Unity here, UnityOne at NoiseApp, and Debesh Choudhury elsewhere.
My fields of interest include but are not limited to Science, Technology, Engineering, Arts, and Mathematics (STEAM).

I create password security and cybersecurity solutions relevant to cryptocurrencies, blockchain, and blockless distributed ledgers.
I wish that the entire blogging community will strive here and elsewhere.
---
Image Source
Twitch: Debesh Choudhury.
Odysee: Learning Times, Debesh Choudhury, Music, Film, etc.
YouTube: Learning Times, Debesh Choudhury.
Set up a new chapter on LinkedIn and these content-sharing platforms!

Spread reciprocity among the online and offline communities.
For example, follow @Coolmidwestguy, a kind-hearted human creator, and support the persevering co-creators with his recent innovation #ReadCashRain, detailed in my past article, ["ReadCashRain" - The Best Innovation of 2022 by @Coolmidwestguy].

Image Source
---
Cheers!
Unity (Debesh Choudhury)
Text Copyright © 2023 Debesh Choudhury — All Rights Reserved
Join me at
Twitch, CashRain, Odysee, LinkedIn, Twitter, NoiseApp, ReadCash, Publish0x, and Facebook.
Earn passive income by sharing unused Internet bandwidth on Honeygain and Peer2Profit.
Lead Image:  I created a GIF using my texts and images by Photos by Manyu Varma on Unsplash and OpenClipart-Vectors from Pixabay.
All other images are either drawn/created/screenshots by myself or credited to the respective artists/sources.
Disclaimer: All texts are mine and original. Any similarity and resemblance to any other content are purely accidental. The article is not advice for life, career, business, or investment. Do your research before adopting any options.
Unite and Empower Humanity.
#avatar #personalbranding #business #social #identity #selfimprovement
Jan 09, 2023