Treat Comments as Microblogs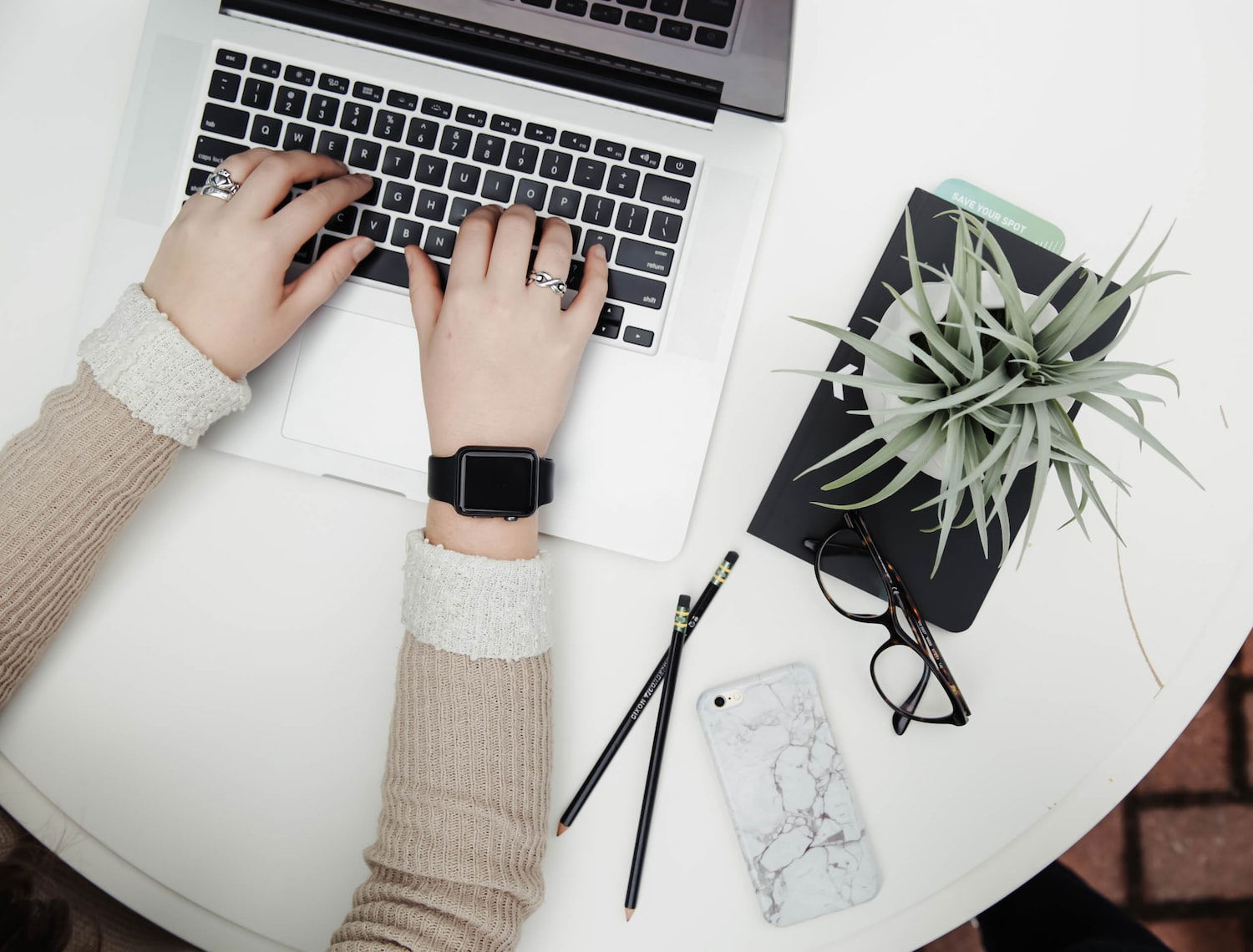 Suppose you post blogs and don't get any comments.
How do you feel if there are no comments?

And how do you feel when you see a comment on your article?
A single comment can uplift the mental state from frustration to inspiration.
---
I try to react to all comments on my blogs. Here, on RaedCash, I don't get a large number of comments. So, replying is possible.
I remember getting 100+ comments on LinkedIn articles during 2014 - 2015. Before Microsoft acquired LinkedIn, the features and engagement were better!

On LinkedIn and most other platforms, we can click "Like" and reply to comments.
ReadCash has given the option for "Like," "reply," and also "upvoting" comments.
---
Comments are direct feedback to the blogs.
Consider comments as microblogs and treat them respectfully.
I try to reply to every comment on my articles published here and elsewhere.
Reply to all comments.
---
I often try to scan the blogs of the commenters.

If the titles attract my reading, I go inside the article and try supporting it with a comment and a reciprocal upvote (if the commenter has already upvoted my post).
I often upvote a comment based on its content and logic.
The below screenshot is an example of a comment on my article "Who Needs an Eraser", and how I replied and supported a comment.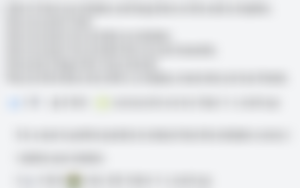 Graphics: A screenshot of a comment from an article.
---
I treat comments as connected microblogs.

So, I always try to reply to all comments.

I also try to support the commenters.
What does a comment mean to you?
How do you treat comments on your articles?
Do you upvote a comment?
---
Comments are often full of insights.

Comments also sometimes give new ideas.

Comments can authenticate a reader with the author.
Replying to comments is often a challenge for those who get many comments.
Sometimes, comments are banal and contain repetitive appreciation. texts.

It is also dull to write the same "thank you" reply to all similar comments.
I am curious about what you reply to similar comments.
---
[Sponsor of this article]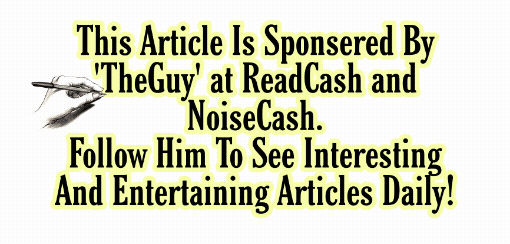 Image Source TheGuy – Follow him on Noise and Hive for more insights.
---
Cheers!
Unity (Debesh Choudhury)
Text Copyright © 2022 Debesh Choudhury — All Rights Reserved
Join me at  
Odysee, LinkedIn, Twitter, noise.cash, read.cash, publish0x, and Facebook
Lead Image:  Unsplash via ReadCash search facility.
All other images are either drawn/created/screenshots by myself or credited to the respective artists/sources.
Disclaimer: All texts are mine and original. Any similarity and resemblance to any other content are purely accidental. The article is not advice for life, career, business, or investment. Do your research before adopting any options.
Unite and Empower Humanity.
#comments #reply #support #upvotes #blog
Nov 10, 2022