Small Actions Can Make a Huge Impact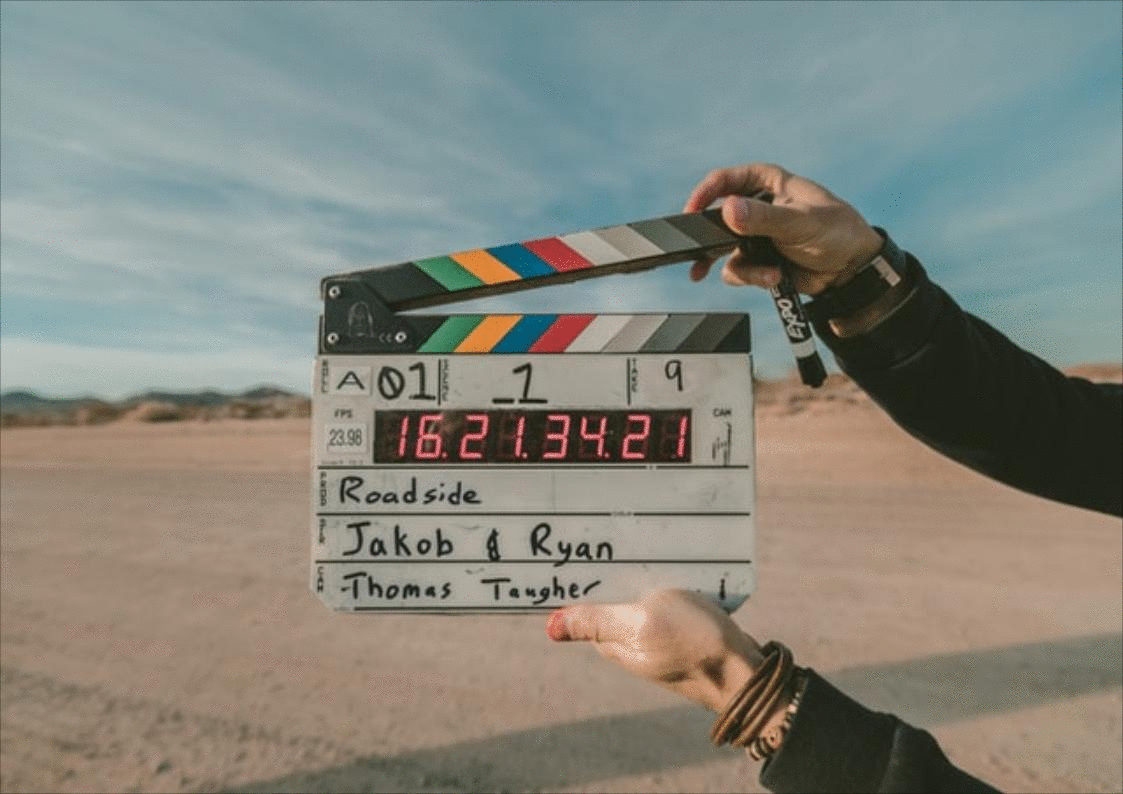 We often take life too seriously. There are reasons behind it.
Life is full of problems almost everywhere. Sometimes, these issues overwhelm our minds. We get mental stress out of issues of life. Natural logic and reasonings stop functioning.
Most of the time, our mental state of worry makes us worry more. It makes us inactive in our regular daily work routine. It pushes us backward.
I missed most of life's opportunities due to not doing regular grinding, which is tiny little actions that could have been accomplished without big efforts. Instead, I wasted huge time watching/reading inspirational videos/blogs.
---
We can take a variety of examples from diverse situations and show how a little action can solve some acute problems which were not easily solvable otherwise.
Your spouse is not happy and thinks you don't care about the relationship.
What is the issue? You may go to a marriage counselor and seek psychological advice. If you are an easygoing person and love your spouse, the solution can come more easily and naturally. How? It is so simple.
How many times have you told your spouse that you love him/her? Tell him/her as many times in a day as it is possible that you love him/her. It is a simple three-word line: "I love you." Most of the time expressing your feelings solves all complex relationship problems.
Your account (here) has been flagged and you don't get algorithmic support.
It is a problem many bloggers (here) often complain about. It is not at all a big deal. The problem is a trivial one. I encountered someone who had even had an audio chat with me. Earlier the blogger used to get thick support from the algorithm which stopped at some time.
The test solution would be a simple one. Open a new account without linking the old account. Write with your full mind on the blogs. Post only one article per day. Write a comment on others. Try reciprocating the upvotes of others. You will come to know the result within a day.
A fellow is unable to understand a topic, academic or business.
For example, I am unable to understand how python program coding works. What should I do? Should I bang my head and attend costly online courses? Should I continue posting questions on Quora and similar platforms?
If I have to learn a computer programming language, I have to get one basic book on the subject and start reading the books starting from chapter one. When I start going through the chapters and try solving associated exercises, I will start understanding the tits bits of a programing language. After I understand the basics, I may contact a tutor for help in solving some harder problems of the coding exercises.
Someone wants to make a feature film.
Suppose you are an aspirant film director. You want to make a feature film which will have a running time of 120 minutes. You have a script written by a famous scriptwriter. What are the best methods you can do it?
As a film director, you have to split the script of the film into smaller scenes and take shots of the scenes. Bring a team of technical staff members who will operate the camera, sound recording, lighting, makeups, etc.
Rehearse each scene with the actors a number of times. Then, take shots of each scene number of times until you are fully satisfied. All scenes are then stitched, edited, dubbed, etc. to give a final shape to the feature film.
There are so many areas of life that you may have to deal with. Take one issue, learn the basics, and do the initial steps. Then, go on solving complex issues. Learning is a lifelong process.
Learning efforts always contribute positively.
---
Don't get overwhelmed with the problems of life.

Take a single step every day and execute one action to accomplish a small job.

A collection of many smaller steps can complete a big and complex project.
A feature film is not made within a day. It takes working on smaller scenes for many days and nights to complete a full-length feature film.
Small actions help in a big way.
---
Who sponsors this article:-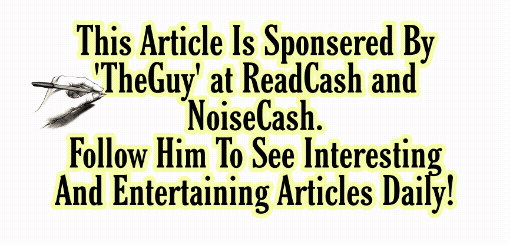 Image Source TheGuy – Follow him on Noise and Hive for more insights.
---
Cheers!
Unity (Debesh Choudhury)
Text Copyright © 2022 Debesh Choudhury — All Rights Reserved
Join me at  
Odysee, LinkedIn, Twitter, noise.cash, read.cash, publish0x, and Facebook
Lead Image:  I created a GIF using my title texts, and photos Photo by Jakob Owens and ThisisEngineering RAEng on Unsplash.
All other images are either drawn/created by myself or credited to the respective artists/sources.
Disclaimer: All texts are mine and original. Any similarity and resemblance to any other content are purely accidental. The article is not advice for life, career, business, or investment. Do your research before adopting any options.
Unite and Empower Humanity.
#selfcare #selfcontrol #selfimpovement #lifelessons
Aug 13, 2022