I live happily with no full-time job
I'm still living happily after 5+ years of no full-time job because of the gifts that I have acquired from life.
Those are invaluable due to their impacts on my everyday grindings.
---
video source
---
In the real world, learning precedes earning. One can't expect to earn before learning valuable knowledge and acquiring a high-demanding skill.
Learning new things is the best gift one can acquire during life grinding.
Most people expect surprise gifts but not finite monetization benefits from their content. Can a financial instrument give some returns without an investment?
Can one get paid without putting in any valuable work? It is so simple.
Learning more opens up more opportunities to earn.
The best thing the online content publishing sites provide is a common platform to contribute collaboratively to the big learning project.
Earning may not come easily, but it will come if one learns new knowledge, acquires a valuable skill, and tries to monetize it in the real world.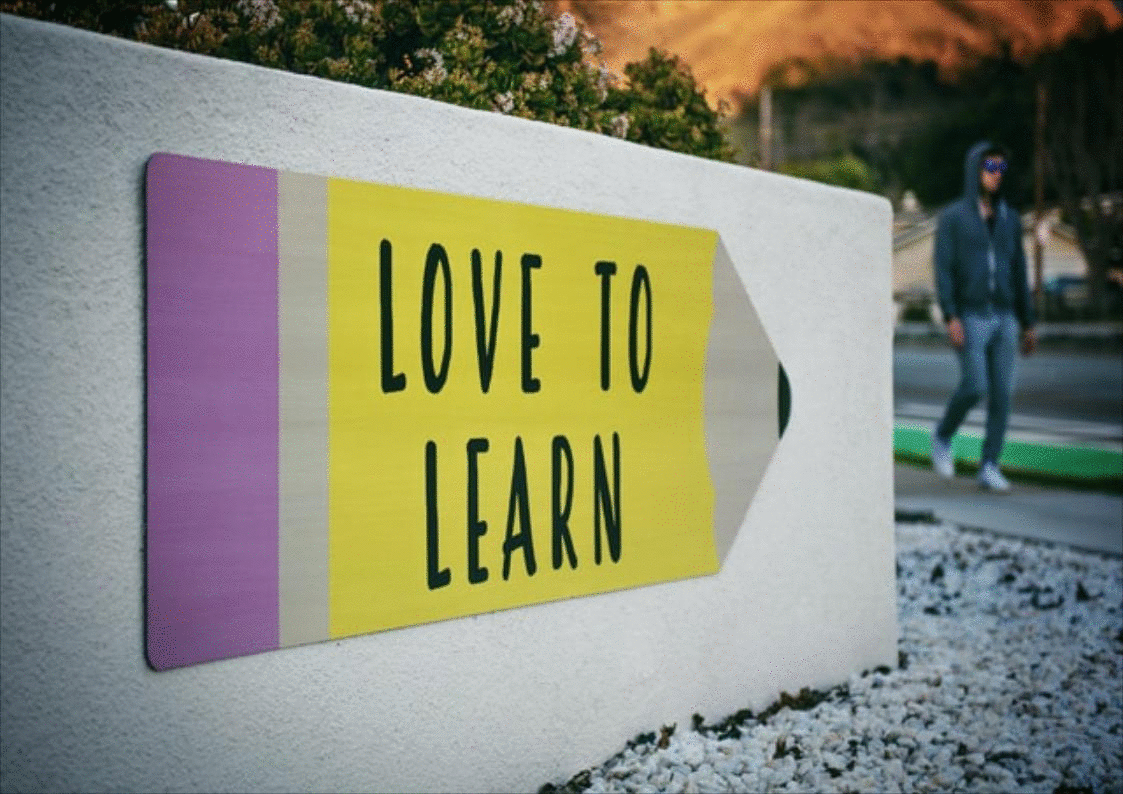 image source: I created a GIF using my texts and an image from Unsplash.
---
We can understand from our life experiences what matters most. Having considerable material wealth without any freedom of living is similar to living in a golden prison.
Can we say that freedom is the best wealth?
Again, it depends on the choice and mental state of the person concerned. That is the reason we see people accept tyranny over freedom. The compromise some people make is for money and food.
Try to attain self-sufficiency by earning a basic livelihood without compromising ethics and integrity.

Acquire more skills, and attain freedom of living.

Have a minimum grit to intensify self-resilience.

Join the global community of like-minded people.
Enjoy freedom in almost everything in your life.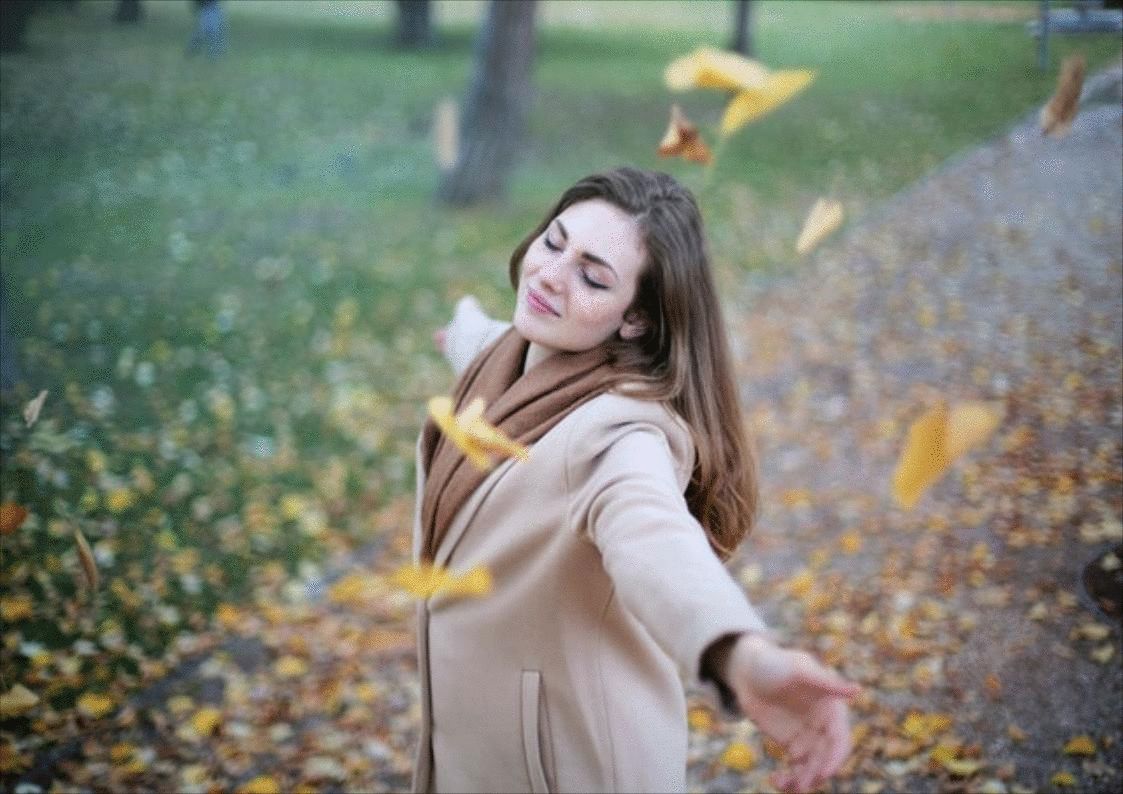 image source: I created a GIF using my text and a Photo by Andrea Piacquadio.
---
* Sorry, my voice was slightly off due to a vocal cord infection!
video source
---

Image Source
I am a practitioner of STEAM (Science, Technology, Engineering, Arts, and Mathematics), and I have always smelled security holes in blockchains and other distributed ledgers. But, the innovations in distributed computing are worth experimenting with in real-life use cases.
I create password security and cybersecurity solutions relevant to cryptocurrencies, blockchain, and blockless distributed ledgers.
Review my blogs here if you have some time abundance.
I wish that the entire blogging community will strive here and elsewhere.
---
Image Source
Twitch: Debesh Choudhury.
Odysee: Learning Times, Debesh Choudhury, Music, Film, etc.
YouTube: Learning Times, Debesh Choudhury.
---
Cheers!
Unity (Debesh Choudhury)
Text Copyright © 2023 Debesh Choudhury — All Rights Reserved
Join me at
YouTube, Twitch,  CashRain,  Odysee,  LinkedIn,  Twitter, Publish0x, ReadCash, NoiseApp, and Facebook.
Earn passive income by sharing unused Internet bandwidth on Honeygain and Peer2Profit.
Lead Image:  I created a GIF image using my title texts and a pic by Markus Winkler from Pixabay.
All other images are either drawn/created/screenshots by myself or credited to the respective artists/sources.
Disclaimer: All texts are mine and original. Any similarity and resemblance to any other content are purely accidental. The article is not advice for life, career, business, or investment. Do your research before adopting any options.
Unite and Empower Humanity.
#work #career #freedom #freelancing #life #personalbranding
Mar 01, 2023