Content Rewards Must be Transparent
We are content creators. Whoever is writing and posting here and elsewhere are a blogger. In general, we are content creators.
Content includes text blogs, images, audio, video, and a mixture of them.
Content creation has become a popular trend. Now, almost everybody who uses the Internet knows the word content. People from all over the world are publishing huge content every moment.
---
People publish content because most online content publishing platforms have a way of monetizing content. We may call it rewards or earning.
The most popular content publishing platforms are YouTube, Facebook, Vimeo, Apple Music, SoundCloud, Spotify, etc.
Are the rewards or earnings on these platforms transparent?
Can the content creators view details of how their content is getting rewarded?
This is an important question.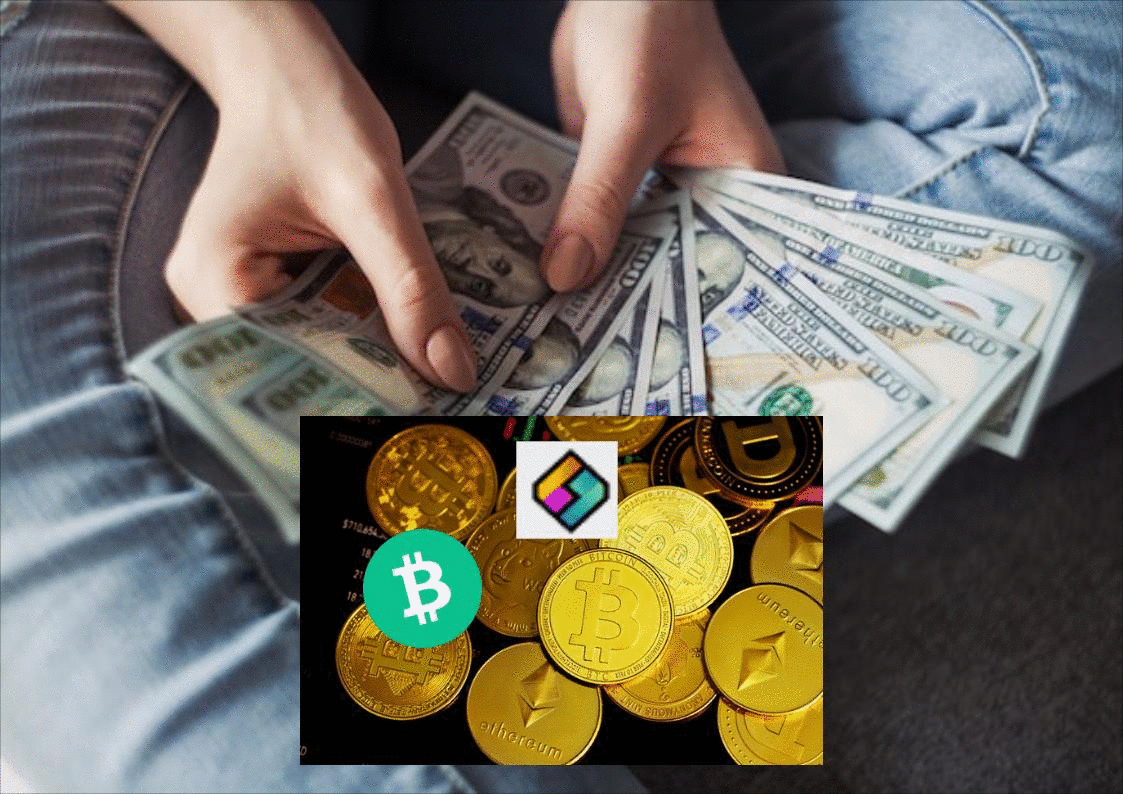 Image I created a GIF with texts, images from Unsplash, and logos of BCH and LBC.
---
If you don't know about the content publishing platform Odysee-dot-Com, please read my old LinkedIn article.
Odysee-dot-Com is a freedom-oriented video content publishing and sharing platform by the team behind the LBRY (pronounced "libry") blockchain protocol built on a decentralized, blockchain-based network.
Odysee is a trustworthy free video platform for all global Internet users.

All verified Odysee users can monetize video content.
Odysee's native tipping currency is LBRY Credit or LBC, although one can also use USD to buy platform features or support creators.
Moreover, every verified account holders on Odysee are also eligible to earn a random amount of LBC for consuming content.
---
All transaction details are available on the dashboard of the creators. It displays the date of the transaction and the subject/content associated with the transaction.
For example, I can show you a screenshot of a part from my Odysee credits.

The credit displays all details of the transactions. I masked the transaction IDs.
You may view that one of my recent videos reaction content on CARO Emerald got a view from a verified Odysee account, and it earned a micro-reward for that displayed as "Odysee View Reward."
Screenshot Source My Odysee channels: 1, 2, and 3.
---
Online content publishing platforms are plenty.

But, very few content publishing platforms disclose to their creators the details about how much earnings a content yields.
Odysee-dot-Com is a freedom-oriented content publishing platform that runs on the LBRY blockchain protocol, and Odysee discloses all transaction details on the creators' dashboards.
And all verified creators on Odysee are eligible to monetize their content.

Moreover, every verified account holders on Odysee are also eligible to earn a random amount of LBC for consuming content.
---
Join Odysee via my invite link and start earning for consuming content, and monetize your published content!
---

Screenshot Source
I practise STEAM (Science, Technology, Engineering, Arts, and Mathematics).

I have always smelled security holes in blockchains and other distributed ledgers.

But, the innovations in distributed computing are worth experimenting with in real-life use cases.
I develop password security and cybersecurity solutions relevant to cryptocurrencies, blockchain, and blockless distributed ledgers.
---
Will you review my ReadCash blogging communities?
---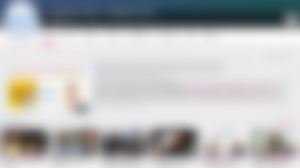 Screenshot Source
Twitch: Debesh Choudhury.
Odysee: Learning Times, Debesh Choudhury, Music, Film, etc.
YouTube: Learning Times, Debesh Choudhury.
Whether you have a verified account on Odysee or not, try viewing a video.
Video Source
---
Cheers!
Unity (Debesh Choudhury)
Text Copyright © 2023 Debesh Choudhury — All Rights Reserved
Join me at
YouTube, Twitch,  CashRain,  Odysee,  LinkedIn,  Twitter, Publish0x, ReadCash, NoiseApp, and Facebook.
Earn passive income by sharing unused Internet bandwidth on Honeygain and Peer2Profit.
Lead Image:  I created a GIF using my title texts, copyright-free images from Unsplash, and logos of BCH and LBC.
All other images are either drawn/created/screenshots by myself or credited to the respective artists/sources.
Disclaimer: All texts are mine and original. Any similarity and resemblance to any other content are purely accidental. The article is not advice for life, career, business, or investment. Do your research before adopting any options.
Unite and Empower Humanity.
#content #monetization #rewards #upvotes #creators
Mar 24, 2023