Brand Value of Cryptocurrencies
The first cryptocurrency is Bitcoin. Most Bitcoin Cash lovers may say that Bitcoin has been moving away from the traits already written down in the white paper under the name of Satoshi Nakamoto.
The crypto news headlines earlier claimed Bitcoin to reach the hundred thousand dollar mark. Now, they are predicting Bitcoin going down below twenty thousand dollars. And, now Bitcoin has reached below twenty thousand dollar mark.
Bitcoin Cash rose to over the three thousand dollar mark in December 2017 whereas Bitcoin Cash is somehow undulating around a hundred dollars plus line.
In the above two statements, one thing is common. The value of Bitcoin and Bitcoin Cash are quoted with reference equivalence to a fiat currency called the US dollar.
So, now I may pose a question that asks about the existence of cryptocurrencies without cross-referencing any fiat currencies.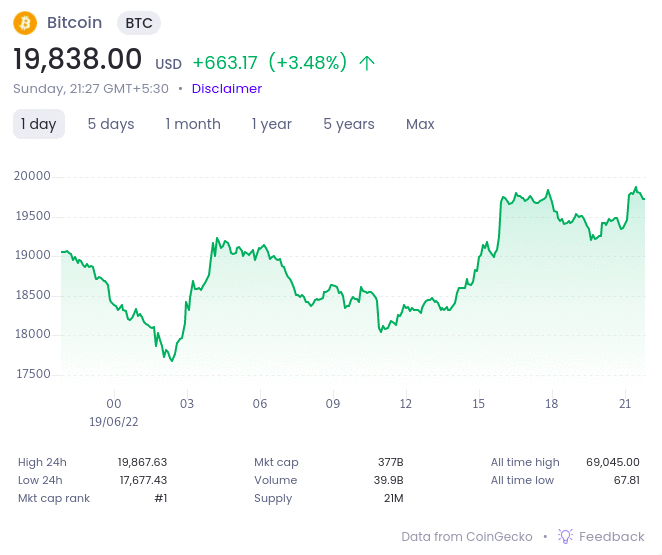 Graphics: I have created a GIF using two screenshots for Internet search results with "BTC Crypto Graph" and "BCH Crypto Graph" as search strings.
---
Most of us are very happy to find some merchants that started to accept payments in cryptocurrencies. For example, several domain name registrars accept payments in cryptocurrencies.
QUESTION: What does a merchant mean when it writes the phrase "We accept payments in cryptocurrencies?"
ANSWER: A buyer can pay the price which is quoted in fiat currencies, such as the dollar equivalent amount in cryptocurrencies at the current rate.
No merchant in the world quotes the price of their products in cryptocurrencies.
QUESTION: Why doesn't a merchant quote product price in cryptocurrencies?
ANSWER: The merchant doesn't rely on the real-world value of cryptocurrencies.
The reason is that the price cap of cryptocurrencies is volatile.
Since nobody can rely on the value of a cryptocurrency, the crypto world can not quote the real-world value of cryptocurrencies without referencing a fiat currency.
Then, your cryptocurrency has not yet built a brand image of its own!
Global trust in cryptocurrencies is so fragile!
---
How do cryptocurrencies play a role in buying and selling goods?
For example, a nation, such as El Salvador, might have selected a cryptocurrency called Bitcoin as an official currency. But, the merchants there quote the price of products in local fiat currency or the US dollar equivalence and let the buyers buy goods by paying the equivalent cost amount via Bitcoin.
But, no merchant is ready to quote the price of their products in cryptocurrencies. It is so because global trust in cryptocurrencies is very fragile.

If a merchant trusts the value of a cryptocurrency, there should not be any hesitation to tag a fixed price in terms of the choicest cryptocurrency.
I am seriously thinking about the brand value of cryptocurrencies.
To the best of my knowledge and belief (read in several posts by @Pantera ) , Mr. @MarcDeMesel contributes a fixed amount of dollar equivalent in Bitcoin Cash towards programmatic upvotes by the platform.
If the brand value of Bitcoin Cash or BCH were trusted by all the stakeholders of the dot-cash platforms, Marc could have contributed the same fixed BCH amount towards his support, i.e., not more BCH during the market crash and less when the crypto market is high.

The bloggers could also have been more than happy to receive upvotes in BCH and not in dollar equivalent.

Some trustworthy adopter merchants could also have quoted their product prices in BCH or any other acceptable cryptocurrencies.
In my humble opinion, I strongly feel that cryptocurrencies need a strong brand image to project trustable real-world value in the fintech sector.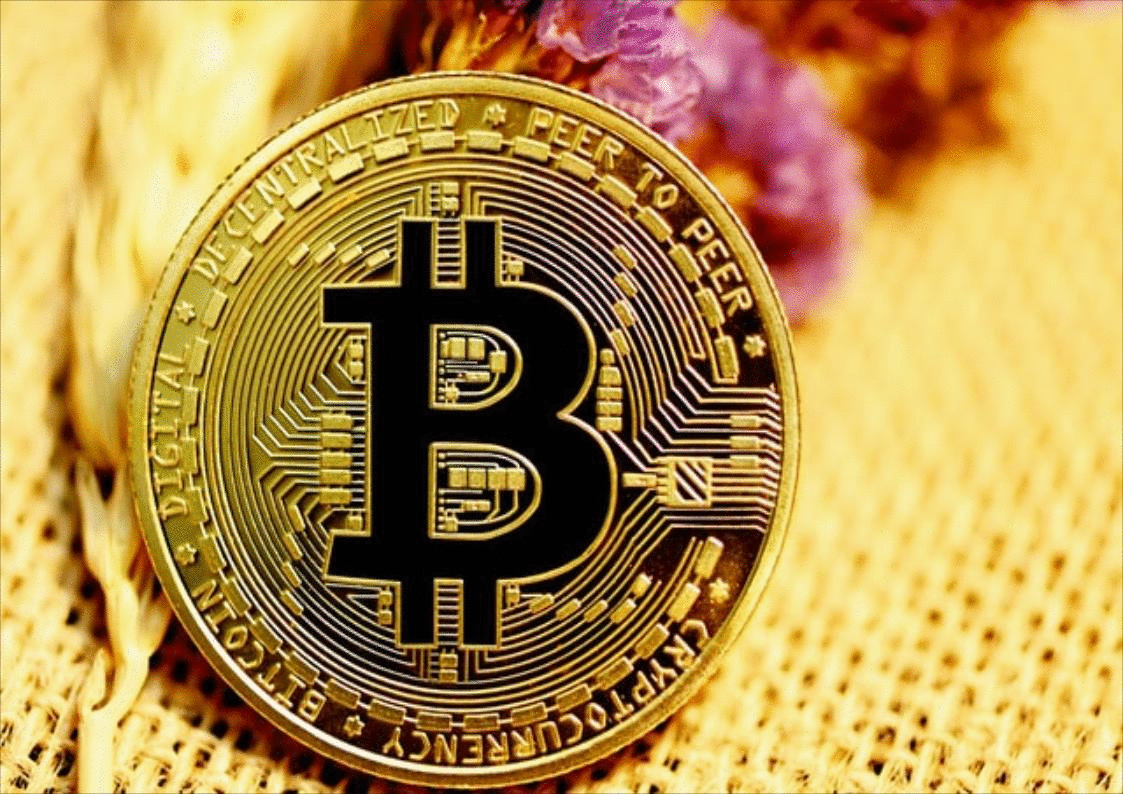 Graphics: I created a GIF using my title texts, a Photo by Kanchanara on Unsplash, and a screenshot of the BCH logo.
---
Cryptocurrencies are still in their infancy and are unable to project their real-world brand value without cross-reference to any fiat currency.
When will the cryptocurrencies be able to quote a real-world brand value?
This can only happen when merchants will trust to quote the prices of their products directly in terms of cryptocurrencies.
How will that happen? It is a big question.
As it stands now, a stable coin that guarantees a fixed fiat value can only do that. But, then the dependency on referencing a fiat currency still remains mandatory.
For this purpose, a cryptocurrency must gain the trust of the merchants.
It asks for a fiat-free brand image and real-world value of a cryptocurrency.
The crypto lovers may have to wait some years or more to see a cryptocurrency brand value attainment.
---
Is there anybody who can go one step forward to announce a product that carries a fixed Bitcoin Cash price tag?
I am seriously thinking of quoting my student mentoring fees in fixed Bitcoin Cash which will be less than the current fiat equivalent amount.

I am sure that quoting a fixed BCH price tag will help raise the brand value of Bitcoin Cash.
Please don't hesitate to write your views about the real value of cryptocurrencies.
---
I am an active researcher and contribute to the overlapping areas of STEAM (Science, Technology, Engineering, Arts, and Mathematics).

I  develop solutions for password security and cybersecurity.

I am a Podcaster, "ReadCasher," and "LinkedIner" and publish blogs in other spaces, including Publish0x.
If you have time, consider exploring "Learning Times" and other channels on Odysee-dot-Com and earn crypto coin LBRY Credit or LBC for consuming and creating content.
---
Cheers!
Unity (Debesh Choudhury)
Text Copyright © 2022 Debesh Choudhury — All Rights Reserved
Join me at  
Odysee, LinkedIn, Twitter, noise.cash, read.cash, publish0x, and Facebook
Lead Image: I created a GIF using my title texts, a Photo by Kanchanara on Unsplash, and a screenshot of the BCH logo.
All other images are either drawn/created by myself or credited to the respective artists/sources.
Disclaimer: All texts are mine and original. Any similarity and resemblance to any other content are purely accidental. The article is not advice for life, career, business, or investment. Do your research before adopting any options.
Unite and Empower Humanity.
June 18, 2022