Bamboo Toothbrush Story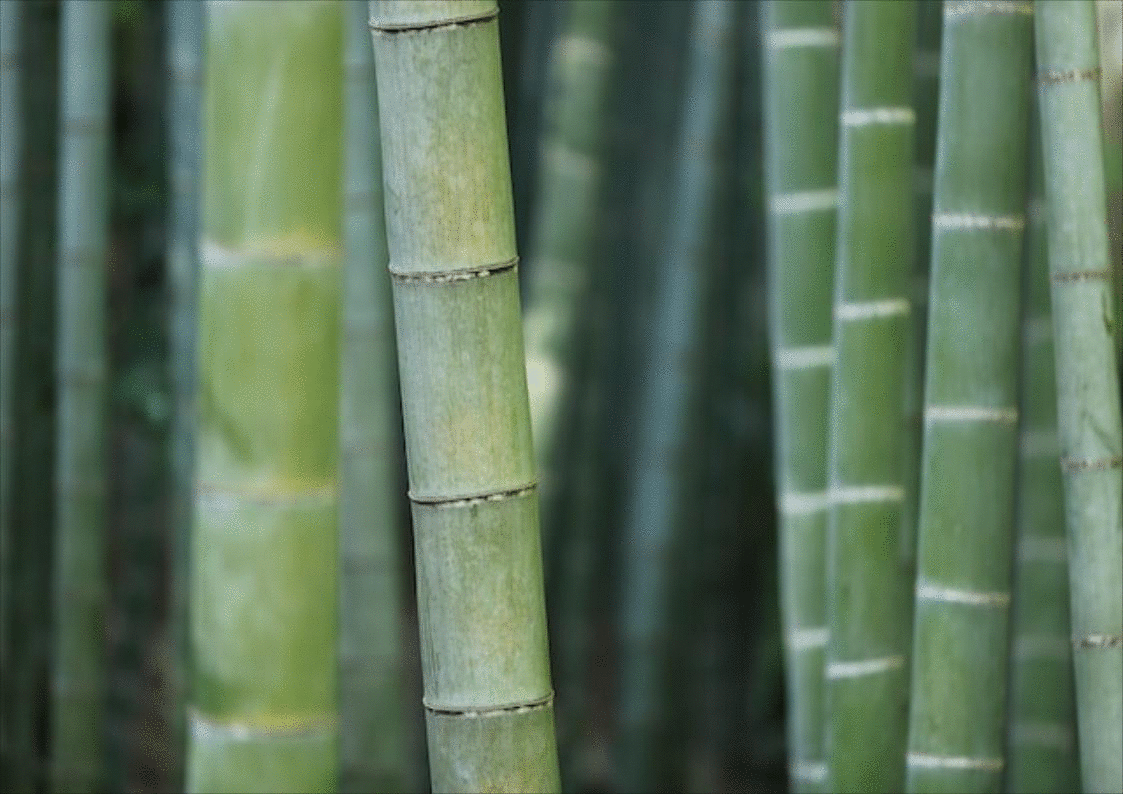 Bamboo trees are unique among plant species.
I think many of you haven't seen bamboo trees. Bamboo trees can survive in tropical regions of the world. India is the second-largest grower of Bamboo. Which country is the top bamboo-growing nation? I don't know. But, we can find out by running an Internet search.
Bamboo trees give many utilities. Bamboo can be used to make huts and houses, furniture, traditional cots, decorative items, and even the body of bicycles.
Today's topic is toothbrushes made of bamboo. In the past, I watched a video on the TV about VC funding. A young couple came with their bamboo toothbrush. Their products are available online through Amazon and other merchant platforms.
---
Plastic toothbrushes were invented in the early 1900s, probably in 1938.
We are used to buying modern toothbrushes made of plastic. The entire body of the toothbrush is made from plastic material that remains in the atmosphere for years.
Plastic doesn't degrade and remains on the earth where we throw it after expiry.
Bamboo toothbrushes are comparable to plastic toothbrushes in terms of quality and utility. Bamboo toothbrushes are super soft and don't have any hazardous effects on the health of the teeth and gums.
---
If you want a bamboo toothbrush, you can order it online.
The cost of a bamboo toothbrush is slightly costlier than the cheapest plastic toothbrush but is comparable with the cost of a costliest big brand plastic toothbrush.
A typical cost is around $8 for 12 pieces of bamboo toothbrushes!
So, why wait?
Try a bamboo toothbrush today.
Give your family bamboo toothbrushes and keep the planet clean from plastic waste.
---
I have now checked that bamboo toothbrushes are available on Amazon.
It showed a pack of 4 bamboo toothbrushes cost INR 139 with a 65 percent discount! The actual price is INR 400 per pack containing four adult bamboo toothbrushes.
The question is "Shall we order?"
The answer is "Yes."
I strongly recommend trying at least once a bamboo toothbrush.
---
If you have a little time, you may like to watch a video from a VC-funding TV show.
I came to know about bamboo toothbrushes from this video!
The featured company from Pune, India manufactured more than 60,00000 bamboo toothbrushes. They export bamboo toothbrushes to 18 countries in the world.
Their plant in Pune, India, manufactures 50,000+ bamboo toothbrushes daily. Their toothbrushes are available in 300+ retail shops and on top online merchant sites, such as Amazon, Flipkart, etc.
They came to this VC-funding event to raise only INR 80,00000.
Now, watch the video!
---
[Sponsor of this article]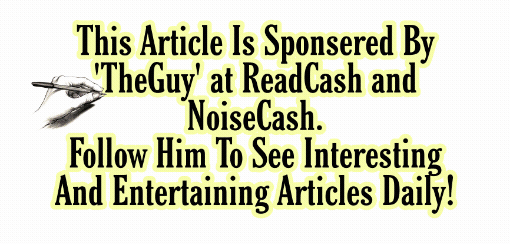 Image Source TheGuy – Follow him on Noise and Hive for more insights.
---
Cheers!
Unity (Debesh Choudhury)
Text Copyright © 2022 Debesh Choudhury — All Rights Reserved
Join me at  
Odysee, LinkedIn, Twitter, noise.cash, read.cash, publish0x, and Facebook
Lead Image:  I created a GIF using my title texts, a photo by kazuend on Unsplash, and a screenshot from a video on the bamboo toothbrush.
All other images are either drawn/created/screenshots by myself or credited to the respective artists/sources.
Disclaimer: All texts are mine and original. Any similarity and resemblance to any other content are purely accidental. The article is not advice for life, career, business, or investment. Do your research before adopting any options.
Unite and Empower Humanity.
#bamboo #toothbrush #biodegradable #environment
Oct 10, 2022