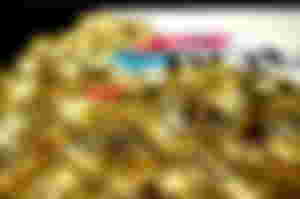 Hi, everyone. It's @Tsm77 back again sharing some special tips and tricks to earn good amount of BCH everyday.
As you can see I have received more than $1 yesterday with just a one articles. Though I posted two articles, but 90-95% of the points came from a single post as I posted the 2nd article late at night. So here's some important things that you should follow to get good points and a decent earning.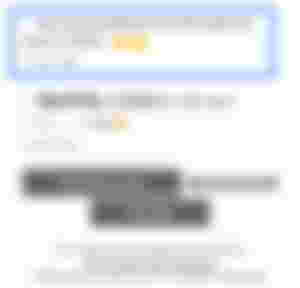 Write articles by your own. Don't copy and paste from blogs or any other websites.
Choose interesting topic that attracts people. Write the article with simple words. Don't use difficult or uncommon words that are hard to understand.
Use attractive Title that makes people interested to visit your articles.
Use good quality copyright free images which are related to your topics.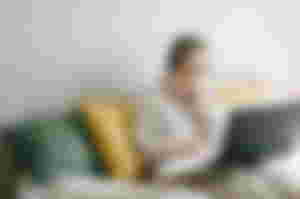 Try to post articles at 6 to 8 AM in the morning and 7 to 9 PM in the evening.
Avoid spam commenters and don't do spam comments of your own.
Don't write very short or very big articles. Keep it in average size so that people can read it in 3-5 minutes.
Post articles at a regular basis and like and comment on others articles to get connected with people. And maintain all the rules of writing articles of Read.Cash.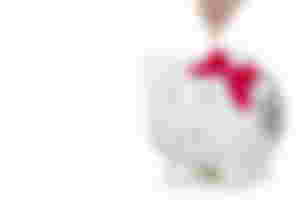 So, Work hard and try to give the best quality of articles. If you keep posting good articles, then you are bound to get good points and good earning. So never lose hope. Best wishes for all of you.
---