Self-discipline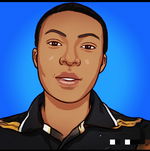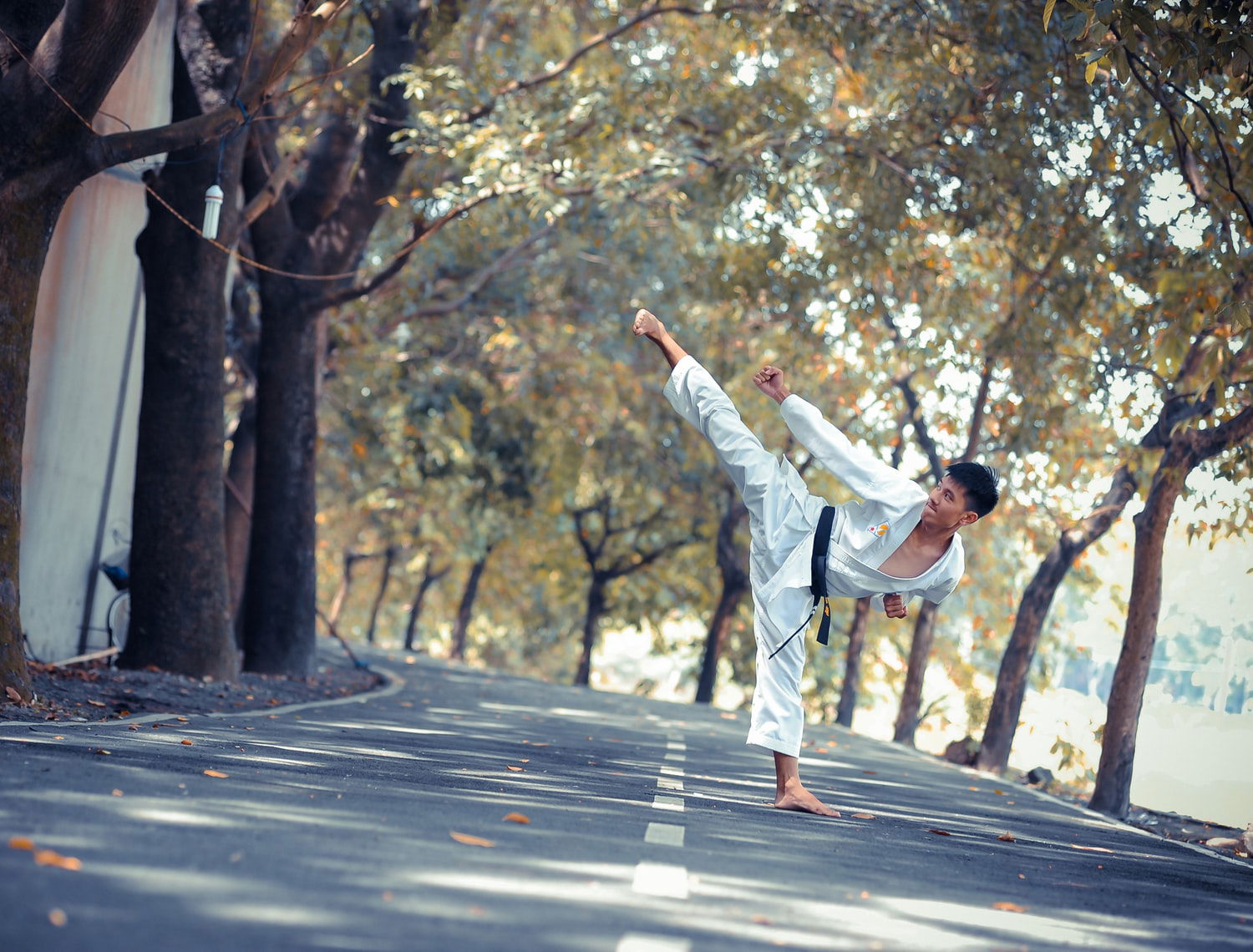 I told myself, "I would eat two biscuits now and save the remaining two biscuits for the afternoon". I began eating the biscuits and within a jiffy, I had finished the two biscuits I intended to eat. I drank some water and sat down, but my mind wasn't at rest I kept on staring at the other two biscuits.
"You know those biscuits are yours" came the gentle whisper.
"You should eat them now, why save them for later".
"No don't eat them now, remember you said you would save them up till afternoon", another thought came to my mind.
In contemplation, I was, for about two minutes, but the taste and crunchiness of eating those biscuits filled my mind that I didn't know when I stood up to get those biscuits (lol... I knew after all I was the one controlling my body). Greedily I devoured them. Not because I was hungry but because I love the taste and I thought it was irresistible. Was it?
Nothing in this life is irresistible, it depends on how strong your mind is. For example, you have work to do but you are tempted to watch a movie or follow up on a favorite series. The temptation is crazy, we have all been there. But that is where self-discipline comes in.
According to Elbert Hubbard;
"Self-discipline is the ability to do what you should do when you should do it, whether you feel like it or not".
What differentiates humans from other animals is that we have consciousness, and self-awareness and we know how to distinguish between wrong and right.
Every day we make choices, no day passes by without us making choices.
"What should I wear today?"
"What should I eat today?"
All these are examples of choices we make daily. Choices are of different significance. For instance, choosing between eating rice or spaghetti isn't as important as choosing which course to study at the university.
Choices are the building block of life; you wake up every day and you can choose between sleeping all day or carrying out the intended activities you might have up for that day. But making choices can be hard because we are all tempted to take the easiest route.
Most times the easiest methods are the lazy ones, doing the right can be hard and demanding but you would be happy if you did. Making the right choices requires self-discipline.
Self-discipline has many definitions and synonyms like self-control, self-mastery, and self-denial.
Back to the scenario, I gave at the beginning of this article. When I felt the intense urge of appetite to eat the other two biscuits I could have controlled my mind and said "NO". There was an option, but instead, I went for the easiest decision to eat it.
When you wake up early in the morning, sometimes you still feel sleepy, but instead, you stand and start doing your daily tasks; that's self-denial.
You denied your body that comforting sleep which could be disastrous. All these are all part of self-discipline,
Self-discipline is the ability to wait, to endure, to say NO, to take the bull by its horns. When you have mastered this ability, you will find life going easily for you.
Stop seeking shortcuts or the easier or the faster way. Rather seek the right way or the best method even if it is more difficult.
Self-discipline also means the ability to wait beyond the instant gratification you could get like I did when I ate those biscuits. It means unwavering determination to do the right thing all the time, To illustrate; reading that book to the end even if it is getting boring, typing that article even if you feel demotivated, clearing those dishes even when you feel tired.
Let's be self-disciplined today
05-08-2022
7:15 pm
Hive | Noise cash | Instagram | Twitter | Telegram