Only Time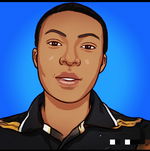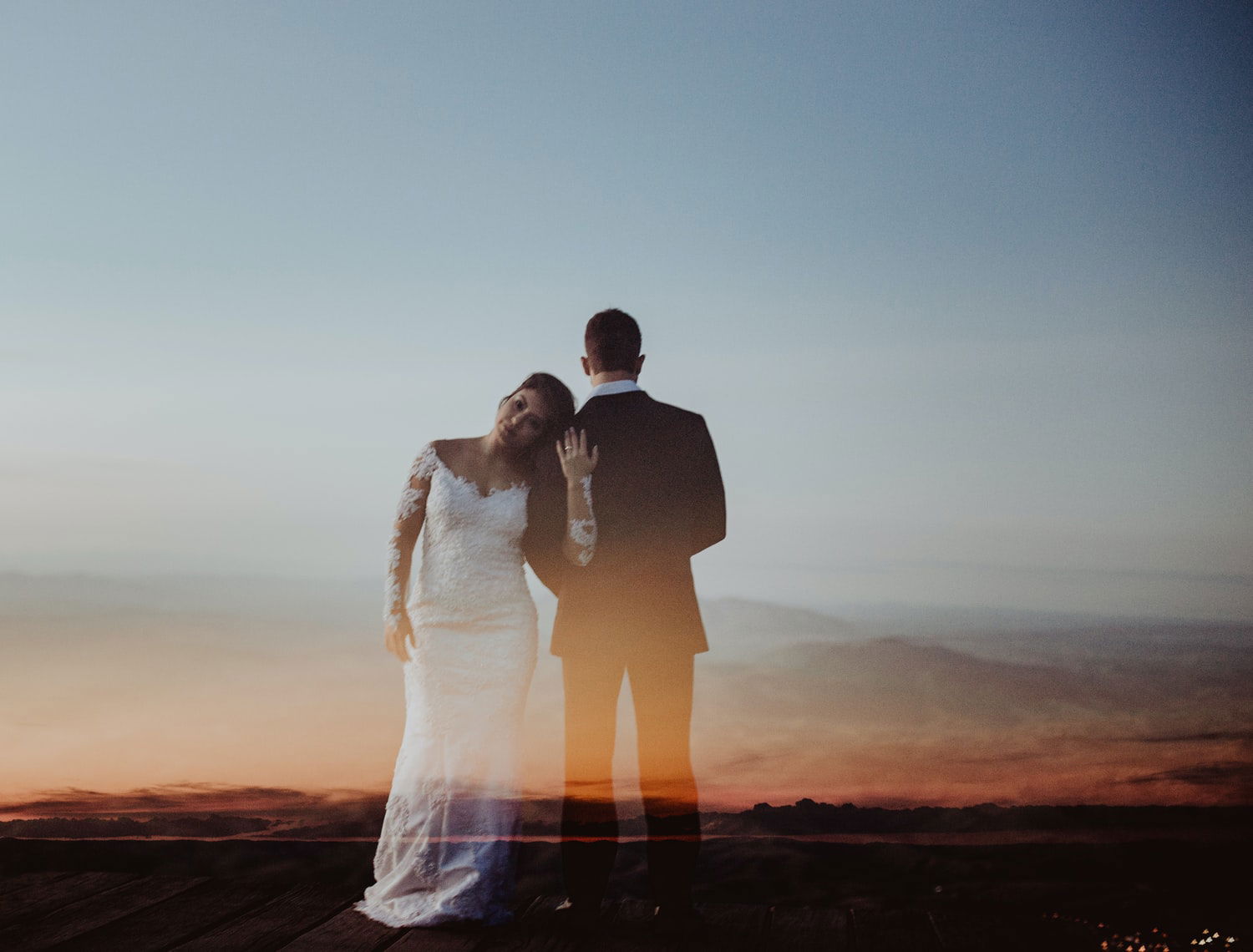 O5-06-2022
5:00 pm WAT
When did we all wished one another: "happy new year"? It seems like yesterday to me. Now we are in the month of June the last month in the first half of the year. Today is Sunday; the first in the month and also a start of a new week. The way time flies baffles me and I definitely think my mind isn't catching up with the way the time flies
Just a while ago we were all wishing ourselves "Happy new month" we're now in the 5th day of the month.
This morning as I was busy with my chores. I was listening to music from one of my favorites artist, Enya. One the song that I listened to, made me reflect and it also coincides with the way I feel. The song is titled, "Only Time".
The lyrics of the song made me go into deep reminiscing of years ago and how uncertain my future was. You see when I was in high school I didn't know; where I would be today, or what will I be doing by this time, what course or what institution I would be in. All these and more were all unknown to me.
This life can so unpredictable and unrevealing. A few of my colleague or mates in high school have kicked the bucket, some have started a family; as they are now mothers or fathers. Some are still in college like me, some have graduated from college and are working in different works of life, some didn't go to college and some didn't even finish high school at all. Some have started a business with the skills they have.
It really shows how life can be so unpredictable. When we are all in high school nobody knew what situation they would be in, in the next five or six years. Some of us did had dreams; some got fulfilled, some had to change their plans.
Even though some people believe that our future and destiny are wholly in our hands, some people believe believe in fate and believe everything we do today had been predestined.
Well if you ask me what determines a person's future. My answer would be both, but I believe that majority of the future and one's destiny lies in our hands. I would apportion it 60% to the works of our hands and 40% to fate.
Let me make an example from the crypto world. In 2016 bitcoin was about $400+ let assume you had $10,000 and you decided to invest $2,000 of your money into it.
When Bitcoin hit its all time high of $69k in November last year. It means if you didn't sell your bitcoin until then you would have made more than 160X (times) of your initial investment.
Who knew that the price of bitcoin would ever reach that height in 2016? Well I think Enya gave us the answer; "Only Time".
I would like to draw another example to counter people who think: people who believes in fate are wrong.
Let imagine a hardworking footballer who is on his way to the top of his career. He is talented and he trains hard to be the best in the role he his playing. (Note: he took his destiny into his hands by working hard).
But one day one while he was travelling from one city to the other his bus had an accident and he lost his legs as a result of the tragic accident. What do you say about that?.
When you come across poor people don't ever look down on them. Some of them had great dreams or goals, some had big dreams than Elon Musk, Jeff Bezos and Bill Gates.
Their dreams might haven't materialized not because they were not hardworking or didn't have the talent, but fate perhaps wasn't favourable to them.
Such a scenario plays out in every aspects of humans life. I have heard of people looking for the perfect marriages or relationship. Some think that marrying a religious person or rich person would result to a happy marital life. The answer is "No".
Jeff Bezos is divorced today, bill gates also. I also know of pastors who are no longer with their spouse today.
Life is filled with uncertainties but that doesn't mean you shouldn't take the steps and actions that might lead to success, and perhaps time might be fortunate to you just like it was to other successful people.
I would end this article by borrowing some lines from the lyrics of Enya's song
Who can say where the road goes?

Where the day flows?

Who knows?

Only time!