Meet The Legendary Smartphone
Smartphones don't come cheap now, and for some people like us their price is almost comparable to 1-2 months' salary. Still, no one wants to hold a keypad one and get a touchscreen smartphone. People gladly invest such a big amount for it. And I was thinking no matter how much a phone costs how long it can survive or should survive? Because the amount which one pays to buy is no joke and so it should run laster.
So what do you think about how long a smartphone can survive or work with mid or heavy use because I think in today's life no one uses it for normal purposes?
The smartphone companies promise to provide 2 years of continuous software and UI update to their newly launched product but the reality is they lie most of the time.
My Answer
I personally think as of now based on how people use their smartphones 3-4 years Max to the max, a smartphone can survive in their hands, lol. Because in 6 months only we break its helmet ( tempered glass ) several times. And other factors are making it go outdated and weak day by day like software update, security patch updates etc.
An Exception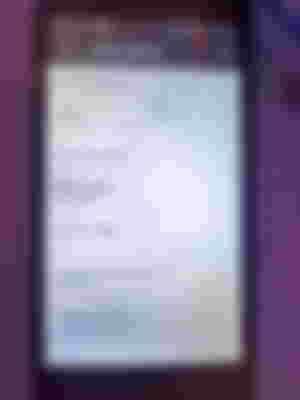 I have an exceptional Smartphone that survived 6 years of torture and still functions normally. Though the phone is very outdated running on Operating system Android 5.1, haha now we have the latest Android 12. And it's a freaking slow phone with 1 GB RAM and a dual-core processor. You can imagine it's slower than a snail. Jokes aside the phone is pretty good though it hangs a lot, if you use it for calling and usw a single social media app it works fine just slow on loading, probably would take 2-3 minutes to open YouTube app and 30 sec-1 min to run a video. It survived for 6 years because it was in my hands, haha I'm very responsible with my gadgets because they value a lot to me. I have never given this phone tempered glass, nor any flip cover or back cover.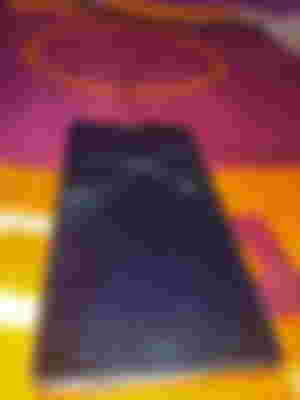 The glass was broken by someone from my family member, I have transferred the case to CBI they are still searching for the culprit.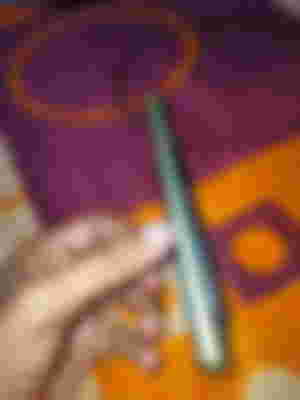 The only issue with this phone is that it got pregnant without any, wink. Uhm, the battery just got fat and broke the back cover as you can see and the battery backup also became very bad. Even the battery is tasting heavy inflation and got inflated, lmao. And for only one time I had to change the charging port as it got damaged in 6 months of purchase only but after that, I didn't face any issues. It's a local brand named Karbonn, now this company is nearly dead.
Bad Exception
While my sister's phone had an Octa-Core processor with 3GB RAM, its motherboard died in a year of use while she is just a normal user. I can understand if the phone was in the gamer's hands but this was a letdown for me. The brand was Vivo.
Sponsor Of This Article:-

Image by Unity, Follow Noise, Odysee, LinkedIn, and an article for more info.
I think if you purchase a phone with 4GB RAM and 64GB storage with an octa-core processor now and you use it just for normal use, not for games and all. You can easily work well with it for 5 years but I would suggest a 6GB or 8GB RAM device with at least 128GB of internal storage. Over time our demand with usage in smartphones also increases. And we tend to install heavy apps not relevant to our use.
But in most cases, it depends on the brand and its product. Some companies provide tons of features by doing manufacturing cost cutting, one drop and some fault in the phone which happened with my sister again and it's from Samsung, her phone dropped on the floor. Just the tempered glass was broken but the phone wasn't vibrating anymore. When I shake it then it vibrates, simply saying I manually vibrate it, and then it vibrates, haha. Now I think there's no trustworthy brand anymore which can provide long-lasting products like Nokia.
C'mon Nokia, You aren't connecting people anymore due to a simple mistake of not adopting the latest technology.
While there have been no issues with my Realme device because it's me, I take good care of my dear ones, hehe. No broken helmets, no issues till now.
What about you, how many times your phone got hospitalised?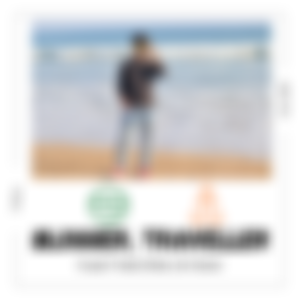 Author Links:-