Fact or is it Fiction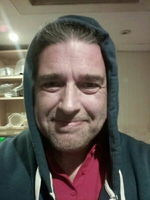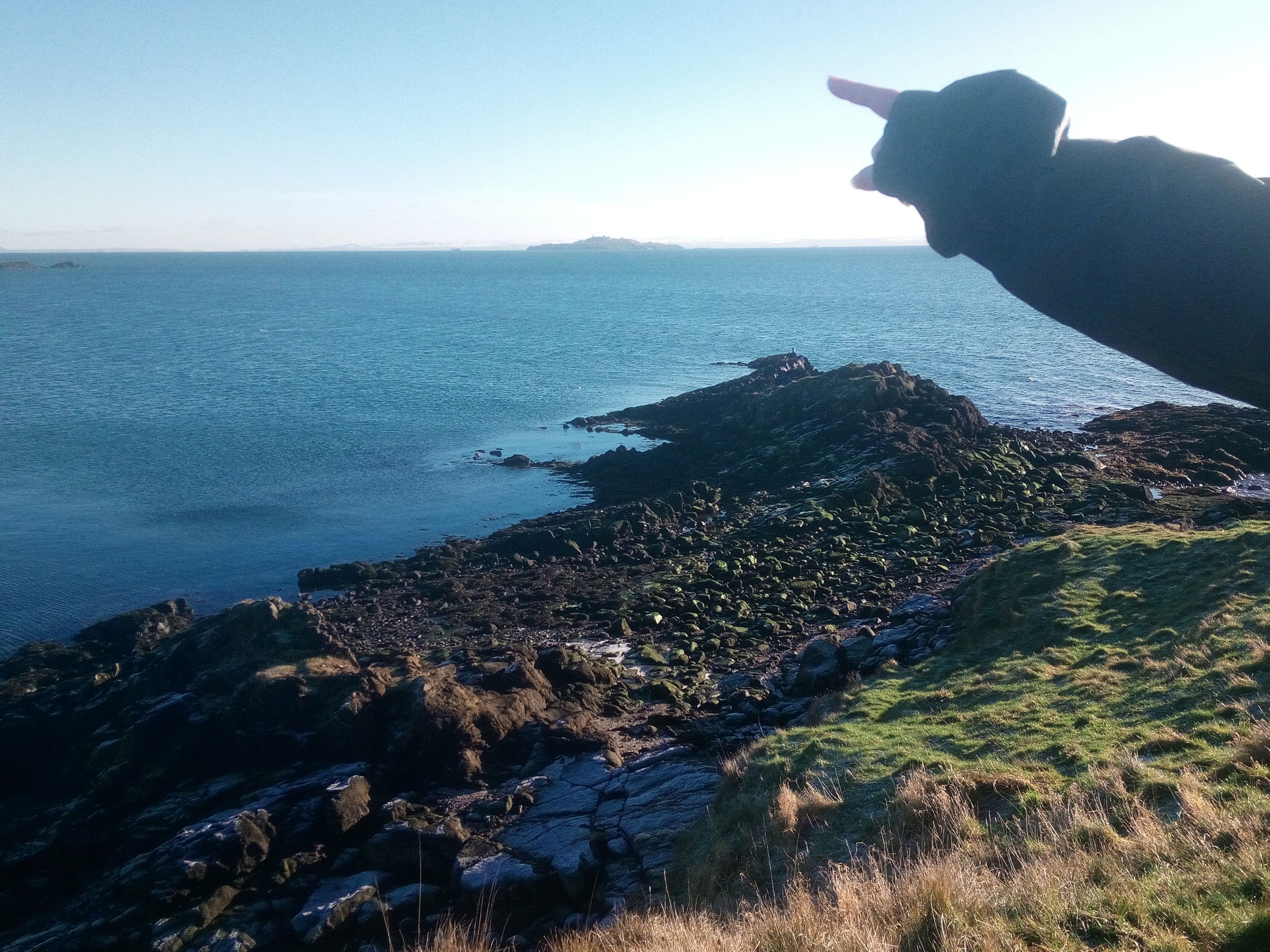 16th November 2021
Hello all you wonderful readers, how are you today? The week been treating you well I hope!
Whilst my mother was alive, she called me Lucky Eddie. She realised that from a very early age I seemed to have a habit of making my own luck and I had escaped relatively unscathed from some quite precarious situations.
I went to school in Edinburgh, Scotland and during my early teens my family moved to the Orkney islands whilst I stayed at school in Edinburgh and went home in the holidays.
This was all fine, and it meant that I flew from Edinburgh to Kirkwall the main town with an airport in Orkney.
However during one Christmas holiday period the weather was pretty terrible to put it mildly and the regular scheduled flights were cancelled for a few days.
My father worked at the Oil Terminal there, and they had managed to hire a plane and I was given a seat on a flight from Flotta the oil terminal to Wick in the North of Scotland.
All very good, but the plane was tiny, I think it had only eight seats.
On to the plane I boarded, and it took off, boy was it a rough flight. Several times I thought we were plummeting out of the sky into the rough sea below.
The flight was to be short as it was only going across the water to the mainland of Northern Scotland.
As we neared touchdown the wind changed direction and whipped the plane sideways and almost catapulted it. Luckily one wing scraped the grass at the edge of the runway and helped slow us down. The undercarriage was a bit mangled and the plane ended up on the grass at an angle. The adults were quite shook up, I was more concerned about how I was meant to get to Edinburgh so as not to get into trouble from matron at school!
During my career, I have had the pleasure to work for many years in the Oil and Gas Industry in a variety of countries.
On one occasion I was working in Gabon in West Africa. We were building new facilities up in the jungle. It meant there were no roads from the main Terminal to our new facilities yet. You flew in, either via chopper or small plane. I was responsible for managing some early production facilities and a small runway had been cleared in the jungle the previous week. I would be onboard the maiden flight in a smallish plane.
We took off with two crew and five passengers and the flight was meant to be twenty minutes. We hit headwinds and the flight had already been thirty minutes when thunder and lightening lit up the sky. We could see the lit up airstrip between the jungle canopy. Down we went towards the runway only for the runway lights to suddenly go out. Lightening illuminated the sky once more, however it also hit our starboard wing, and made an almighty racket. Luckily we were not that far off the ground and the plane seemed to drop the last few feet like a stone, and smack down onto the ground. The plane careered off the end of the runway and stopped in a combination of a sandbank and some trees that had been made. Thankfully it was pitch black and I could not see what was happening on the descent but I was covered in cuts from broken glass, luckily they all healed with time.
What I do remember is the copilot running from the cockpit into the jungle. Seriously, I have no idea why!
My two plane crashes, luckily not that serious but they could have been much much worse.
So what do you think, is it Fact or Fiction?
I entered this for a hive competition, if you are a hiver then please do drop your name below so we can interact there too!
You can find the full article here
Now then, don't forget to get your pens and fingers ready, the #ChristmasChallenge2021 is just days away, I am still thinking of prizes.
Anyways thank you for reading, and a big thank you to all my wonderful sponsors and an even bigger thank you for reading and subscribing, that means a lot to me.
Copyright @TengoLoTodo 2021 and yes All Rights Reserved. All images, words, and ramblings are from the author unless otherwise stated.
100% original content from this mad Scotsman!
And don't forget ;)
Haste ye back.