Eid joy and prayer for forgiveness!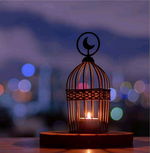 Date : 02 May, 2022.
Article Number : 17
Topics : Eid joy and prayer for forgiveness!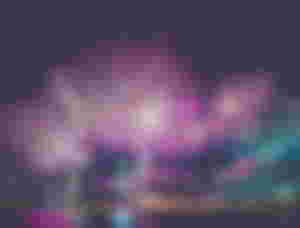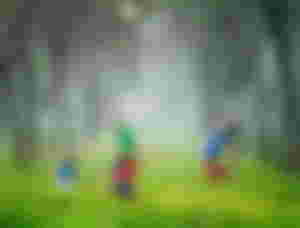 Today is the last fast of Muslims. The joy of Eid is all around. The kids are setting off fireworks. An atmosphere of joy all around. After fasting for a month, this holy Eid-ul-Fitr brings a flood of joy among us. All Muslims look forward to Ramadan and Eid. The people of the world are very happy because of this Eid. Today is the day and tomorrow is Eid. Eid seems to be much happier among the children.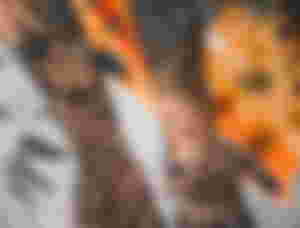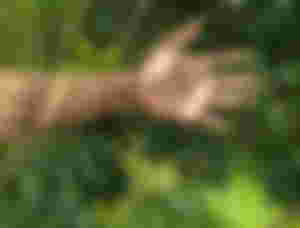 Eid means joy. It is unthinkable that Eid will come and girls will not give mehedi with both hands. The joy of giving mehedi to the children for Eid is over. I want to give mehedi to everyone on the day before Eid. There is a different kind of joy in giving mehdi by hand. If Mehdi is not given, it seems that Eid will not be complete. I want to give mehedi to everyone on the day before Eid. I also thought that I will be very happy this Eid and everyone will pray for me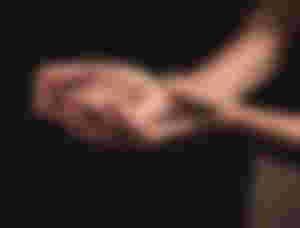 Everyone is feeling pain as Eid is a month of joy and mercy. In this last fast of the month of Ramadan, may Allah forgive us all our sins and grant us the grace to walk on the right path. Forgive me if you have hurt anyone in any way. May Allah keep everyone healthy and well. I don't know if I will get this month of Ramadan next year, so everyone will be sorry. May Allah accept all our prayers and forgive all wrongdoings. Allah is the Most Merciful.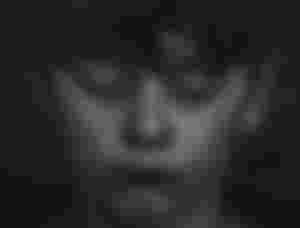 These days my work is not going well. I'm a little upset for this. I hope @TheRandomRewarder you will forget all the dissatisfaction and increase my happiness this Eid through your valuable sakhat in my article. I hope you will add to the joy of Eid for me and all of us through this valuable bitcoin. We are happy to receive your tips and we can share the joy of Eid with everyone with this precious bitcoin.
I wish my dear friends Eid in advance. Everyone celebrates Eid in a beautiful way. And sharing the joy of Eid with everyone will increase the joy even more. Wishing everyone a successful day.
Note :The thought of writing the entire article above is written above my own thoughts.