#6 Colors of my Life 🎨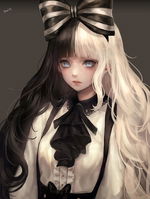 Each of us have our own favorite colors. It may be in dress, accessories or things we wanted to see daily. Today I am going to share with you my top 3 favorite colors and I will explain it one by one why it became my favorite among other colors. I am pretty sure that you are all familiar with the Primary colors. Yes! Those are my top favorite colors. The Blue, Red and Yellow. During my childhood days those colors are first introduced to me and as a result it is always in my mind and I wanted things to be in that color. Another interesting fact about it is that those colors are found in the Philippine Flag 🇵🇭, what a coincidence right!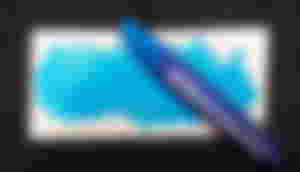 Blue 💙
The color of sky and ocean. This color is the most calming for me. It gives me a peaceful vibe everytime I saw a blue color. It also have a clearer shade which makes it more appealing to my eyes. I prefer the light blue color instead of the darker shade. I feel more relax and my mind is in great mood whenever I saw this color. When I am stress I will always look up high in the sky and will tend to stare for longer time just to view it. When I am in the beach I want to take a closer look of the waves of the ocean, such a satisfying thing to do. That is the reason why I love the blue color, it's a stress reliever for me. A color that helps me feel calm.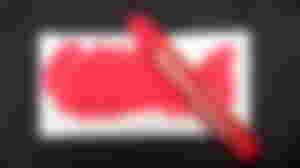 Red ❤
The color of Fire and Blood. This color represents my strong personality and how fragile I am in terms of my emotions. Being brave and mindful is what it represent. For me red is very attractive. It can easily catch anyone's attention in an effortless manner. Although I am not strong all the time but this color reminds me that during those times when I feel weak and lonely, red will lift me up. Something reminds me that I need to stay strong for myself, my family and to the people who are always supporting me. That is why I love red because it gives me a warning or signal if I need to fix something for my self.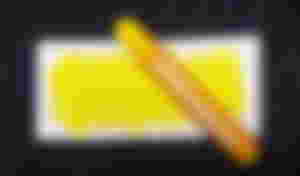 Yellow 💛
The color of sun and light. I love sunlight as it gives me energy and hope. It is the color that simply shines without glitters on it. A color that will light up my world and mindset. A color that will boost my happiness. Yellow stands for joy and productivity. I do want a shade that is brighter like yellow because I believe my life will be brighter too if I see yellow. It simply turns my mood into better one. My light through the darkest days.
Colors are part of our life. It symbolizes many aspects of our personality and traits. It can define our life and how we see our self as a human being. Colors do have emotions and stories to tell too. How about you what color(s) is/are your favorite? 😊