There's a lot going on in crypto world, in some I can't go with ride and I will just watch them hype on this particular one. If only I'm smart enough to learn every more detail of it, I will really study it hard. But because I'm the daughter of Mr. Laziness and Mrs. Dumb I can't do it even if I want to, lol.
Anyway, let's talk about NFT today or the Non-fungible token. NFT is a cryptographic assets that has a unique identification code. And they are called non-fungible token because they are not transposable because of their rare quality. You can buy the original versions of this from artwork to pop albums or just like Waifu's. (Source)
There is this one person in noise.cash who loves to share his waifu on his timeline I thought he is just an anime lover who is obsess in 2D girl anime, I always tease him that they won't love him back and all and then arghh, I'm regretting it now, but I thought wrong because this waifus is actually an NFTs and can be sold using Bitcoincash, you can also buy some of it using our Bitcoincash in the Waifu's Juungle and not in Amazon Jungle, lol.
There is actually a faucet for Waifu's before that give free waifu and you can store them in Zapit app that is available in Play store. But due to the limited number of waifu's which has 30,000 only, it is now scattered on the hand of those waifu's hunters. All of them was already claimed by those hunters because of their love on this art.
And the only thing that you can do now to have your own waifu's is to buy it in the Waifu's Juungle. Click me if you are interested and explore the Juungle of Waifu's. You can see a lot of waifu's there, with different prices depends on the sellers price. I suggest that buy some now while the price is still cheap, you can either hodl it or sell it in your preferred price.
Because there is no available waifu on the Waifufaucet anymore to collect free Waifu, let's go to the Juungle directly and register there. You can do Buy and Sell there and you can start your Waifu Journey now.
Note: Juungle.net is an alpha version so a bug or any problems can be encounter. Report here if a problem occurs.
--

Juungle.net is a user friendly site and it is easy to navigate. You can even explore it on your own and register there without any hassle. You will just need you email address and a strong password, confirm it in your email address and voila. You can now start you journey in the Juungle full of from the cutest, prettiest and to the rarest Waifu.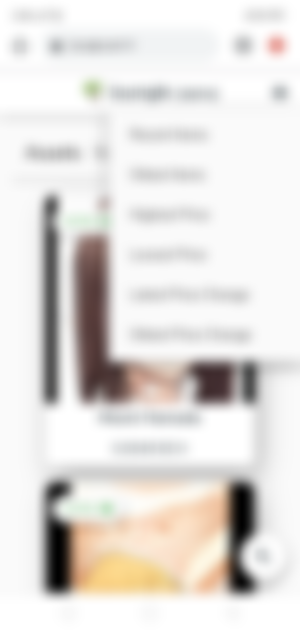 You can start at the Marketplace and look for a Waifu that you like. There's a list there you can choose from Recent Items to Oldest Price Change. But off course it is best to go in the Lowest Price page, this is like crypto trading Buy Low, sell High.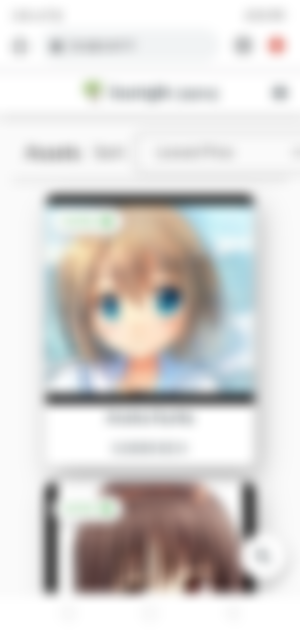 Once you are settled and already choose the one you like, you can just Tap the Picture, sample is Ansha Kurita with a price 0.0009 BCH or $0.49. You can tap the Confirm Purchase and wait for it.
As you can see there is a timer there, you just need to complete the purchase within that given time. You have two ways on sending your payments, via QR code or simply copy that bitcoincash address and you can finally purchase it.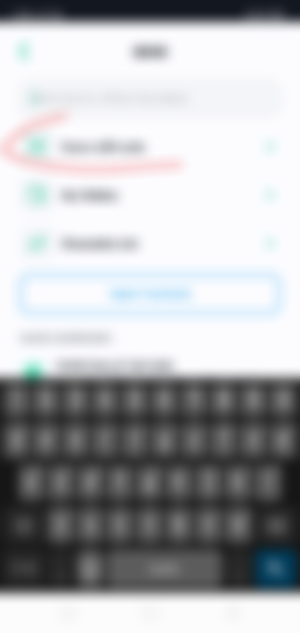 As for me, I'm using QR Code to send my payment on the Items, it's much faster than the horse. To complete the purchase, go to your Bitcoin.com wallet, open the wallet you want to use in sending the payment and tap Scan a QR Code.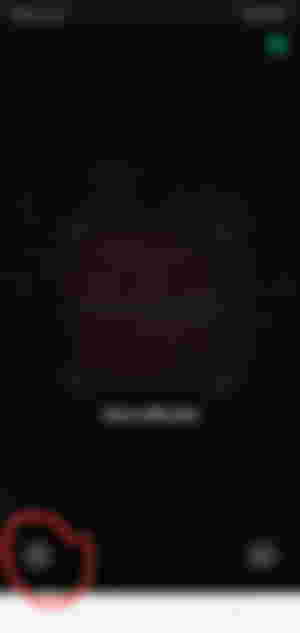 Just import the Screenshot you take containing the QR Code for the payment of your chosen Waifu.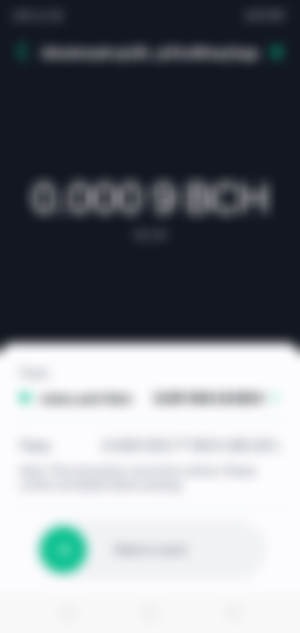 And that's it, your phone will vibrate as a sign that you successfully import the QR Code. This will appear containing the price you need to send for your payment of your Waifu. Just hold that button and Slide to Send.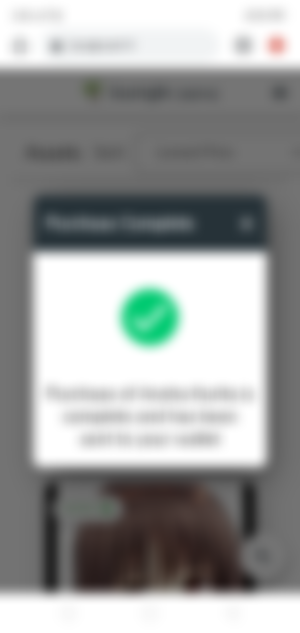 Just wait for a second until the transaction was completed. This will pop-up on the screen with the "Purchase of Ansha Kurita is complete and has been sent to your wallet."
You can see your purchased waifu in your Account>My Assets>Unlisted Assets. You decide wether you will sell it or just Hodl it. You can sell your Waifu immediately if you want. Just scroll to the Left that Asset of yours and you will see the Sell button there.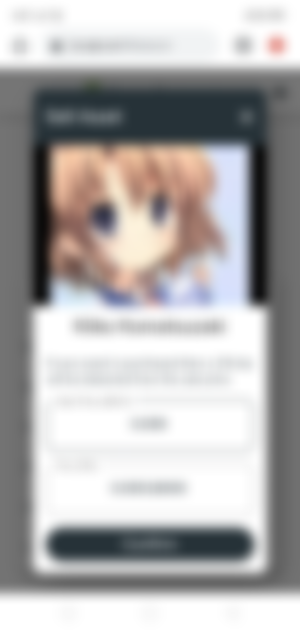 If you buy your waifu for 0.004 BCH you can sell it for maybe 0.009 BCH depends on you. But I think it's better to just hodl it and wait for the right time to sell it, tho I don't know when is that right time. Note: there's a 2% fee that will be deducted in your BCH once your BCH arrived in your BCH wallet.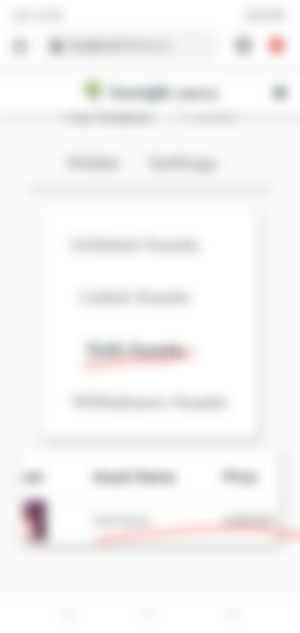 Once the Waifu you listed as sell was sold, an email will be sent your email address, you can see it in your Sold Assets. Guys, I buy this for like 0.0015 BCH and I sold it for 0.005 BCH. So I gained profit from it.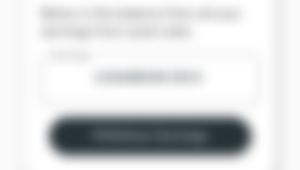 You can visit ans Join our Telegram account if you want and if you have more questions.
---
You can see all of your Waifu's in a big picture in Waifu Camp. You just have to login using your Juungle SLP address.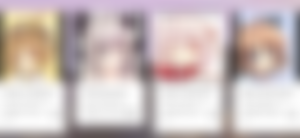 I wish we can have Husbando too, not just waifu ☹️. As off now I have 10 waifu on my account, 3 of them was still listed and not sold yet. Most of them was purchased on a cheap price, and I love all of them. I plan to just hodl them and maybe I will add more once I found a good one on the market.
---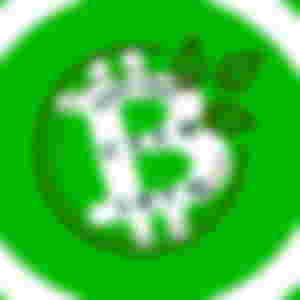 Achieving a goal is hard if you don't have the will to achieve it. So, why not add this goal into you LIST? If you are in read.cash or noise.cash then doing it is not that hard. Save every tip of BCH that you will receive in read.cash and noise.cash them HOLD it. BE ONE OF US AND TOGETHER WE WILL ACHIEVE IT. We💚BCH
Read this to Start!
---
March 11, 2021
--