This is the continuation of my Photographs; "Plaza de Bansud Photograph," "Flowers Photography (Plaza de Bansud)," "Tree Photography ft. Plaza de Bansud," "Random Plants Photography" and "Flowers Photography Part II, " "Cloudy Sky Photography." You can just click all of that link if you are interested to see our Plaza de Bansud, it was located in Poblacion Bansud Oriental Mindoro.
Today, I will feature the man-made lagoon of our Plaza de Bansud, this is also called "Bangkaan sa Bansud" or "Boating in Bansud". This man made lagoon offers a paddle boating (P10/boat for 30 minutes) this is good for two people, so if you're a couple then this is for you, also for families and friends. Aside from paddle boating, you can also fish here just bring your own Fishing Rod. This man made lagoon also hatches Tilapia that is for fishing activities.
NOTE: I EDIT ALL OF IT, I USED BUILT-IN EDITOR ON MY OPPO A3S MODEL CPH 1803. (Auto Enhancement up to 70%)
••••••••••RUFFA PHOTOGRAPHY••••••••
---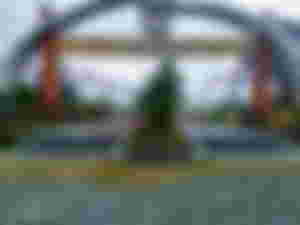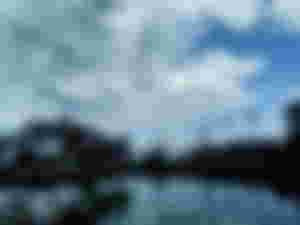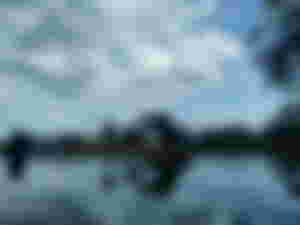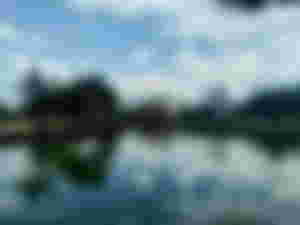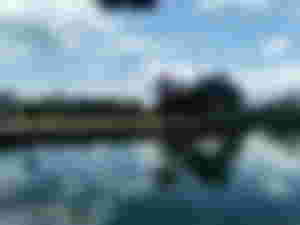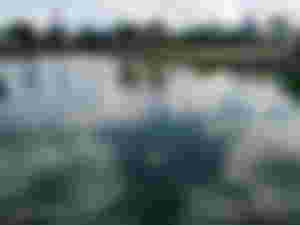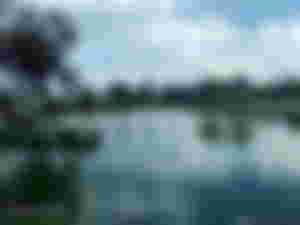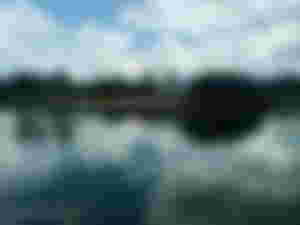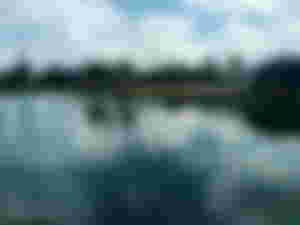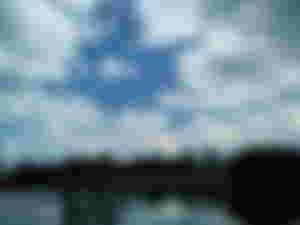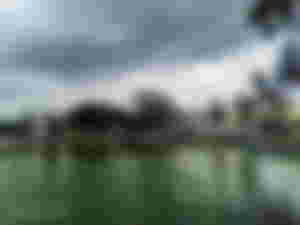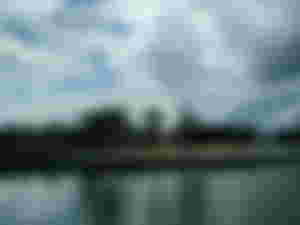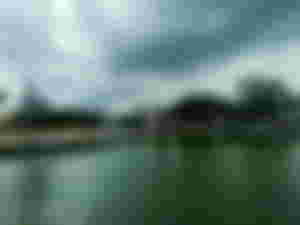 I captured all of this in different angle as you can see.
I just didn't Captured all of the boat that we're used for boating in that man-made lagoon, because they are arranged separately because no one is using this now because of the pandemic. When I captured all of this there are only few people there because they are just being careful of you know what.
But still, they can still take a walk, jog or have a picnic or a date here because the bench is more than one meter apart, and there is only few people, they will just wear their face mask with face shield.
Aside from the man-made lagoon of poblacion bansud, it also have an open amphitheatre where some of important events is held. It also has the statue of the Philippine National Hero, Dr. Jose Rizal entitled "Rizal, The Intellectual," this statue was sculpted by the National Artist Eduardo Castillo. Sorry because I forgot to take a picture of it, but I download one in Google and this is what is looks like.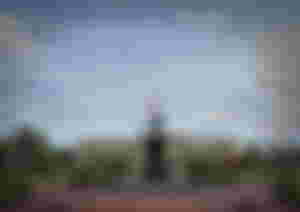 Source Wikimedia Commons
Thank You and Enjoy.