Hello guys, Good Morning and Happy Morning. I'm here again, yayy,. Just want to share my photography that I captured last Tuesday, and today I'm gonna share "Tree Photography."
---
=======PHOTOGRAPHY TIME=======
So, let's start, I don't know the name of this trees so I'm sorry for that, I just want to share the beauty of it, so 🙋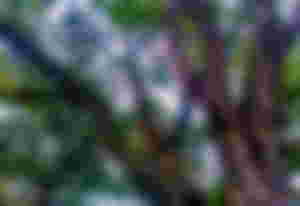 I captured this on the way to our destination last Tuesday, this is located in our Elementary School where I spend my Elementary days, grade 1 to 6 🤩. I don't remember what year this is planted, but so many typhoon is already hit our town but look, it's still standing and tall.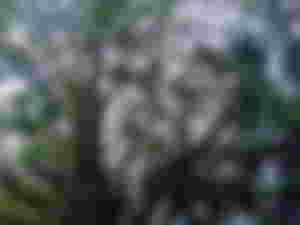 Look how beautiful this tree are, the trre okay not my photograph haha, I edit this a bit I enhance this to make more clearer. It is still located in out school.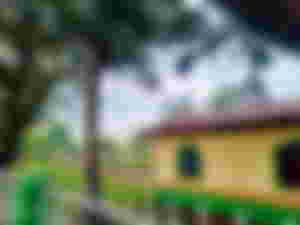 This is our school, our school has so many tall trees, and it's really good in the eyes.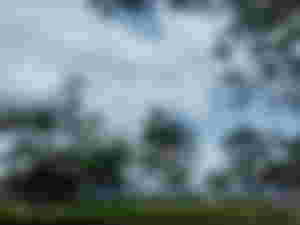 Tall tress all over the place, i just love them.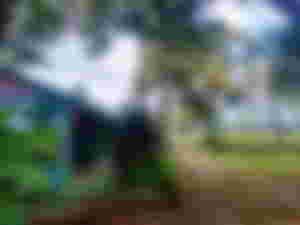 ---
========"Plaza de Bansud"=========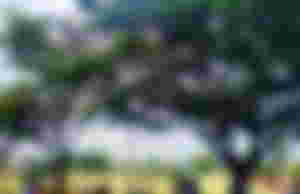 This is located in our Plaza de Bansud, so many trees too, and let's not disturb the couple there they're just having a date 😍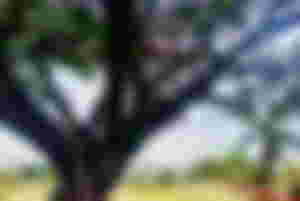 I also edit this, I just use Auto Enhancement in my smartphone. I'm really proud of our plaza, if you there with your family I'm sure you're gonna love it too🙋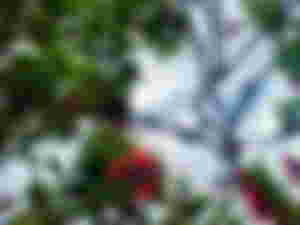 Tree of flower, i don't know the name, I'm sorry 😅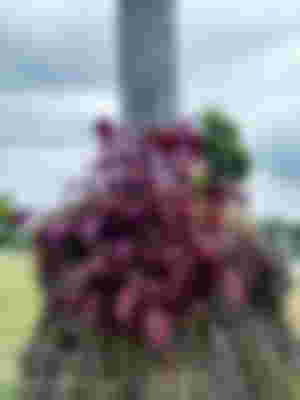 It's so pretty, I think this is just attached in this tree, I don't know, but looks like it.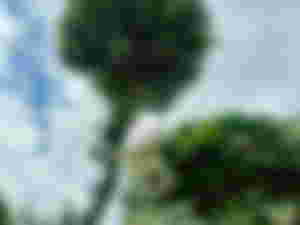 Look at this, this is just beautiful, with the sky as a background 😍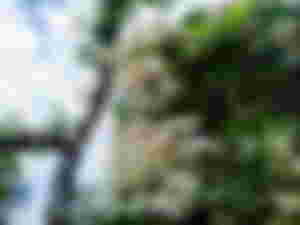 If you go in this place, you can have a 🤳 selfie everywhere, because it has so many beautiful spot, come here I will be your tour guide, just don't ask the name of all of it 😅😂😂✌️
AND THAT'S JUST IT GUYS, I HOPE YOU ALL LIKE AND ENJOY IT.
GOOD MORNING AND BE HAPPY y'all 😘