Thanks all for be part of this giveaway...
@Gerardo98 @Mrm @Ridz @SN39 @marieofhtemiah @marieofhtemiah @Mirriam23 @Taskia@Aieloves24 @mirkoni @milanlukic @Shailaishrah @Meher89 @makeonline @TravelNomad @bheng620 @annoftheroses @reiko @Rehenuma @kemkem @Panda @Virgo @Rajpoot @Teji @Danilyn29 @psychie @sheensheen13 @Jigglyspy @minimaus @varda42 @pandepop@Snezana28
HERE IS WINNER !!!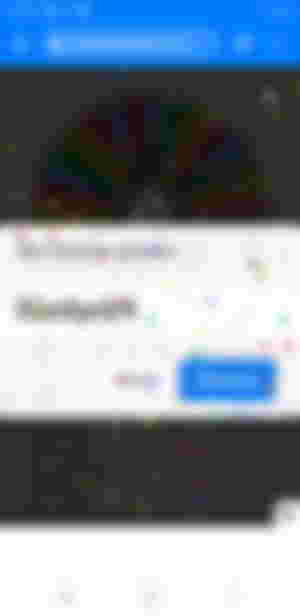 I will give 0,50$ on last post !
I will give one more giveaway for 5 peoples 0.10$
Thanks ❤