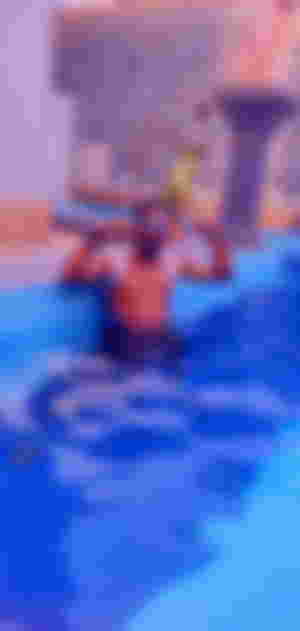 Once in a while, we need to step out of our comfort zone because when we feel too comfortable, life passes us by and we won't know where it went. We should go on living even if we would fail at some things. I know fear hinders so many people but courage is not the absence of fear but the presence of fear yet the will goes on. Nobody said life would be easy but it would be worth it if we take the needed step to have fun while we can.
I love quoting this and I came across it many years ago and I can't even remember where: "There was a man who never laughed or played, he never danced, he never sang or prayed but one day when he died, his insurance was denied because they claimed he never really lived, so they claimed he never really died."
Part of living is making mistakes and having fun even when you failed at something. Most of the time we are worried that others would laugh at us which stops us from doing what we truly fear but you have to laugh at yourself first and when you do, whatever others do won't matter because you did it first.
I can remember this movie where Eminem was featured. It was a street battle of wits where you have to "diss" each other with words through rap and everyone expected this guy to finish off Eminem and do you know what Eminem did? He abused himself with possible words the guy can use to hurt him and he turned it around to diss the guy which made the guy clueless because Eminem yabbed (abused) himself with all the things the guy could have said which made the guy speechless. So, rather than wait for people to laugh at you, please laugh at yourself first and it wouldn't even hurt when they eventually laugh at you.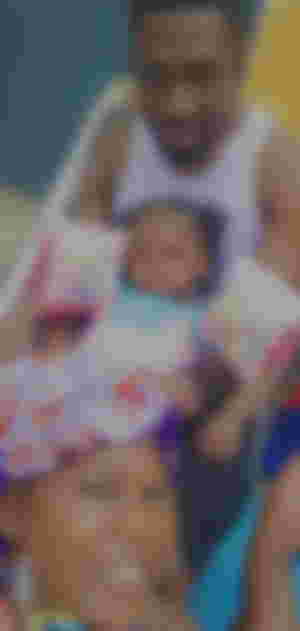 Where am I driving at? So, I have never entered the water before to say I want to swim. Yes, I've been to the beach many times and had fun there but I've never had any swimming before in all my years of existence 😂😂😂🤣. So, I decided to step out of my comfort zone today to do that. I could have easily said I wouldn't go because I was watching Everton v West Ham football match and was eagerly awaiting Newcastle v Tottenham Hotspur too but I knew if I missed this opportunity to go then my count would continue.
I got there and I was smiling at the water. I wasn't scared of water, far from it, in fact, I love water and I was excited that I would swim shortly. The closest I came to swimming was in my head and movies. You can invent heaven even with your thoughts and I thought swimming would be a piece of cake since I have imagined how to do it in my head after watching so many Hollywood movies.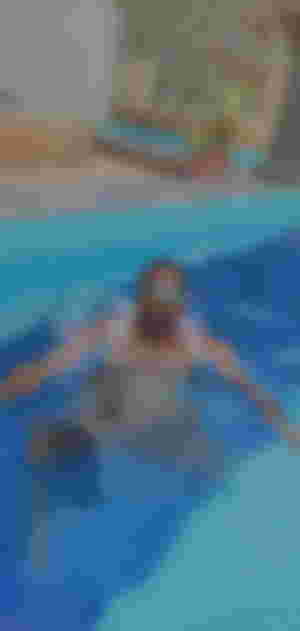 I saw little children doing the flips and I was embarrassed for myself 🤣🤣😂🤣🤣. I laughed at myself so much that before I even stepped in the pool, everyone knew not to expect anything much from me. I entered the pool and I was clueless 🤣😂🤣😂. It's easy to say you can do something and it's another when you have reality staring at you hahaha but I have a learning heart. I asked as many questions as possible and I can say I left a better person than I went in. I even stayed underwater for more than 30 seconds while trying to move my arms even though I am still struggling with my feet. I was told it would come with time and I can't wait to go back there. I spent more than 2 hours in there and it was money well spent.
Whatever you are afraid of, have a go at it. Whatever you haven't had time for and love, try and create time for it. Whatever you have to knock off your bucket list please knock it off by doing. It's better to fail at it than to live with regrets of never having done it. I had an amazing time today with family and friends and oh boy, I enjoyed it in that pool. I had water in my ears and most times in my mouth too 😂😂🤣😂. I saw myself floating on water while also drowning the next minute.
Let me grace you with the pictures I took there today. You might mistake me for a PRO with the way I was bouncing and moving but oh well... I had fun and that's all that really matters.
What would you like to do next? What are you scared of doing? You only live once, truly and life is fleeting. Stop going through life but you really need to live. Living involves every aspect of life; the highs and the lows and both experiences make life worth living and without them, life would have been boring.
Enjoy the views...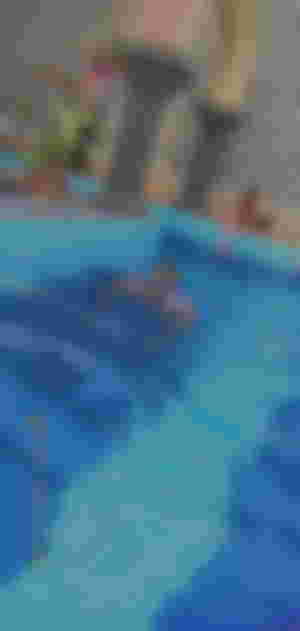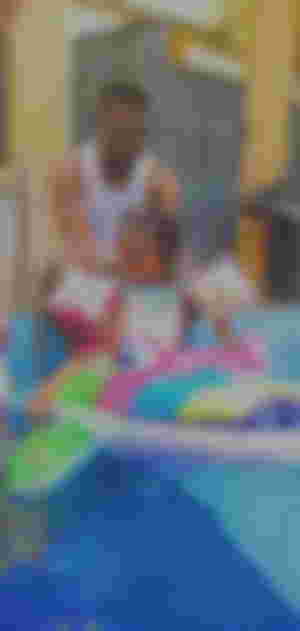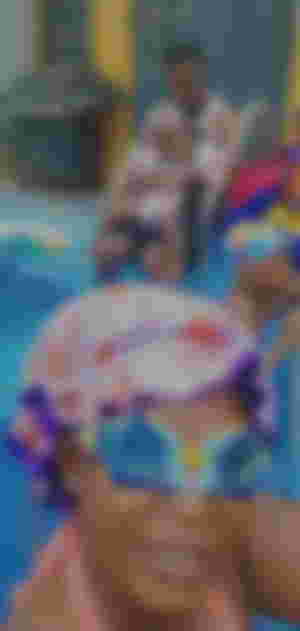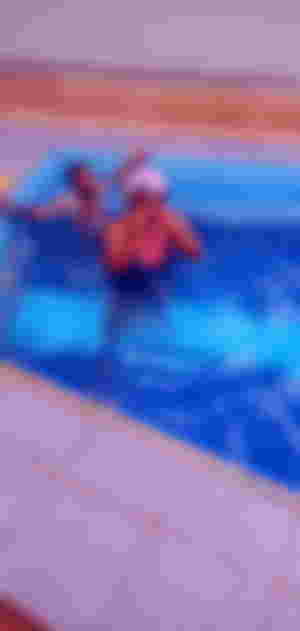 Kindly follow me on Noise.Cash... I am trying to engage more with people and connect with everyone with this account. I look forward to seeing you there... You can say hello to me there so we can get familiarized as well. Click here.
Thank you for your time.