A good way to start (Read. cash)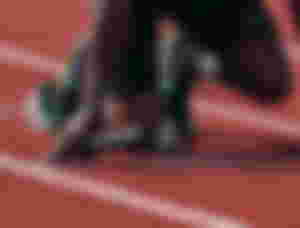 It is a great privileged for me to join this platform. I am motivated to begin my journey as a writer/blogger on this platform.
According to my finding and what I have read from some top writers like @Fexonice1 and @Olasquare before and after joining this platform. I found out read cash is a writing home/platform where writers get paid in Bch by a robot called rusty or the rewarder for creating/writing good articles and also earn when engaging and making reasonable comments on other users' articles.
One of the main aims I found out about this platform is to help create awareness of Bitcoin cash by awarding writers with BCH for its adoption to take over the world. In another way, it is a blogging home for writers to discover their writing skills and build them into a better writers/bloggers.
It is an early advantage to some old users who found has this platform early coz many writers lives have changed positively through writing and now living in the part of their dream. Most of these users has connected with different people from different parts of the globe through writing which has helped them to earn big through reading and writing on this platform which I can name two to three.
When I'm between the age of 9-10, I love writing about myself, my parents, my friends and also when we went for an excursion even when I know my writing then is nonsense lol. But something bad happens which stopped me from writing not until today. As time goes on i would share the reason for that, coz it a long story but for now am glad to make it into writing through a friend also a brother @Gaftekloriginal who put me through before joining this platform. I will make explore more to build myself in every writing area, express myself, shared my opinion through writing and most important part for me is to explore more through reading from the top writers on this platform which can add positively to my writing skill.
Yeah, I know I started late but i don't think it too late for me start here because most time in life it not about how early or late that will determine ones success. It about commitment, dedication and hard work that will determine ones success. In life every single step must always have a a starting point and I here I am today as a newbies starting as an amateur but as time goes on I will motivate myself by gaining confidence through reading and building my blogging space in other to communicate clear with confident to my readers.
The journey begins .............................. 🔝🏃🏾‍♂️
I will looking forward to have you yes you😊 as my first ever sponsor on this platform and I would also love it if you all can encourage me by reading and comment...........Thanks in advance.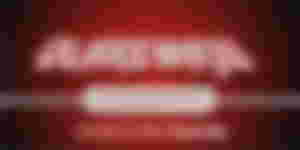 Thanks once again for reading❤
Enjoyed this article?
Earn Bitcoin Cash by sharing it!
Explain
...and you will also help the author collect more tips.